PRODUCT DETAIL
This round wine paper box design with LED light on the top to display the wine in the box is a new try to make as a wine packaging. This idea is from one of our Spain client, who came to our factory and expressed his thought to us. And we made her the wine sample box like this. It is the most hard part to design the inner tray inside the wine box as there are two layers the client want to make inside. And also it is hard to put the LED on the box. Finally we make a transparent PVC on the cover that make the light shinny beautiful to showing the wine inside. And we make a two layer paper trays to display two bottles of wine. It is an amazing work.Sample Picture Show: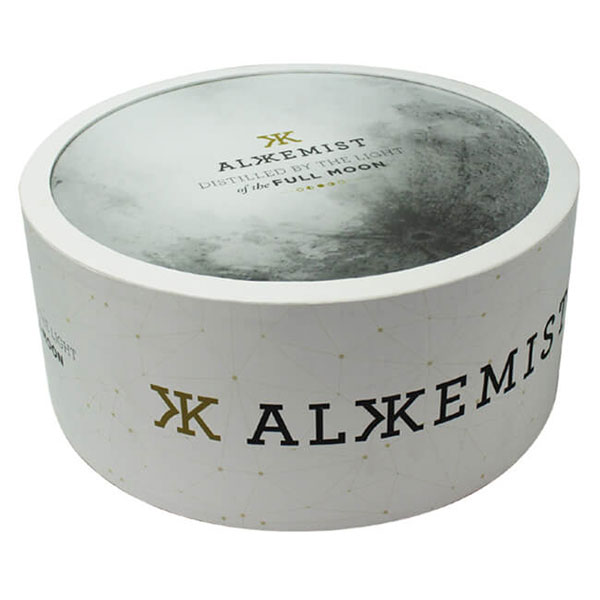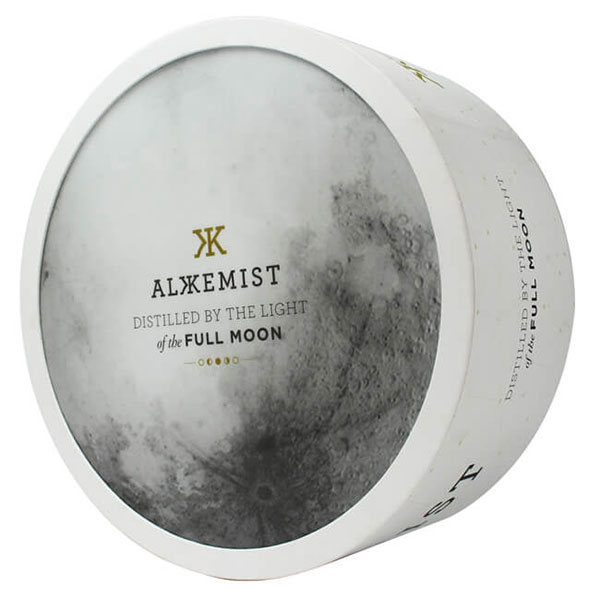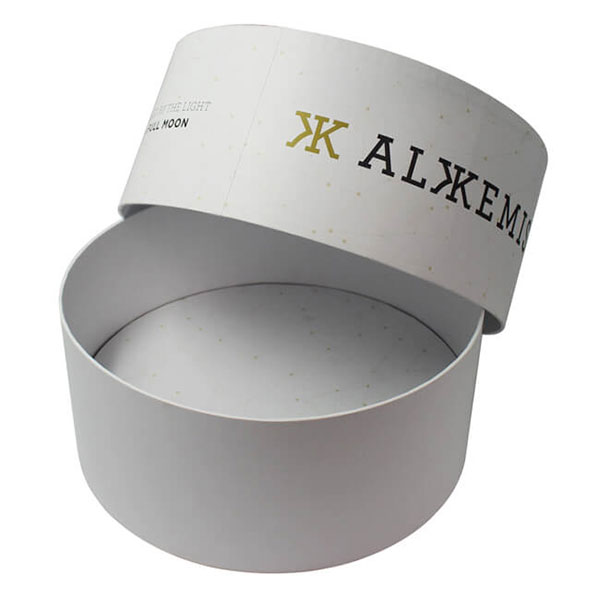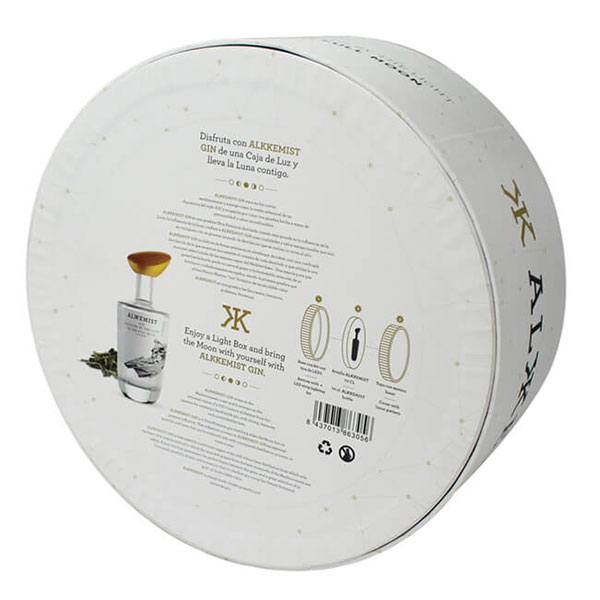 Why customize your wine paper boxes?
1. Enhance your Brand: to personalize your own wine logo boxes is huge value for your brand promoting. Each time customer buy your wine, they will be reminded by your logo printed on the wine boxes. And when you choose one of the pantone color to your unique color, that color can be a symbolize. When people see that color, they will think of your brand. In this way you can save a large amount of money that spent on the advertisement.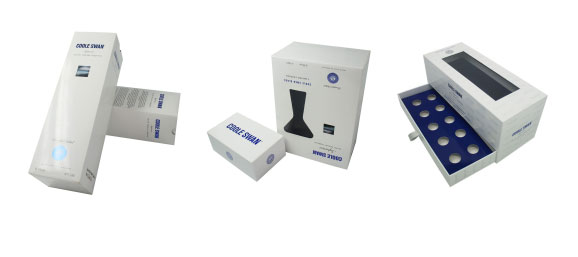 2. For Displaying: when you are intend to open a ceremony or anniversary in your company to promote your sales or introduce a new product, some quantity of special wine displaying boxes will be much helpful to achieve your purpose. The participants will be moved of your creation for the wine packaging, in the same time, will pay special regard to your new brand wine.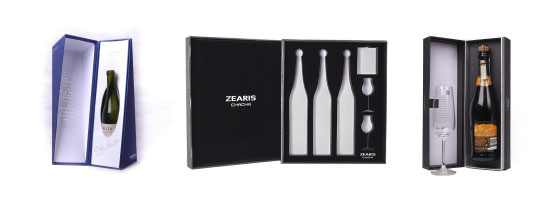 3. Protecting: When you customize your own wine packaging boxes, that means you will customize the size, color as well as the inserts. With the perfect size and insert, you no need to worry the wine bottles or glasses inside will be broken, even during the shipping time. And you can also custom the suit wine bags to pack your own wine boxes, your customer will appreciate very much of you.
The general picture of our factory: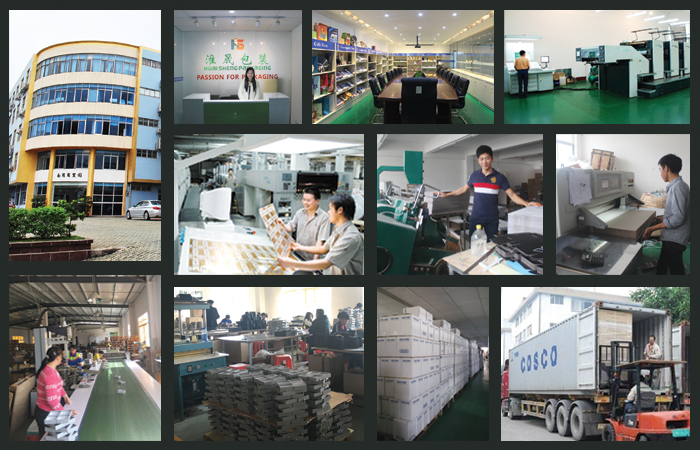 Surface Finishing Showing: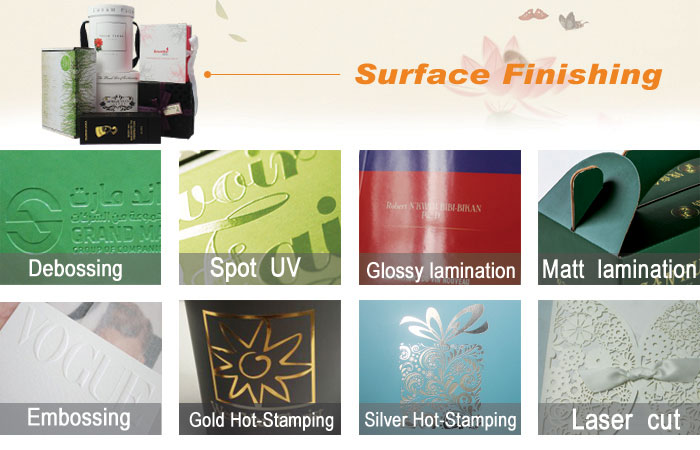 Shipping&Packaging: