Customized Cases
If you want to customize your packaging for your brand, you should know the below tips:
1. MOQ=1000

2. Tell us what products you pack, we will recommend you box style.

3. If you have the shape in mind, send us, we can recommend you material used.

3. If you have the shape in mind, send us, we can recommend you material used.

4. After confirming the box shape, size, you need to provide us the design in PDF, AI or CDR format, at least 300pixel.

5.Last but not the least, you need to tell us the quantity you want to order, so we can provide you a price. You'd better tell us the annual purchase plan, so we can give you our best shot at the beginning.

6. After confirming the price, we will provide you the die-cut line for you to fill the artwork if you need it.

7. After deposit, we will first make you a printed artwork for confirming, and then provide you the digital sample for approval for box or bag.

8. Then a task sample for approval.

9. Then the mass production started. We will take pics or videos for every step of your box making to you, so you know exactly how your packaging going on in our factory.

10. Remember, whatever you send us of pictures, we can make it into reality. For example: here is one of my clients from the USA. She wanted to start a new shop, and wanted to create some new cake and chocolate box for her brand. She found us on this website, and chose some gift box styles that may match her brand packaging and send them to me for inquiring on WhatsApp.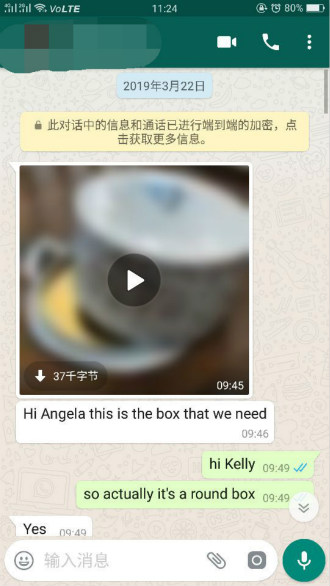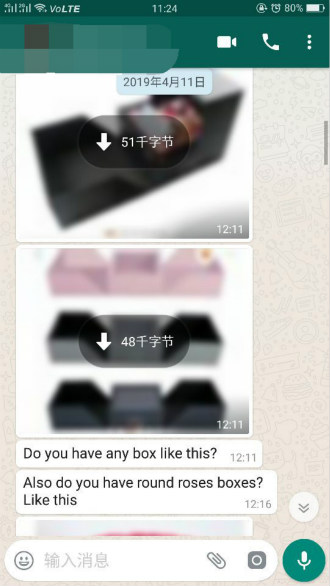 We talked about the round box first, this is the final box we made for her: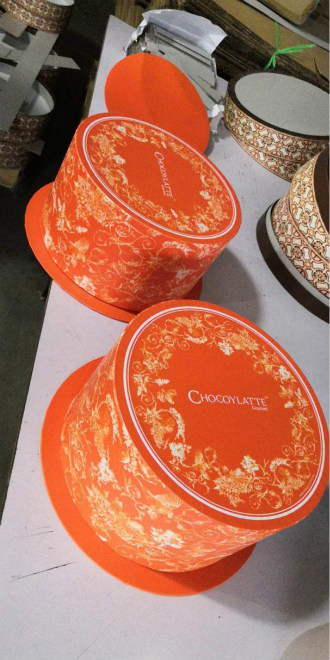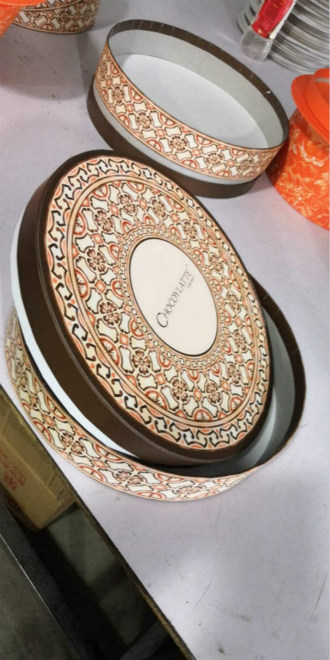 After making her a good sample box, she asked for more box styles quotes. Like the below window box we made for her: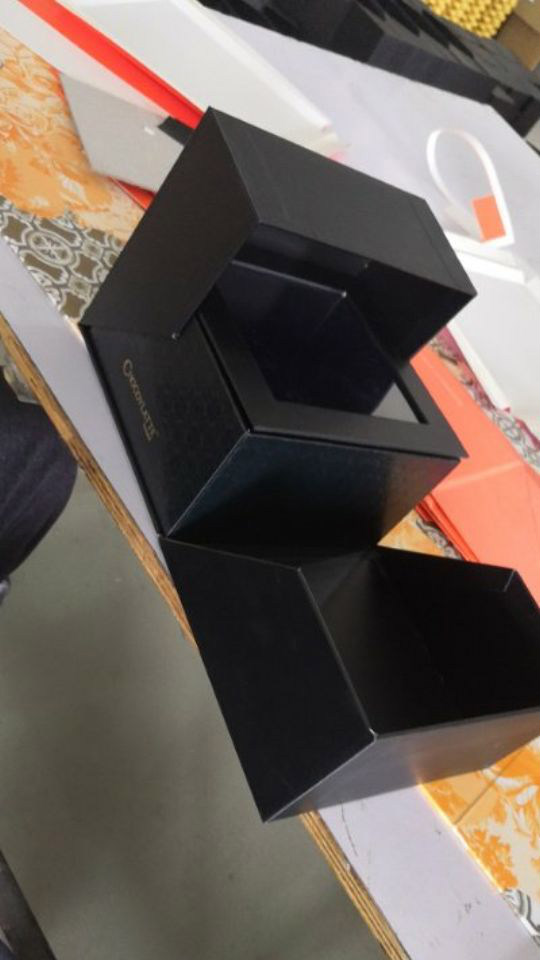 The second-order she placed is the collapsible box, the cake box, the paper bag as well as other cake shop accessories. As she said she need them urgently, we provide her with one-stop ordering services. She can save time on her shop opening.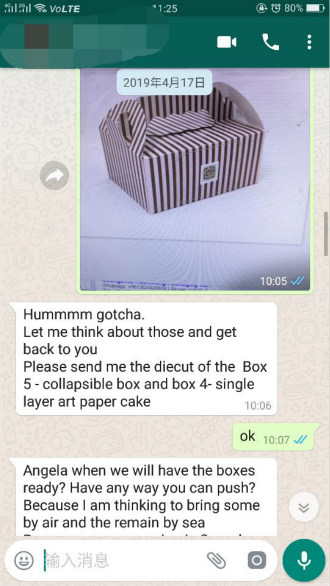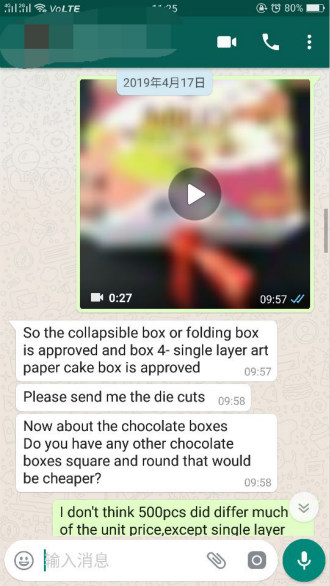 Here shows some of her design and final gift boxes and other products we made for her: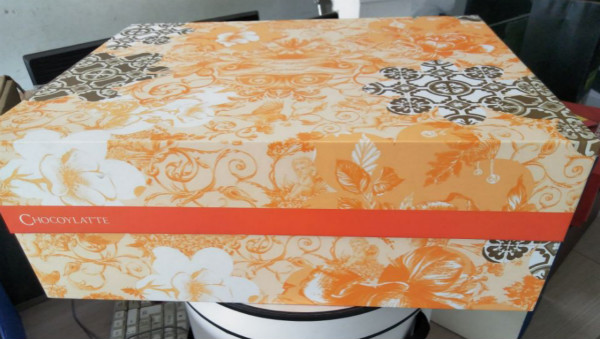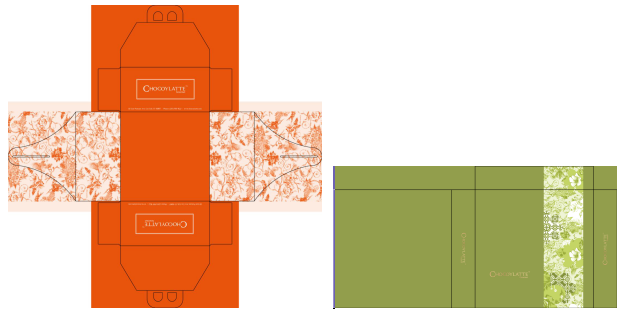 She said she is very glad to find us and we provide her the best service on the packaging and the best solution and ideas. She will reorder. Here is the video she sent to me when our boxes displayed in her shop.
Any other inserts you requested can be provide also,feel free to inquiry us now!