PRODUCT DETAIL
Sample Picture Show: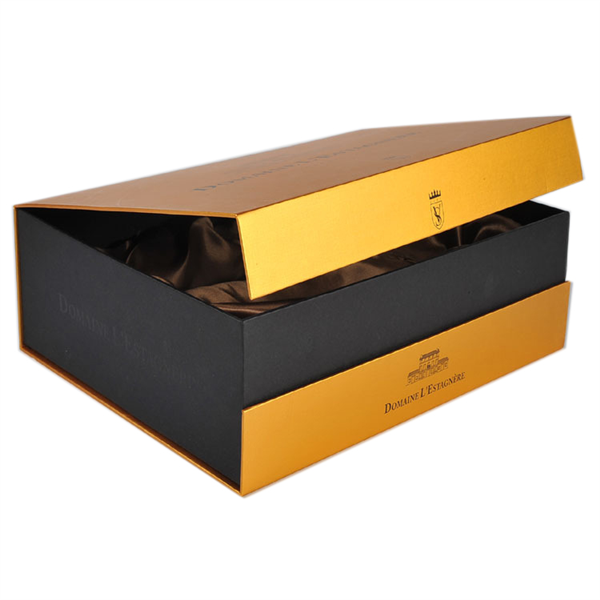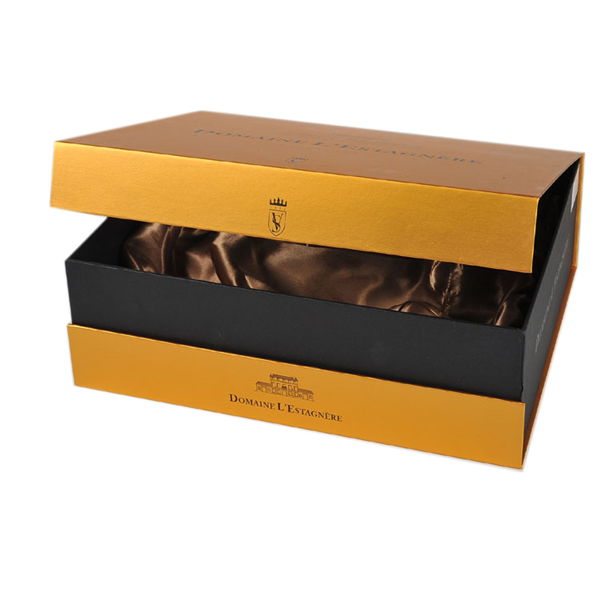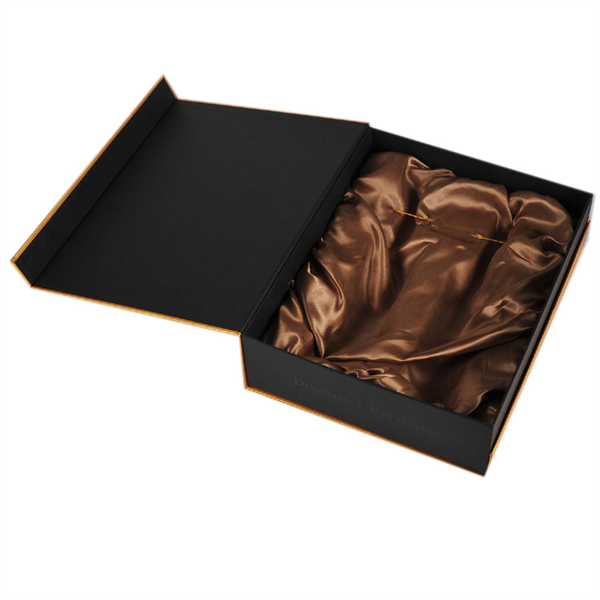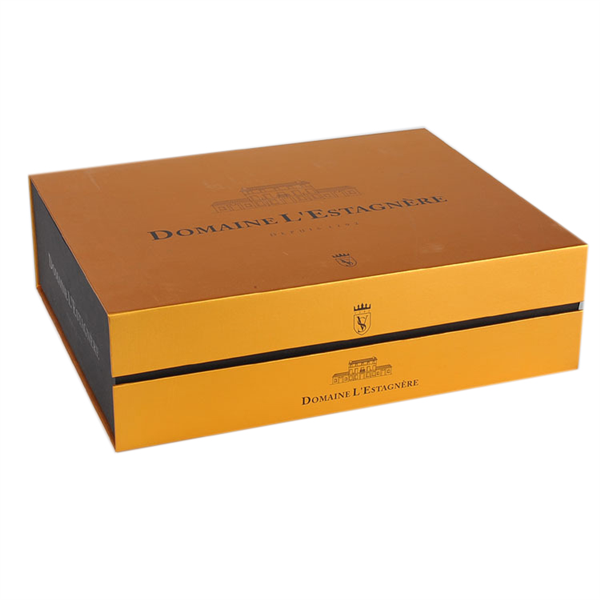 Wine Boxes
Wine gift boxes make a special present even more beautiful. If you're looking for the perfect way to dress up a bottle of wine, then you'll love Paper Mart's huge selection of gift boxes designed specifically for wine bottles. We have all varieties, including paper, clear plastic, and even wine bags. No matter what the occasion, you'll be excited to show up with one of these beautiful boxes.
•
Are perfect for commercial wine sellers as well as collectors
•
Come in a number of high-quality designs
•
Offer a lovely way to dress up a bottle of wine for a special gift or occasion
•
Are great for weddings, showers, bachelorette parties, and housewarmings
•
Can be reused in a number of fun ways
•
Are good for storing other items as well, from children's toys to art supplies
•
Help to protect the wine bottle and its label during travel
Wine Gift Boxes Show Off Your Favorite Wines
If you have a wine lover in your life, you already know they'll be excited to receive a nice bottle as a gift. However, receiving it in a beautiful, reusable box or bag will make it even more special! You simply can't go wrong with a nice packaging design. You can choose boxes designed for a single bottle or gift a friend with multiple favorite wines at once with bags designed to hold two to four bottles. You'll love the selection of styles and colors!
If you have questions about our wine boxes and bags, please contact the team at Huaisheng Packaging today.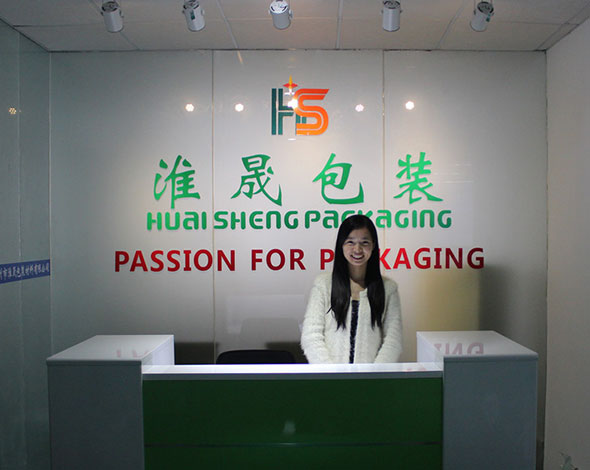 How about the finish process?
Printing: We provide both full color printing and pantone printing for gift boxes. You can send us your artwork in PDF, AI, CDR format or tell you your pantone color No. We have a person in charge who are professional to distinguish the printing color between artwork and machine.
Lamination: Lamination is the necessary finish for most of the custom gift boxes. It includes gloss and matte lamination. This finish can protect the printing color from being scratching and can protect the paper from being tearing. Also it can be water-proof.
Hot / Foil Stamping: There are so many metal colors to choose to make foil on the boxes, usually the most common used color are gold and silver. The price is based on the square meter of the stamping. This finish can make the logo or image more shinny and outstanding.
Die Cutting: After all the surface finishes completed, we will make die cutting on the die cutting machine. The paper will be cut into piece based on a die cut mold according to the box shape.
Making the Circle: The large wine box circle can not make by machine, but make by hand. We put two piece of 500gsm chipboard together to make the circle then make it fixed.
Gluing: Glue the surface paper and then laminated it onto the circle.
Assemble: After finishing the lid and bottom separately, we will assemble them together to be a whole box and then pack them into customized carton boxes.
Packaging&Shipping: