Create your own wine packaging boxes
Size and shape:
The size and shape of the box should match the size and shape of the wine bottle to ensure a snug fit and prevent any damage during shipping.
Design and color:
Choose a design and color that complement the brand and the type of wine. For example, a red wine box could have deep red or burgundy hues, while a white wine box could have lighter and brighter colors.
Material:
Consider using high-quality materials such as cardboard, corrugated cardboard, or wood to enhance the value of the product and ensure the safe transport of the wine.
Branding:
Your packaging should include your brand's logo, name, and any other relevant details that will help customers remember your product.
Personalization:
Customizing the box with a personalized message or image can help create a connection with the customer and make the packaging feel special.
By considering these factors, you can design a packaging box that not only looks visually appealing but also helps to protect your product and create a memorable brand experience for your customers.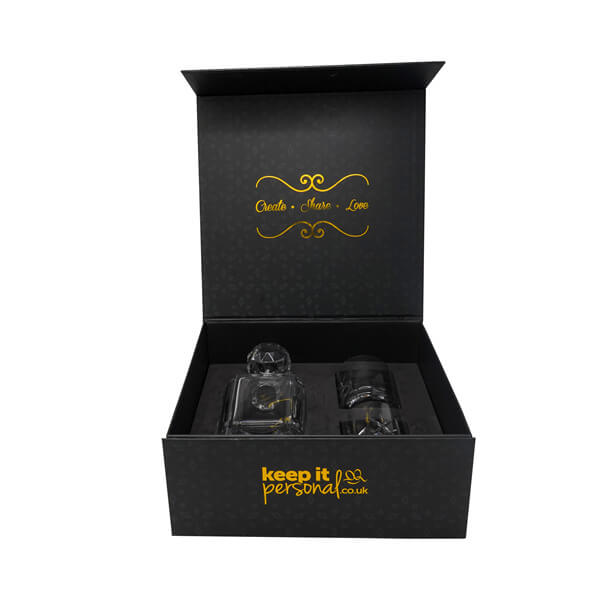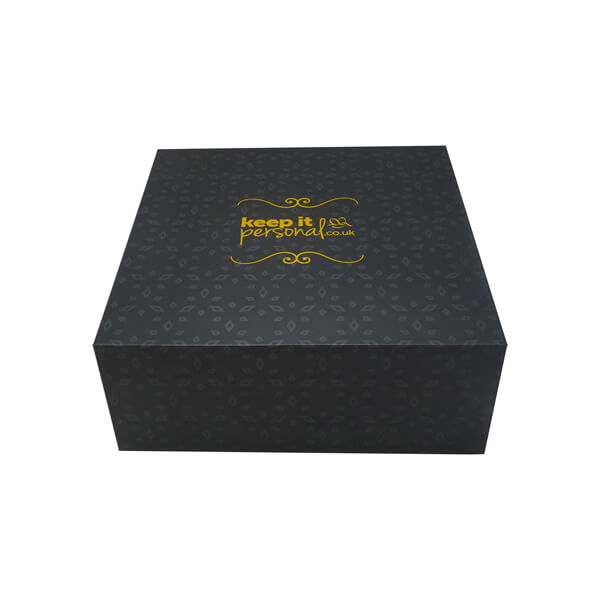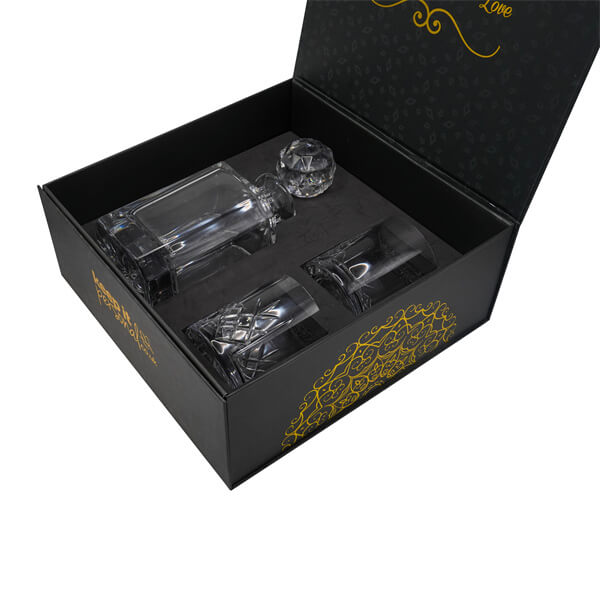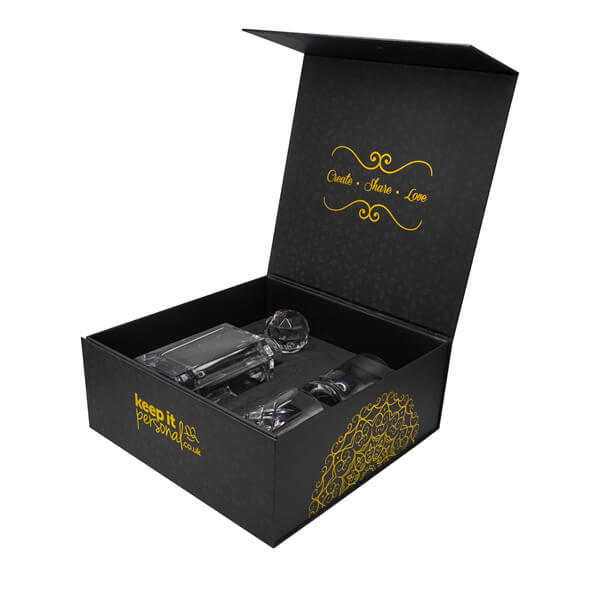 The advantages of folding packaging boxes
Folding boxes are an increasingly popular packaging solution used by a wide range of businesses. They offer numerous advantages over rigid boxes, including space-saving, cost-effectiveness, versatility, customizability, and eco-friendliness.
One of the key advantages of folding boxes is their space-saving design. When not in use, folding boxes can be easily collapsed and stored, requiring minimal space. This makes them particularly useful for businesses that have limited storage space or need to transport large quantities of products.
In addition to their space-saving design, folding boxes are also cost-effective. Because they are typically less expensive to produce and ship than rigid boxes, businesses can save on packaging costs without compromising on quality or protection.
Folding boxes are also incredibly versatile, as they can be used to package a wide range of products. From small items like jewelry and cosmetics to larger items like electronics and home appliances, folding boxes can accommodate products of various shapes and sizes.
They also can be designed with different sizes, shapes, and branding options to suit the specific needs of different businesses and products. This allows businesses to create unique and memorable packaging that stands out from competitors.