This is a concept design of perfume gift packaging from Sabon. It emphasizes the personality of simple and complex lifestyle juxtaposition, and also conveys a simple and liberal lifestyle. The designer also spends a lot on the bottle itself. Time to design must conform to the specifications and fit the public's favorite. "Tactile" is incorporated into the bottle surface, making it more interesting and noble.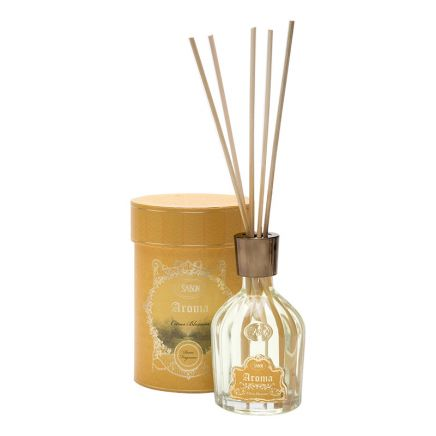 The below perfume box design is from the New Zealand brand "Surmanti". The out packaging shape created based on the inside perfume bottle just like a cone. The inside inner tray is a piece of black corrugated paper, cheaper but strong. The whole gift box, even made of cheap art paper, it is as luxury as a rigid cardboard box. What's more, it can ship flat to save shipping costs.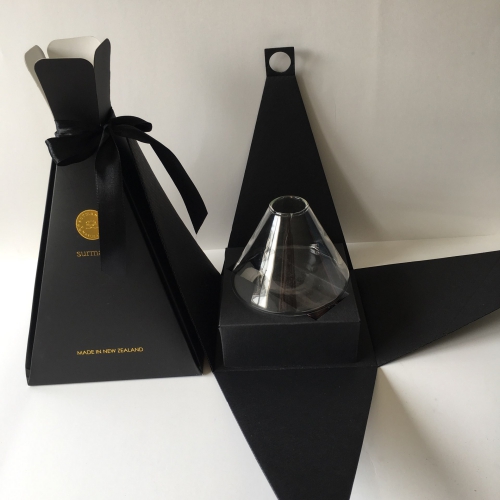 Just like "Chanel" and "Dior" perfume gift packaging, many cosmetic brands will spend a lot of time on the design of the outer packaging. To make sure its packaging reflects the fragrance's unique smell and brand value.