Cosmetic gift box PRODUCT DETAIL
White paper beauty box Sample Picture Show: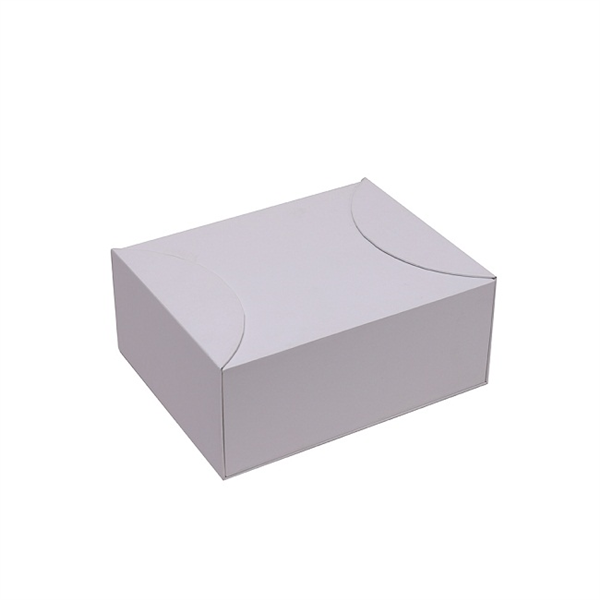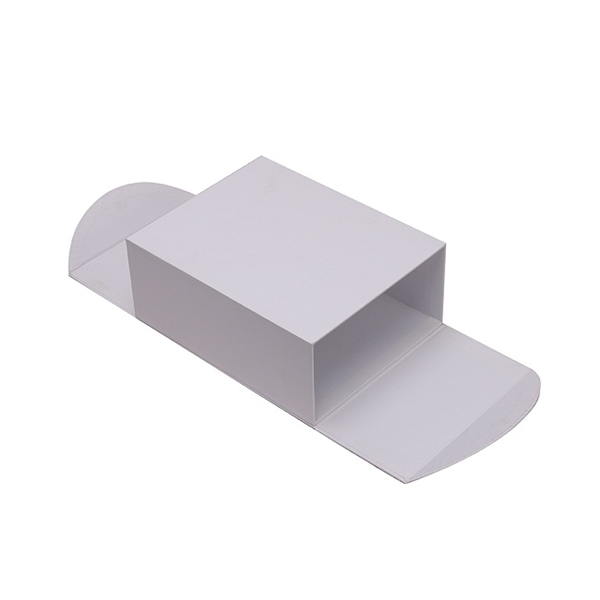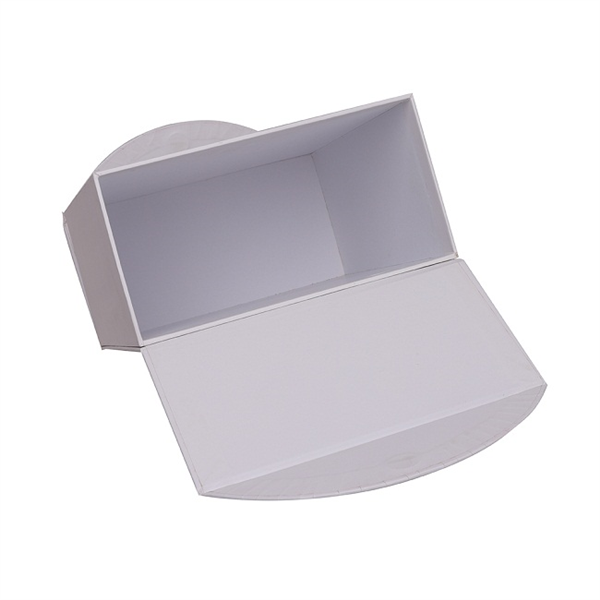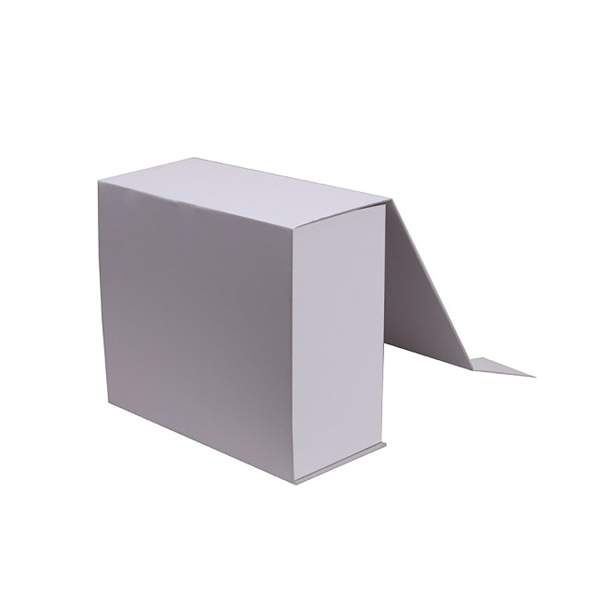 Characteristics of this white cosmeitc packaging box:
1. Double magnetic closure: there are two piece of paper ears with magnets to closure the box from both ends of the rigid box.It is easy to close and open with simple steps.The magnets we used for all the custom boxes are very strong and durable.
2. Unique structure:unlike a drawer box or a paper box with lid, it can opened from reverse sides.You can never imagine what products are packed inside the magic boxes.
3. Special design: Due to its unique structure,you can design the box in a different way with different looking,maybe the ears with some colors,and the main body with other colors, to make the whole box with color difference, thus give people a snese of visual shock.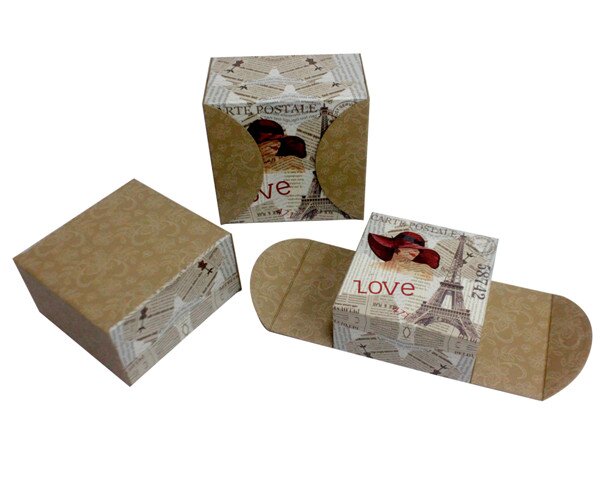 2019 packaging trend focus
▲Packaging will play an important role in reducing global food and product production waste;
▲Online brands need to consider their packaging to enhance their shopping experience for electronic consumption;
▲The clean and concise packaging information delivered by the brand will be sought after by consumers who like minimalism;
▲The brand can contribute to the marine environmental protection from the packaging, and this circular economy will affect the next generation;
▲ Modern packaging style will appear more prominently in the central mall.