Cosmetic Gift Box PRODUCT DETAIL
Beauty Box Sample Picture Show: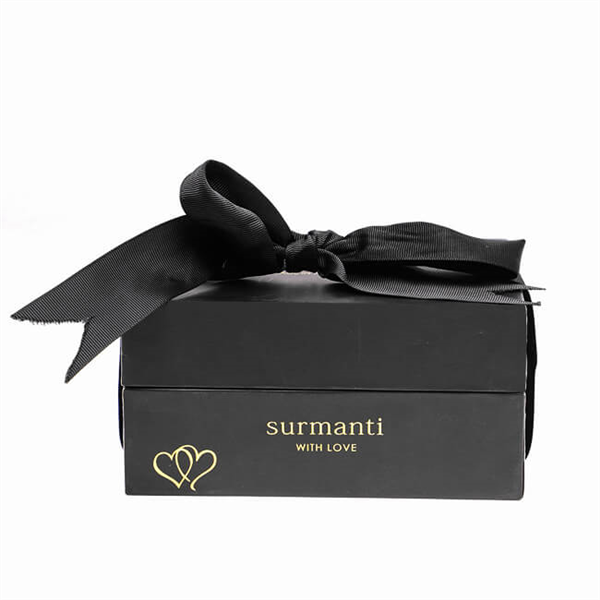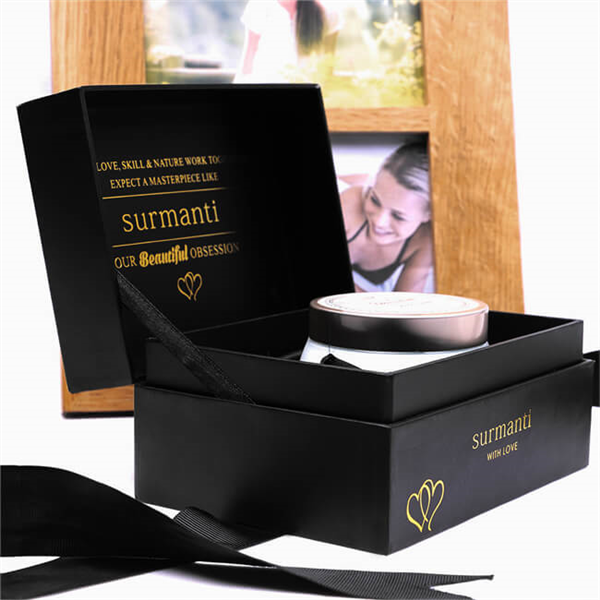 How to make book shaped cosmetic boxes?
1.Preparation materials: molded gray board inner box, inner box edged paper, inner box edge paper, shell double gray, shell surface paper,shell liner paper.
Tools: Scraper, rag, alcohol
Glue: Select the appropriate glue according to the surface finish of the paper
2.Production process: put the shell cover paper into the glue machine,the glue side is facing up, and the shell gray board is pasteed according to the angle position;
Put the long sides of the leather cover paper into the box and put in the bread, scrape the glue with a scraper,then flatten the four corners, and wrap the short two sides of the paper.
Put the inner liner paper over the glue and stick it on the finished shell case.
3.Make the inner box in the same way;
4.But before you make the liner paper onto the box, you need first to put the ribbon in when making this book shaped gift box. Also there is a border inside the inner box but no magnet to make the box closed tightly.
5.Assembling the whole box and put the insert into the box.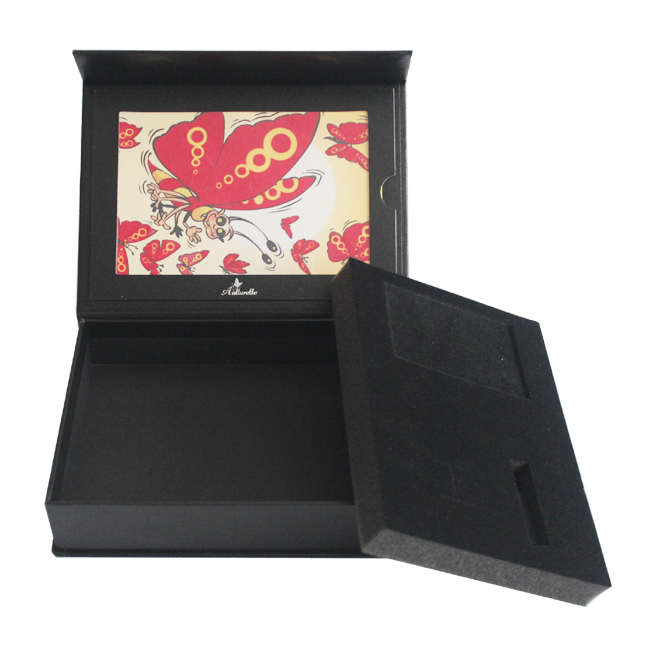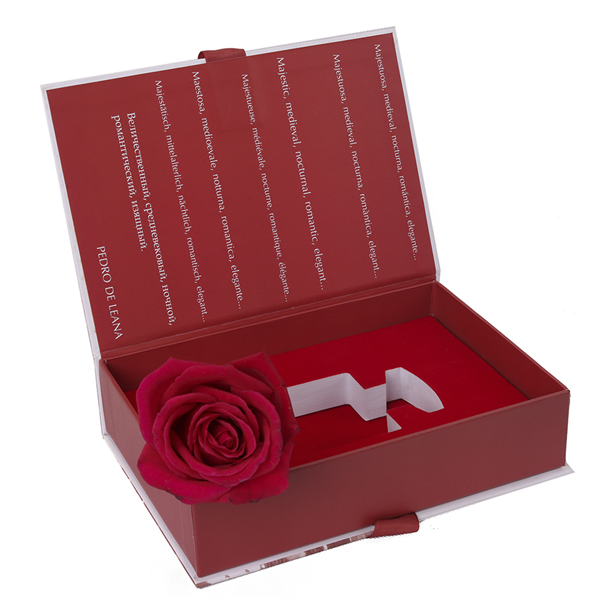 What't new of this black cosmetic gift boxes?
1.The openning without magnet.
2. The gold foil stamping finish around the whole box.
3. The position of the ribbon decoration.
4. The satin linner to hold the products inside.