Folding gift box PRODUCT DETAIL
Why folding gift box?
As people's living standards continue to improve, gift boxes are widely used, and the packaging of gift boxes makes gifts more beautiful.For international business, collapsible paper box seems more popular among all the gift boxes.
How to make such gift packaging?
1. Select the dressing tool according to the size of the gift, and then select the material of the wrapping paper, you can pick some beautiful paper, fold and cut according to the size of the box.
2. Cut the paper according to the size of the gift box. At this time, you can stick a layer of glue on the reverse side of the paper and stick the beautiful paper on it. This exquisite and beautiful gift box will come out.
3. The finishing touch can not be less, you can use some beautiful ribbons, lines, fragments to match, so that our gift box looks more beautiful.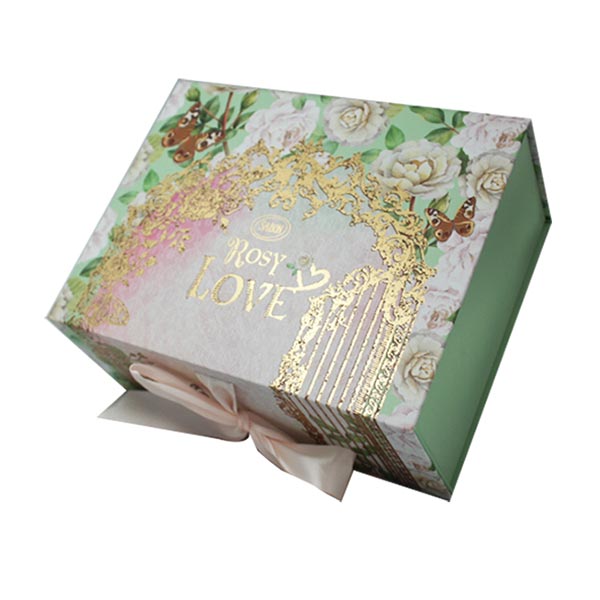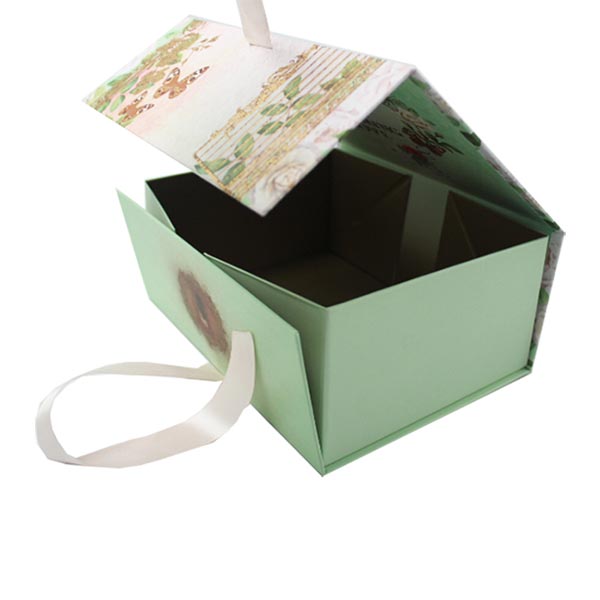 Our service:
Guangzhou Huaisheng Packaging Inc. Ltd. is aways adhere to the "people-oriented, people first, quality of survival, reputation and development" service purposes. Let us go to the world, let the world know us, is the common goal of all our company employees.
We are composed of a dynamic and innovative breakthrough team. This team uses professional spirit to judge the situation and respond to the market astutely. It adjusts the operation and service strategy in a timely manner and leads the company to the forefront of market competition. It is this young and confident team that guarantees the professionalism and innovation, which enables the company to have a rapid development speed.