PRODUCT DETAIL
What should you consider when making cosmetic packaging design?
Packaging can attract attention mainly by the charm of cosmetic box design. The charm of packaging can make customers have a strong desire to buy and achieve the purpose of sales.
The combination of design patterns of cosmetic box should be considered from three aspects: first, the way of organization; second, the theme of expression; third, the style of display. In terms of organization, geometric composition, Abstract composition, and figurative or physical composition are commonly used. Some simply open a window to the packaging, or use transparent plastic bags to show people the inner goods directly. On the subject of expression, although the way of expression is different, the purpose is very clear. In the form of combination, some give priority to prominent characters, some give prominence to physical objects, and some give consideration to both. No matter what form it takes, it must be related to the internal objects in order to show the distinctness of the theme.

The connotation of gift box making is mainly manifested in three aspects: the appeal of packaging, the interesting of pictures, and the organic combination of product image and corporate culture. In addition, the beautification of packaging is also an indispensable important factor for good packaging, including: first, the beauty of color, second, the exquisite design, third, the exquisite packaging, three indispensable. Grasping the basic attributes and daring to innovate are the main means to improve the charm of commodity packaging. Color innovation is to dare to break through the conventional use of color.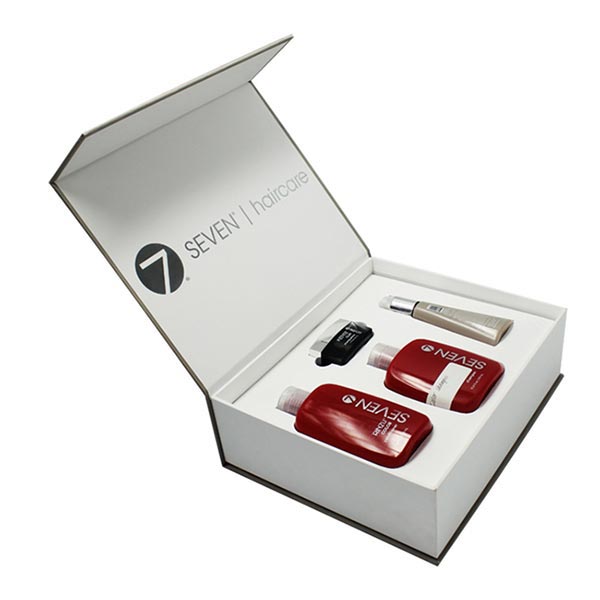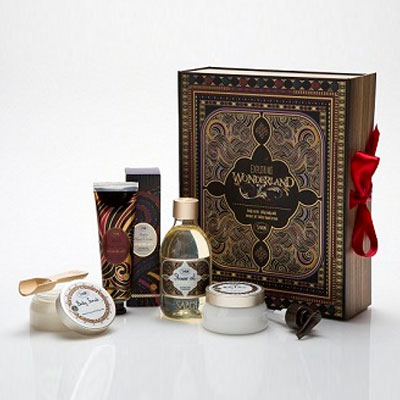 Our service:
We are in cosmetic packaging for more than 18 years,and can offer different styles of gift boxes for cosmetic packaging, such as magnetic gift box, silding drawer box,paper box with lid,cylinder tube box,hexagon box and so on.From design to shipping, if you have any request please contact us.We would like to be your packaging expert.