PRODUCT DETAIL
Sample Picture Show: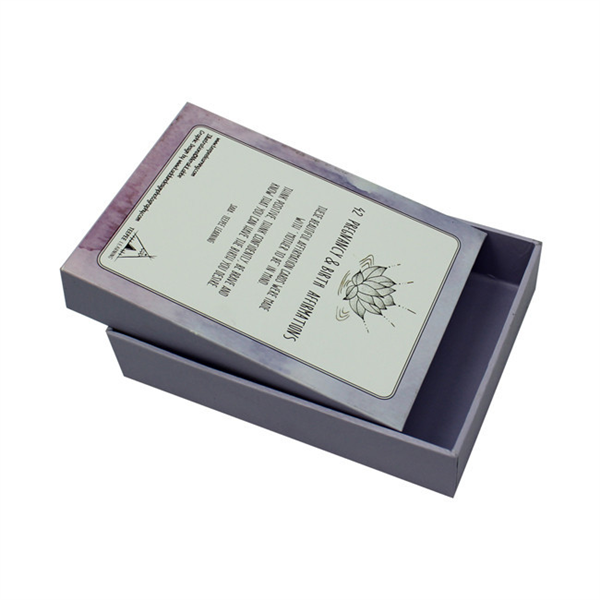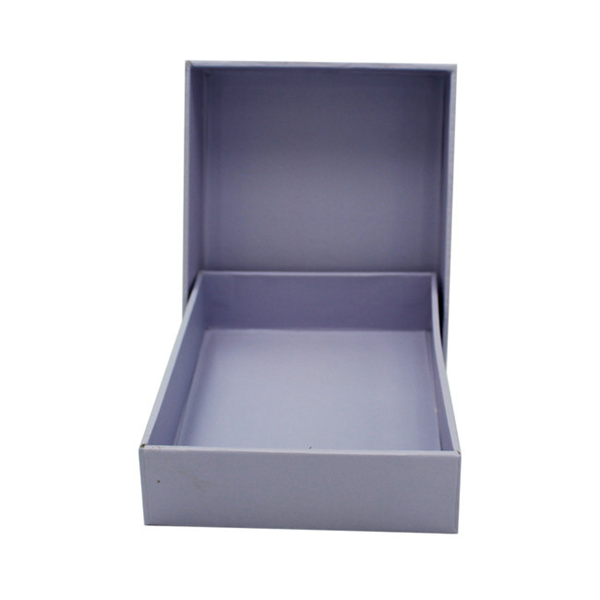 Why choose paper box with lid for your product packaging?
Observing the packaging boxes around us, we can easily find that in these boxes, the box type is mostly covered with heaven and earth, such as cosmetic box, perfume gift box,essential oil box,clothing box or electronic packaging box.
According to the shape of the "cover", the base and lid box can be divided into a square box, a rectangular box, a round box, a heart-shaped box and a special-shaped box. A variety of heaven and earth cover boxes are used in all walks of life and have wide adaptability. For example, round boxes are often used for flower packang,perfume packaging and tea packaging, and heart-shaped heaven and earth cover boxes are often used to package flowers, chocolates, etc. to carry sweet love. Rectangular and square heaven and earth cover boxes are most common.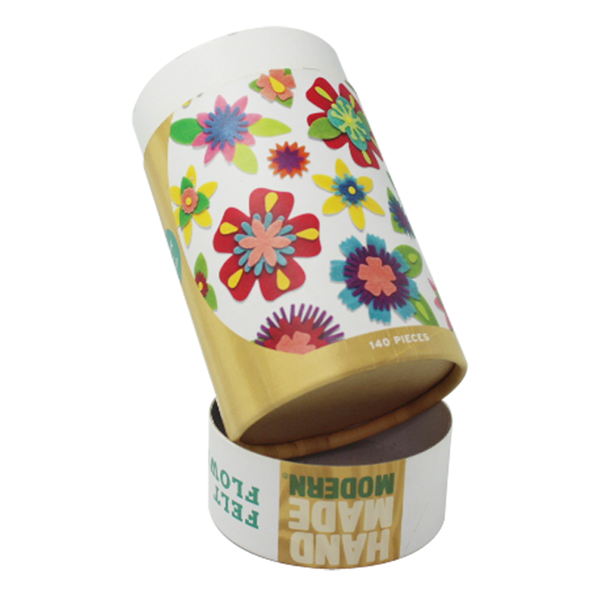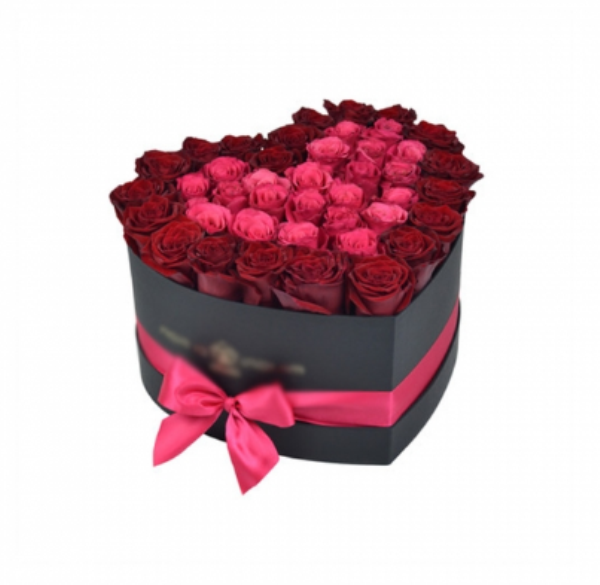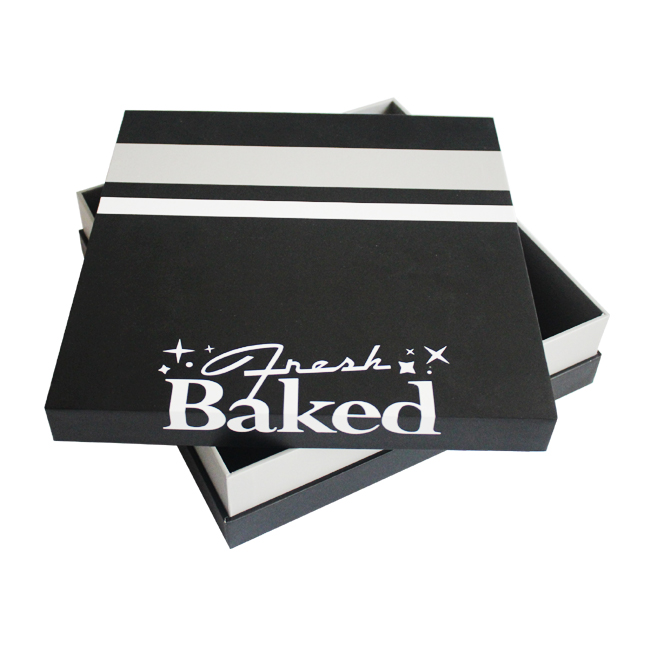 Gift box manufacturers can realize fully automatic production by purchasing fully automatic intelligent world cover box making machine, which is unmatched by other drawer boxes, flip boxes and folding boxes that need to be manufactured by machine + manual. Fully automatic machine production can avoid errors caused by manual operation and greatly improve production efficiency.
Because the top and bottom box type is simpler than the flip box, folding box, drawer box, etc., even the outer cover box type is not complicated. The heaven and earth cover is usually an upper cover, a lower cover, and the upper cover completely or partially wraps the lower cover, which is very convenient to open. At the same size, the cost of making a heavenly cover is often lower than that of other box-type covers.
The advantage of the separation of the cover actually greatly improves the load-bearing performance of the package and meets the basic needs of packaging and transportation. In foreign countries, the heaven and earth cover box has a special title - "rigid box". The Chinese meaning of rigid is hard, so you can also see the advantages of the bearing capacity of the heaven and earth cover.