The most successful business industry is the cosmetics industry. It has had a significant impact on people's lives, particularly women. Customers' attitudes towards cosmetic manufacturers have changed due to the latest trends and an increase in cosmetic items.
Cosmetic brands are now more proactive in standing out from the crowd. They pay attention to the presentation of their products when creating appealing products. They switched to custom cosmetic boxes years ago. This is a great way for brands to reap the benefits of custom cosmetic boxes.
Because of its basic elements, custom cosmetic packaging is very popular. You can rely on it for product safety. Here are some benefits of custom cosmetic boxes.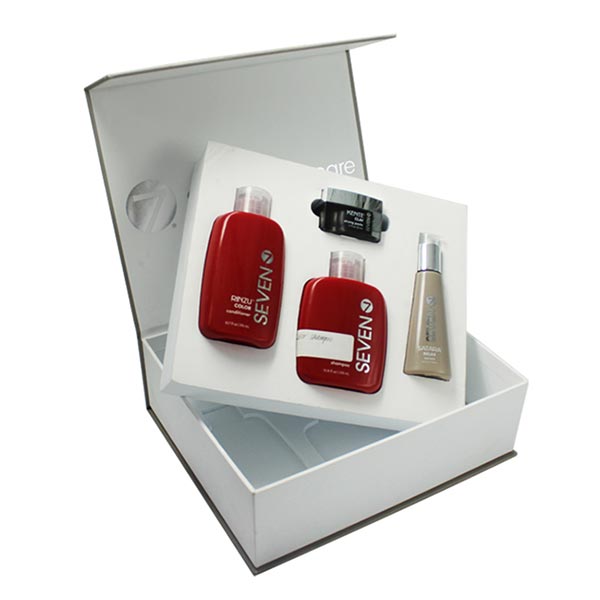 Packaging should provide protection. Protective packaging is a way to communicate a professional brand message. This is where custom packaging can help you. These boxes are made of a highly protective material which ensures that the product is safe. For packaging various cosmetic products, cardboard and Kraft boxes are widely used.
These custom boxes are great for online and physical stores. You hand the product to customers in brick-and-mortar stores that are packed in attractive packaging. This allows the customer to take the product home. You can securely deliver your product to your customers' homes via your online store. You can use corrugated cardboard boxes to transport your product safely.
The custom packaging boxes can be found in many places and are made from smooth cardboard. These boxes can be purchased at the lowest price. As many packaging companies offer affordable prices, you can negotiate the price with your packaging builder. You may even get discounts if you buy packaging boxes wholesale.
There are many design options
There are many types of cosmetic products, such as makeup accessories. To create the perfect impression of your brand, each product needs a unique encasement. You can find packaging suitable for lipsticks by looking at boxes.
There are many options for packaging boxes. The box's size is important to emphasize professionalism. A large box that is too big for the product will make a bad impression about your brand. These boxes are great for preventing such situations. They come in a variety of designs, such as:
Custom packaging is a great way to get creative encasement. You might add a transparent patch to a die-cut. This will allow you to add a sneak peak feature to your packaging box. If you have the budget, embossing can be used to print text. You can also add text using the correct font size and style.
You can make your product interactive by using custom packaging. It is essential to choose the right colour gradients and themes prints for your product. These customizations should be done in a way that is appealing to your target audience.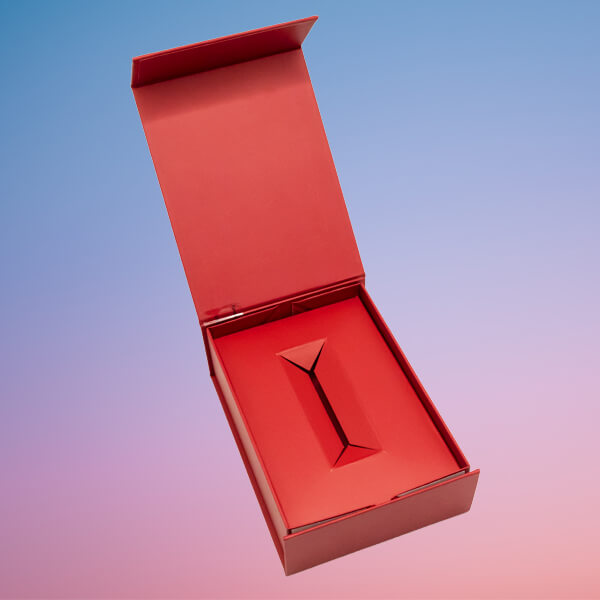 For adults, choose mute themes. They are elegant and show decency. If you're targeting teens, however, go for vibrant colours.
Packaging has evolved to include product information. To inform your audience about the product, you must include relevant details. You can print product details, such as name, shade code, usage, barcode, benefits and warning labels. This custom packaging allows you to avoid any confusion in your customers' minds.For example gift boxes michaels.
It is more important than ever to promote a brand. Because the cosmetic industry is expanding, this is why it is more important than ever. Unique packaging is essential to maintain or improve your brand's position.