PRODUCT DETAIL
Perfume gift box Sample Picture Show: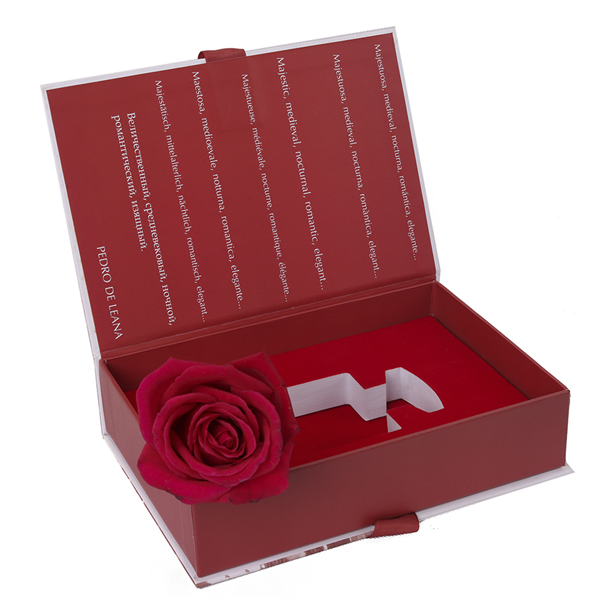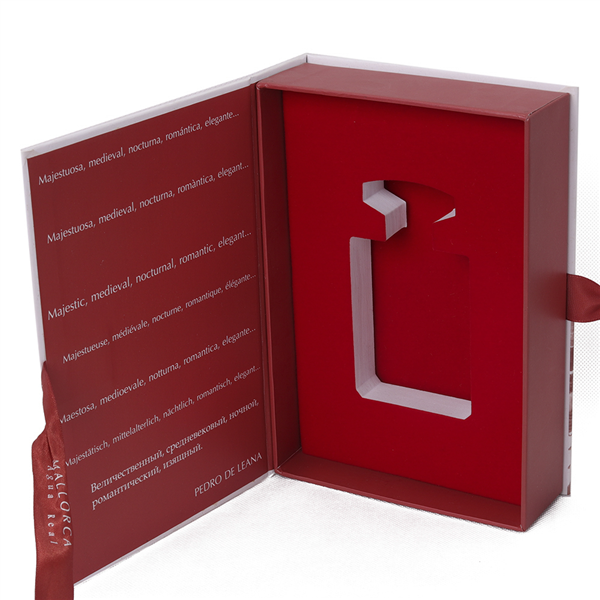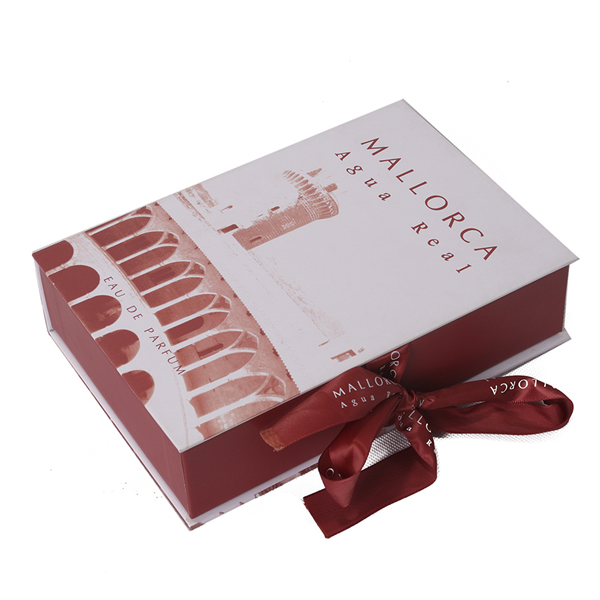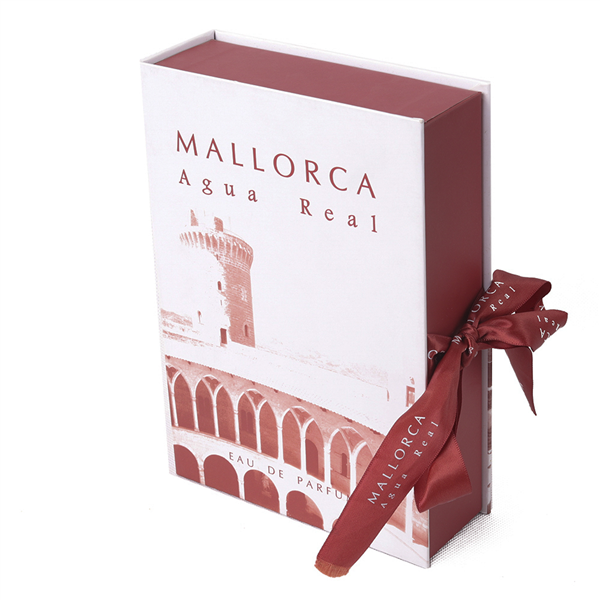 Characteristics of perfume gift boxes:
Perfume has many different styles of packaging design, and well-known brand perfume packaging designers usually combine the three principles of "perfume quality", "reflect brand characteristics", "unique and outstanding, can attract consumers" to decide the design of perfume.
First, reflect the temperament of perfume. Any perfume has its unique temperament, specifically its unique flavor and the theme that the designer wants to express.Many consumers first judge the style and taste of the perfume through the packaging design of perfume, laying the first impression of perfume. Therefore, the designer of perfume packaging is through the physical packaging design, the invisible aroma presented in front of people, so that people can intuitively feel the unique charm of this perfume.
Secondly,reflect the characteristics of the brand. Each brand has its unique cultural connotation and design style, and their products will also bear brand branding. The perfumepackaging design of perfume bottles should also reflect the characteristics of the brand, which not only strengthens the value of perfume, but also plays a good role in brand promotion.
Last but not least,Unique and Distinguishing, Attracting Consumers
Take this book shaped style box for example. The whole box background color is wine red, so when choosing the ribbon color and EVA insert color, wine red color is the best choice. If it is hard to find such kind of color for EVA, we can make same color of flocking on it.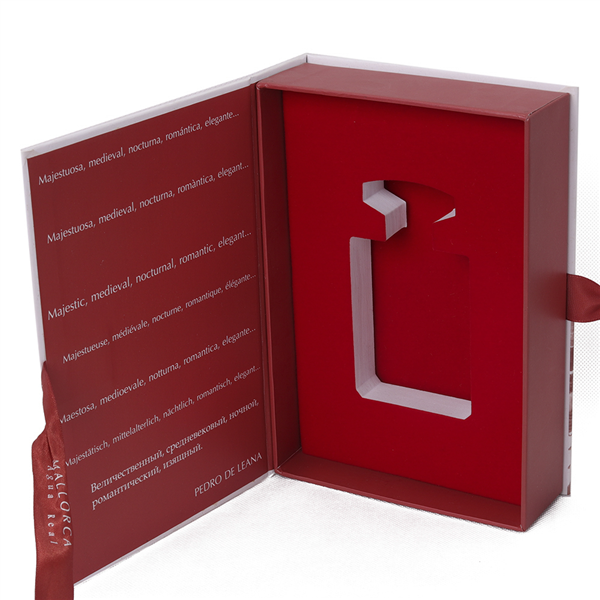 Cosmetic Gift Packaging is used to protect or display products, to meet its display and protective functional needs, cosmetic boxes packaging should consider economics, product packaging is convenient, packaging procurement is convenient, low cost, environmental protection.