Perfume Gift Box PRODUCT DETAIL
Custom Perfume Packaging Box Sample Picture Show: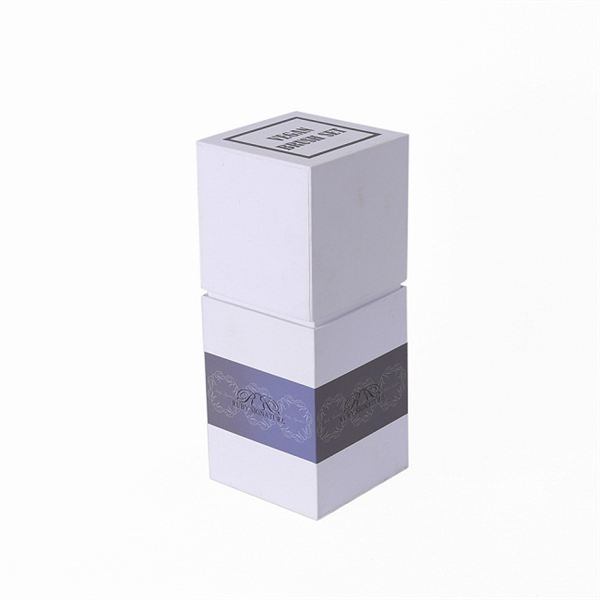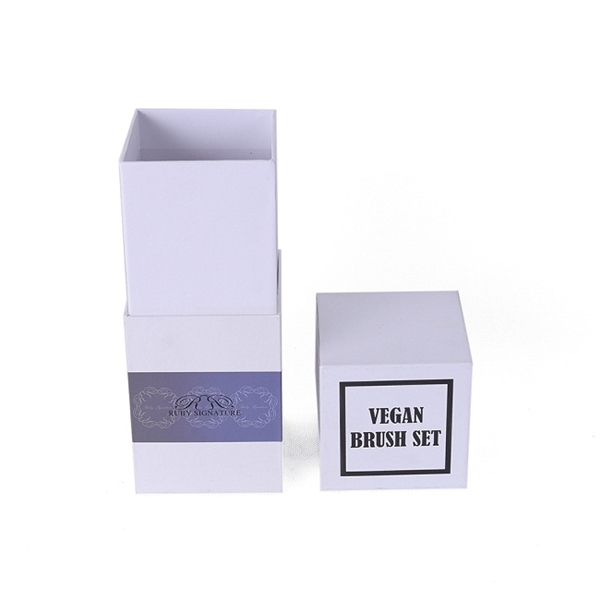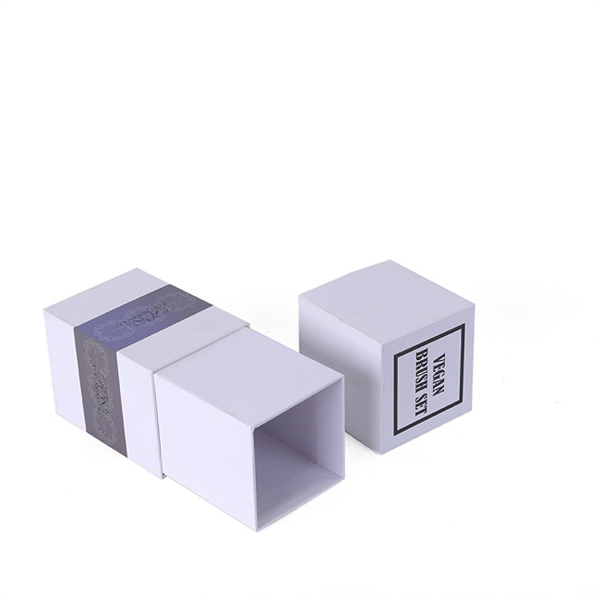 What are characteristics of this perfume gift boxes?
This perfume gift box is some kind of paper box with lid shape, called neck style boxes. Neck boxes are three piece boxes, with a border glued or friction-locked into cover. Candle box, perfume gift box are well with neck styles.
Rigid enough: This rigid prfume box is made of 157gsm art paper laminated on 1200gsm A level chipboard which is very strong and hard to damage during shipping.
Protective enough: With EVA inside the bottom make the perfume box more luxury. What's the most important is with EVA can protect the perfume bottle from shaking inside the boxes and hard to damage.
What are the hot shapes for custom perfume paper boxes?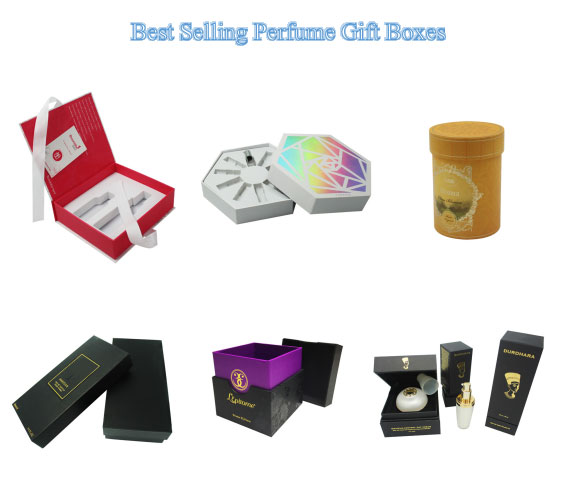 The perfume box designs changed from clients to clients and year to year, but the popular styles are the same ones as the above sample perfume boxes. And the cylinder perfume box is the new try for our Israel client who owns a famous cosmetic brand all over the world.
Our service:
We manufacture custom paper box for all accasions, including perfume gift box.
We provide gift packaging box that are luxury and elegant,your imagination for paper packaging boxes in any shape or design can make into reality.
We supply a wide range of paper materials and finishing for you choose which can make your products outstanding in the market.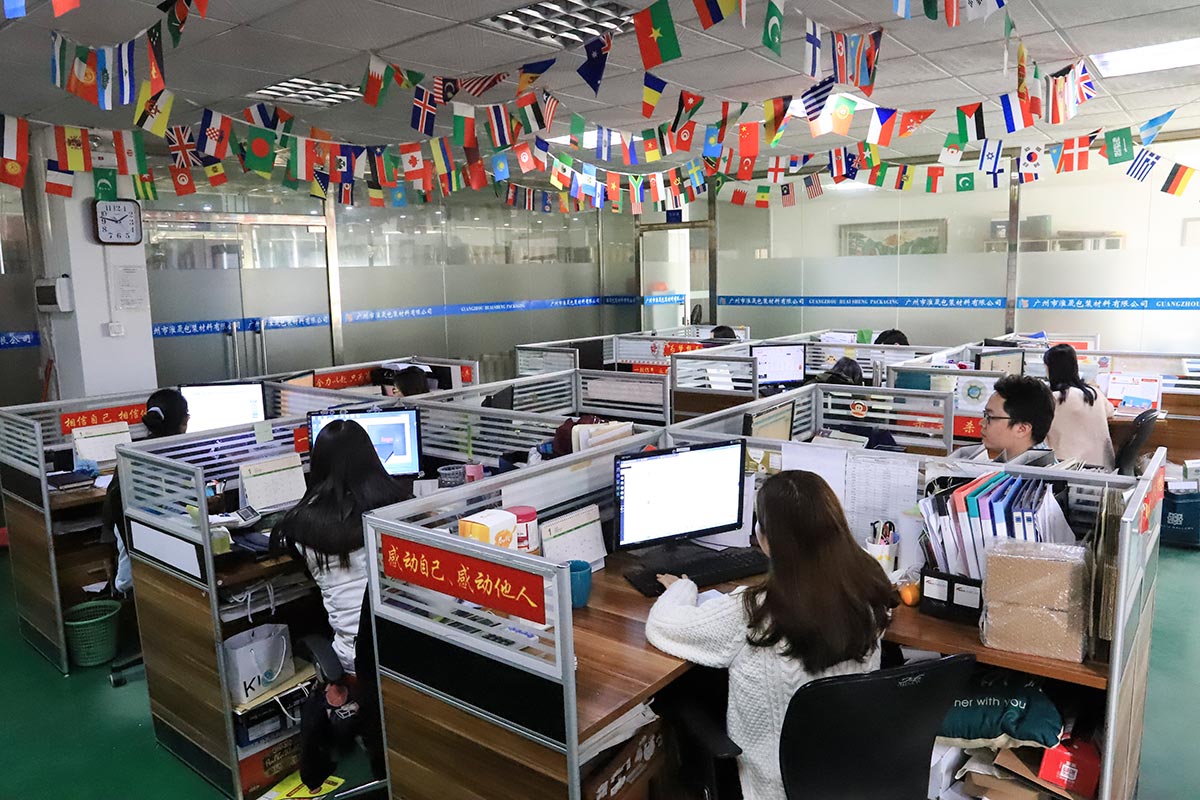 Our Company: We are a custom paper packaging box supplier, manufaturer and factory. Welcome to visit us!