Custom Haircare Product Packaging Box: The Perfect Solution for Your Brand
In today's competitive market, it is essential for businesses to stand out from the rest. One of the best ways to do this is by investing in custom packaging for your products. Custom haircare product packaging boxes not only protect your products but also promote your brand.
The packaging of a product is the first thing a customer sees when they receive their order. Therefore, it is crucial to make a great first impression. Custom haircare product packaging boxes are an excellent way to do this. They provide a unique and visually appealing way to showcase your products.
The clamshell shape of this packaging box is perfect for haircare products. It is designed to hold the product securely in place, preventing any damage during transportation. The white color of the box is consistent with the brand's VI design style. The brand logo is printed on the top of the box, and the brand slogan is printed on the inside of the box. This attention to detail shows customers that you care about your brand and the products you sell.
The quality of the custom haircare product packaging box is of utmost importance. It is made of super quality material along with the latest printing and finishing techniques to deliver superb quality haircare products boxes. This ensures that your products are protected during transportation and arrive in perfect condition.
Custom haircare product packaging boxes are not only functional but also customizable. They can be tailored to meet the specific requirements of your brand. This means that you can choose the size, shape, and design of the box to suit your needs. Custom packaging is an excellent way to differentiate your brand from the competition and create a unique experience for your customers.
The benefits of custom packaging boxes for promote cosmetics brand are numerous. Packaging can serve as a marketing tool and create a memorable experience for your customers. Custom packaging is an investment that can pay off in the long run by increasing brand recognition and customer loyalty.
If you are looking for custom haircare product packaging boxes, Our team of experts can help you create the perfect packaging solution for your brand. Contact us today to learn more about our custom packaging solutions.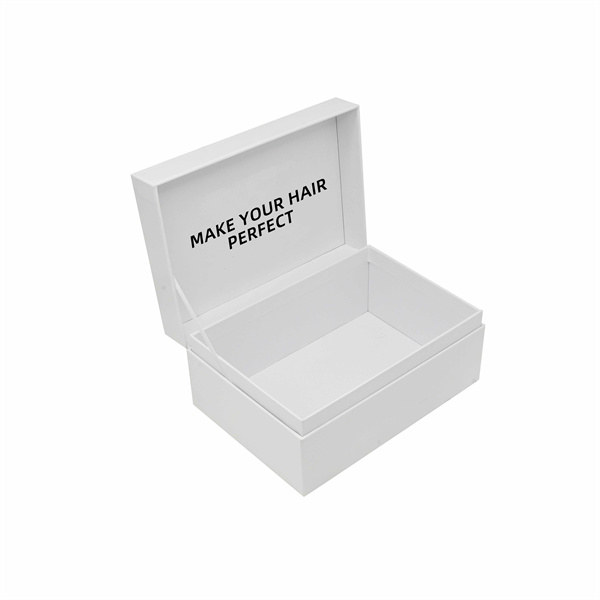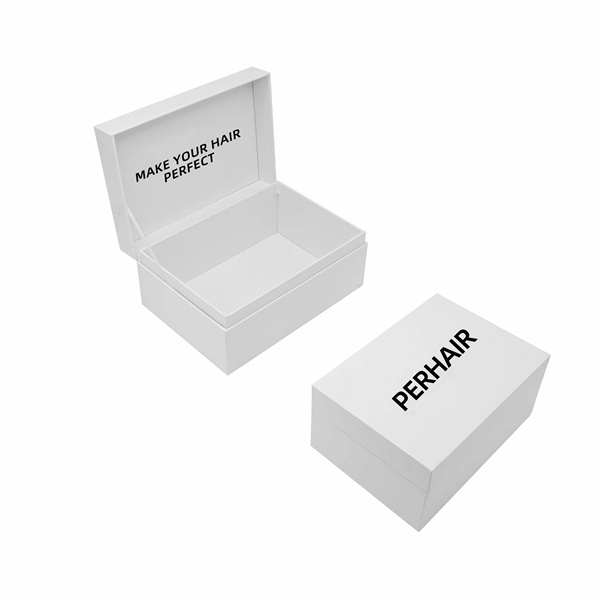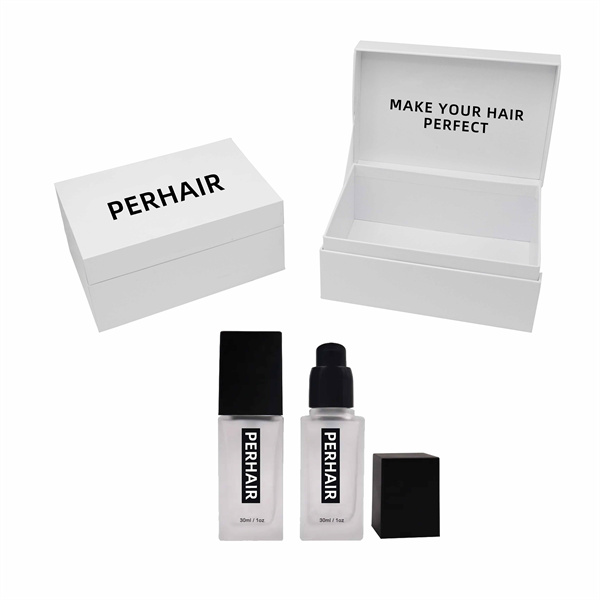 FAQ's about custom haircare products packaging boxes
Do I need to provide my own artwork for custom haircare boxes?
Yes, we encourage our customers to send us their own artwork designs in soft form. This allows us to transfer the designs onto the boxes exactly as you want them. We want to make sure that your boxes are as creative and unique as your brand.
Why do you need the dimensions of my product?
We require dimensions of your product because we have to finalize the dimensions of the box that can fit your exquisite product properly inside it. Please send the right information to our representatives to avoid any inconvenience while placing your order.
Do you provide graphic design services?
Yes, we offer various graphic design services to our customers. We provide the best design ranges to our clients and offer 2D and 3D mockups when they place their orders with us. Our team of experts can help you design the perfect packaging solution for your brand.
Do you offer custom box styles?
Absolutely, we offer all types of custom box styles for our clients. We have a wide range of options on our website, and you can select any design that suits your brand. If you don't find the style you like on our website, just give us the templates of your own choice, and we will design them accordingly. Our team of experts can help you design the perfect custom packaging solution for your brand.
Is there a minimum order requirement for custom haircare boxes?
Yes, our minimum order requirement is 500 units per design. We suggested customers order start from 500 pcs, You can order as many boxes as you need, this allows us to offer competitive discounts to our customers. We are committed to providing high-quality custom packaging solutions that meet the unique needs of each of our clients.