Perfumes or colognes are kind of fast moving consumer goods just like other cosmetics. We can see varies of perfume brands in the market, and they are packed with many different shapes of beautiful glass bottles displayed on counters.They are very attractive and tempting. People,especially women can not help themselves to stand by and take a look at them, finally,they may buy one uncontrollable. But in the same time,perfume suppliers can not ignore the importance of the
perfume packaging boxes
,because they can make perfumes more valuable. As different perfume bottles have different shapes which stand for their brands behind, many companies order custom perfume boxes for their perfumes marketing. Here are some benefits and usage of perfume sample boxes tell you why should we create custom perfume gift packaging.
A meaningful gift
Perfumes are the necessity for foreign people,they use it every day. Both woman and man are like them.So whenever you send people a bottle of perfume as a gift, he or she will be so happy, especially for the loved ones. There will be many new perfume introduced into the market every year.Customize a perfume sample box to pack your new arrival is a good idea to promote your sales, but make sure that the box should be durable and unique one. I would recommend you to order the perfume bottle boxes from online printing company instead of the local one. Regardless of what type of perfume you are packing in it, custom perfume boxes make perfect presents especially if you have no idea what to give.
Good way of protection
Usually, people use the custom perfume boxes for shipping. With a rigid strong perfume packaging box, people can take it to anywhere when they travel without worrying they would be broken. They are also good for online business.When people ordered your perfume online, it is very important to protect it from being broken on the road.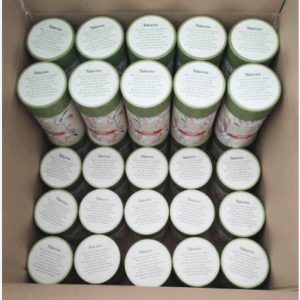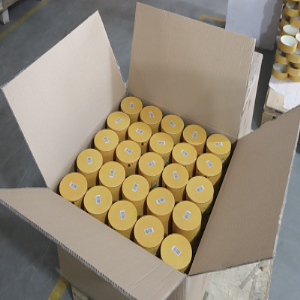 Environmentally friendly
Like the perfume gift boxes made in our factory, all the materials used are recyclable and environmentally. These boxes are not expensive but in good use. With your logo printed on these boxes,they can save a lot of extra advertisement fee and shipping cost. In a word, they are not boxes just for packaging purpose but also for many other purposes/So if you want to boost the sales of your perfume brand, then Custom Perfume Boxes are a good way to do it. Make sure to get the premium quality boxes to achieve good results.