Wine has a long history both in China and abroad.People in the world are likely to drink some wine when in the party or stay alone.No matter they drink beer,red wine,liquor,the wine has a huge market and will develop more and more mature. At the same time,we can not ignore that the wine with luxury or special packaging are more likely to attract the customer to buy them. So where to buy
custom paper wine packaging box
?
We Guangzhou Huaisheng Packaging Co.,ltd is a factory that specialized in customizing paper gift boxes for more that 18 years. And wine gift packaging box is one kind of our main products.Below is some custom wine packaging boxes we made for our clients before,if any interest,you can contact us for a inquiry.
1. Luxury wine box for displaying
For displaying,the most important thing is to show your wine bottle clearly in the boxes.Like this round wine paper box,it is made of paper and PVC materials on the top which is transparent,when decorated with LED light inside,the wine showed very luxury and beautiful.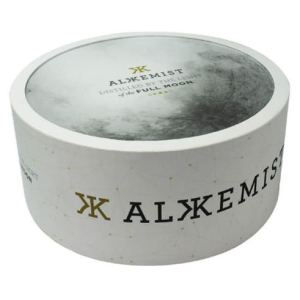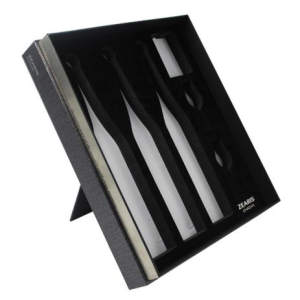 The black paper wine packaging box with a holder behind can show the wine inside more directly to customers.It is made of fancy paper and other materials which nominated by our client and the price is very high,but seems worth it.
2. Special wine gift box for protection
If you are looking some packaging box in order to protect the wine bottles, choose the right inner trays for the boxes are the most key work.Usually we suggest clients to use EVA which looks more high-end.But if your budget is not enough,paper cardboard is also a good choice with excellent design.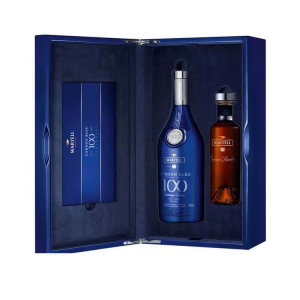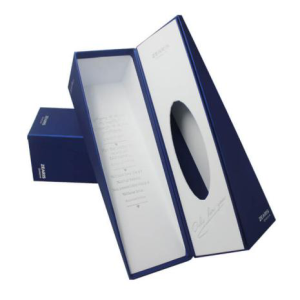 3. Creative wine packaging box for promotion
Well,if your purpose is to promote your brands,then to customize some wine gift boxes with gifts like flowers in or some creative wine boxes with a drawer to put some cookies in. Both are helpful to your promotion purpose.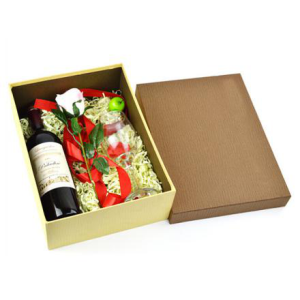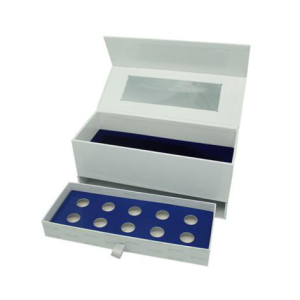 4. Strong paper wine packaging box for Mailing
As most business are happened online shops now,so to make wine shipping boxes for mailing become very popular. These boxes need to be in light weight,rigid enough and in low cost so can attract more customers to buy their products online. All these requests can come true in our company. Let's make a deal together!