PRODUCT DETAIL
Packing & Shipping:
1. We provide high quality cartons (K=A) for boxes outer packing and also take many protective methods to prevent the cartons from being damaged.
2. We provide free service of helping customers checking shipping information to their destination at the lowest rate, giving them better suggestion of shipping ways, shipping time and shipping cost.
Take this corrugated mailing box for example, we make it unfolded and then put into the cartons customized for this box and stick shipping marks on cartons.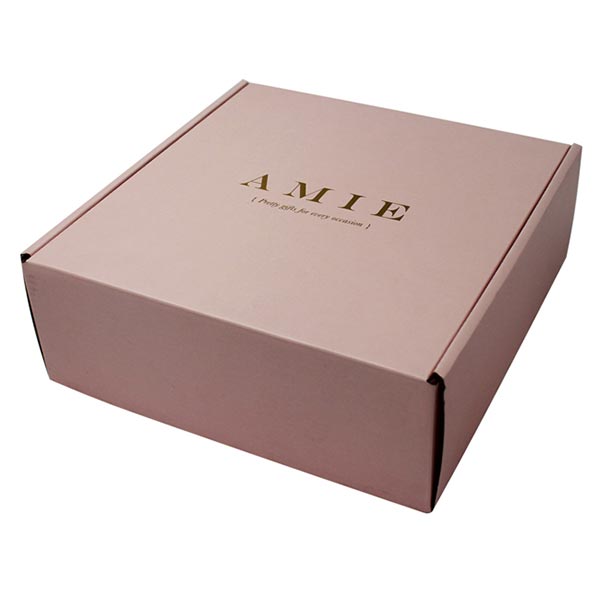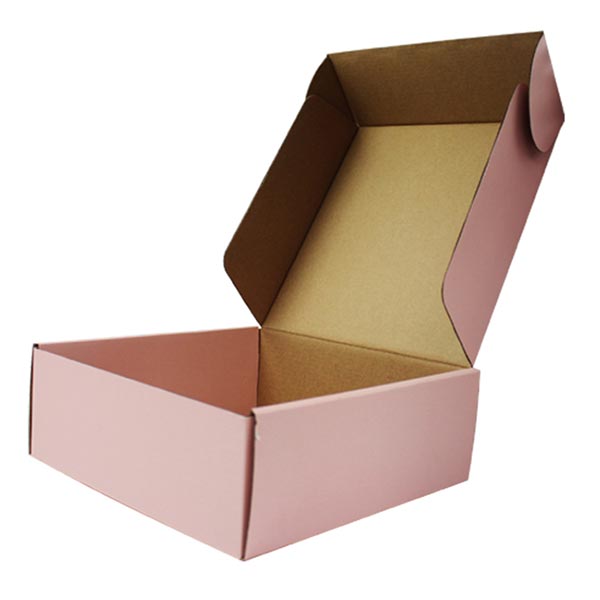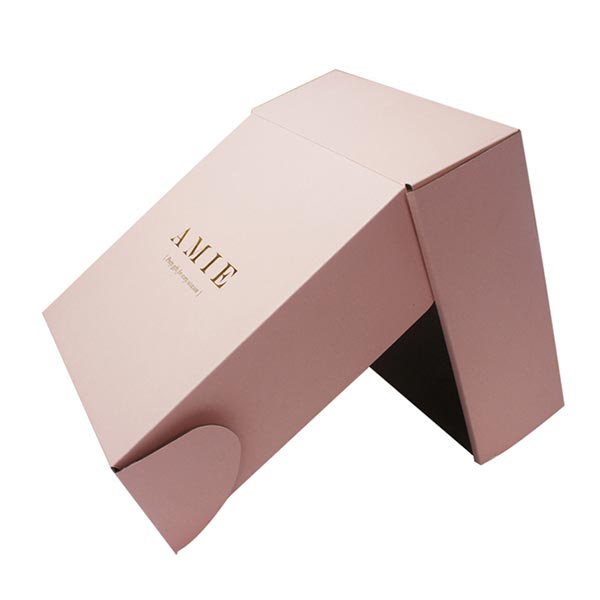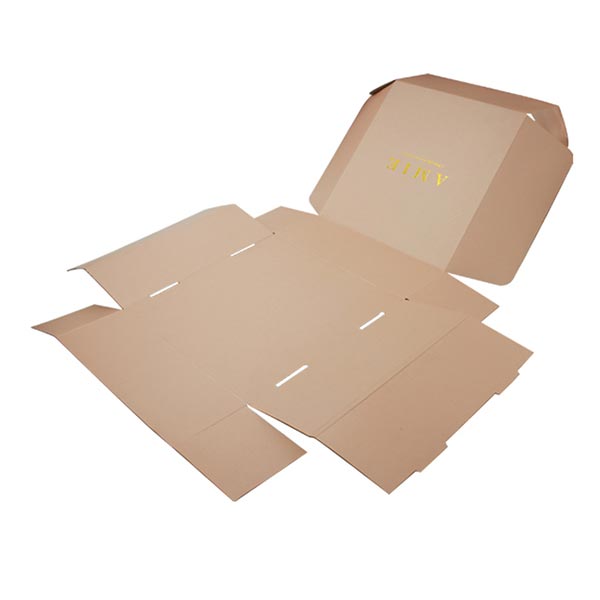 1. By courier, like DHL, UPS, FEDEX, etc. It is door to door, usually, 5-7 days to arrive.
2. By air to the air port, usually, 3-4 days to arrive.
3. By sea to sea port, usually, 15-30 days to arrive.
If your delivery time is very urgent, we suggest you choose by courier or by air.
If it is not very urgent, we will suggest you choose by sea, it is very cheap.
01. DHL / UPS / FEDEX
5-7 days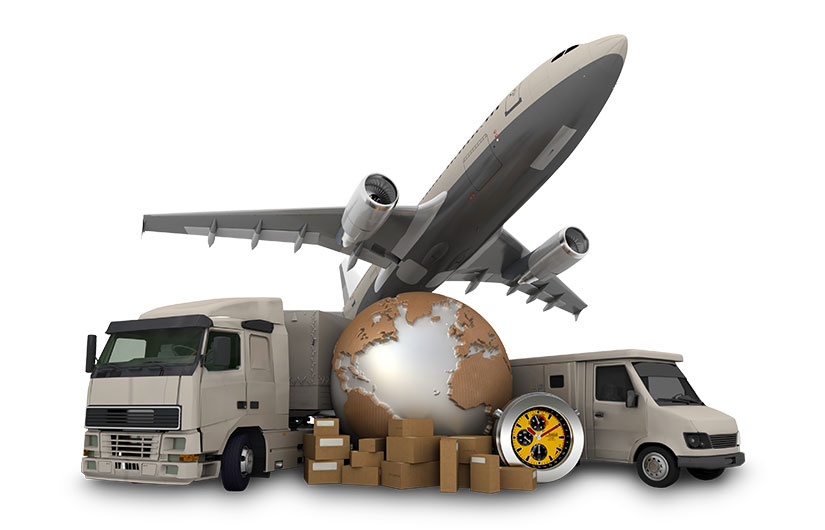 Our service:
Customer with any confusion or other product quality problems can find our staff for communication and solution in 24 hours. Our company has always insisted the principle "customer is god" to provide safeguard of after-sale service and maintained good customer relationship, returned customers account for majority. We promise any quality issues of our gift boxes caused by our side can request remade or refund.
How to customize your corrugated mailing boxes?
Step 1: Choose a shipping box style for your products packaging
There are normally two styles of shipping mailing box for choice. The first one with a tab hole, easy to open, the second is most popular one, pick one fittest or ask for our professional advice: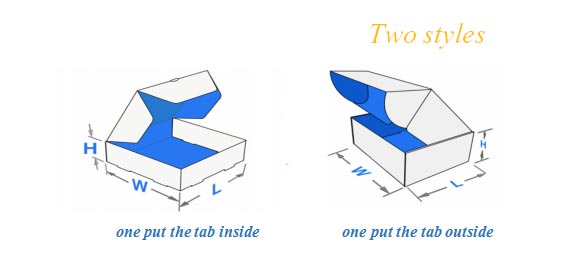 ( For special styles needs, please advice or get back to our Custom Service page. )
Step 2: Get an idea of your whole box design
To get a rough idea of your paper shipping boxes is very important for the beginning. You know what kind of materials you want to use and color to print on, where to put your logo.
Step 3: Select finishing for your custom corrugated boxes
Plentiful finishing, like glossy/matte lamination, embossed / debossed, gold / silver hot stamping, UV coating, glittering, etc., can be applied to custom design / logo to make your paper mailing boxes outstanding. Want to see the effect of each finishing, you can contact us by email directly for more pictures: cy616@cy-printing.com.
Step 4: Confirm order quantity and get a free custom packaging boxes quote from us.
5 Common styles boxes structure: ( *For special style needs, pls advice )