When you decide to customize a special packaging for your cosmetic products,beauty products or skincare products, you first should think your packaging design.Because a successful design can enhance your brand discrimination,promote your product sale.That is to say, it is your
cosmetic box packaging
that double your brand value in some way.Just print a logo on the packaging is not enough, you should think more.
1.Make a thorough survey about the cosmetic packaging market
You should find lots of cosmetic gift boxes in the market, especially your competitor's packaging,to make a analysis in order to find out which style is most popular in the market and what kind of design can attract the customers to buy the products, how to make your cosmetic packaging boxes more distinguishable from others.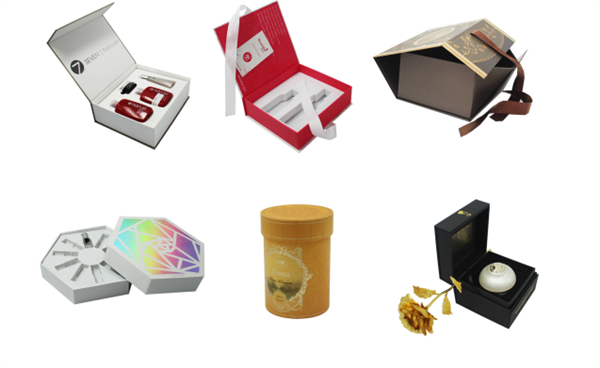 2.Do a complete questionnaire and collect the feedback
You first try several designs printed on your packaging boxes and to see which one is selling best and at the same time,ask your customer to fill the questionnaire and collect all the feedback,from where you can summarize the most popular one from all the designs.
3.Confirm a unique color or image or style to be your core element on each design
When all your cosmetic product series packaging design have a unique symbol,your customer will be easy to remember your brand and concentrated on your products.In this way can develop your customer's brand loyalty,then they are not easy to buy other brand products.

4.Make sure your design can give expression to your products
A good design on the handmade cosmetic packaging not only show its beauty, but also should show some meaning of your brand.Or people will think your design is too superficial which can not go into customer's heart.They may buy once, but never come back again.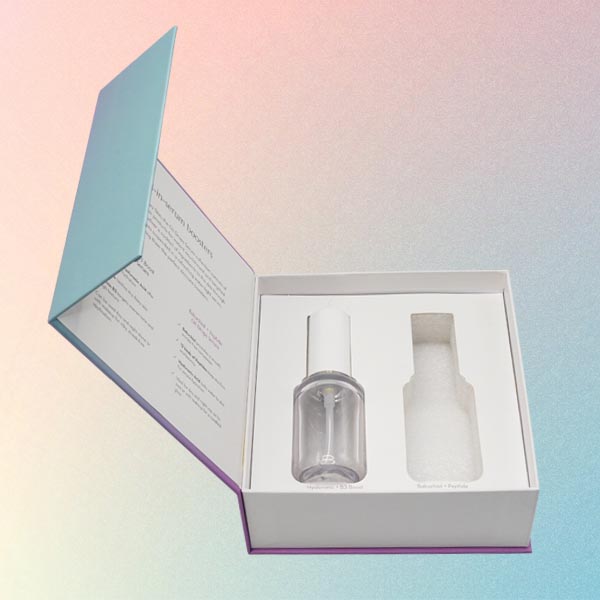 5.Keep all the draft of your design
When creating your custom cosmetic boxes, you may have many innovative ideas that want to design. But the truth is you can never make all your thoughts into reality.Now, you should keep all the original design drafts for next design,you may get a better idea from these draft someday.
6.Learn something from the well-known cosmetic brand packaging
There must be some reasons that the renowned cosmetic brand can survive longer.Not because their products have more functions than yours,but because they always can create a better packaging design for their products year by year.You must learn some skills by analyzing all their custom printing boxes.