Every woman has a beautiful dream, and every ordinary woman wants to be surrounded by beautiful love care in her whole life and become the focus of brilliant stars. Different jewels represent different meanings of love commemoration. Choosing the right jewellery for loved ones, the expressed love will also be more effective. But good jewelry should usually match with a good
jewelry gift box
,or the jewelry inside can not bloom its shine.So what are the popular styles for
custom jewelry box
?
Book shaped jewelry box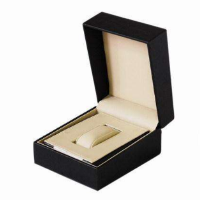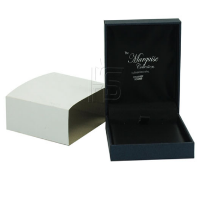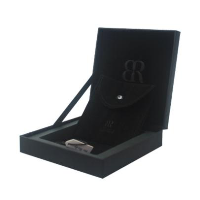 Usually this kind of jewelry packaging box is made of PVC carton materials for its special structure with an automatic closure.It is the most classic style for jewelry packaging all over the world.If you want your jewelry box to look more luxury, you can choose some PU leather to make its surface and inside liner. And you can also custom different inserts to suit your bracelet,ring,necklace or earrings.The logo on the materials can also be embossed, debossed, foil stamping or printing.
Drawer sliding paper jewelry box style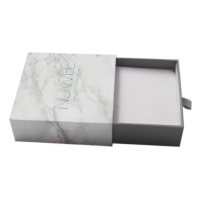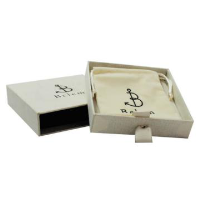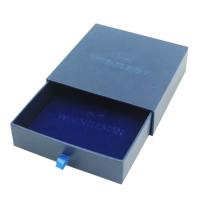 This kind of box is called drawer box or sliding box, it has a ribbon pull or thumb bottom to easy open the drawer. We can always see the style used for jewelry gift box packaging, electronic packaging boxes and other luxury gift boxes. They give people some kind of mystery and when you buy it,you can't wait to open it. You can have your design printed on each side of the drawer as well as on inserts.
Paper box with lid style for jewelry packaging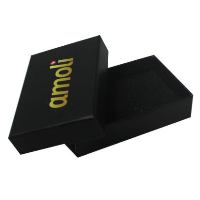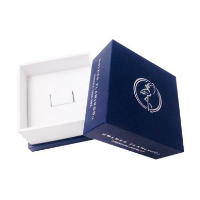 It is the most cheapest style among all these custom jewelry packaging boxes for its easy hand making.It contains two parts, base and lid. But considering different aesthetic standard, there are two models chose by different clients. One model is like the first picture, but lid height is a little large than the bottom so the lid can cover the base. One is like the second picture, with border in the middle. We can commonly see this kind of jewelry box in the jewelry shop.
Special style for handmade jewelry box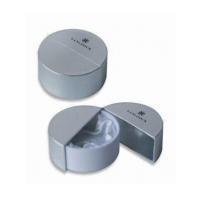 If you are not so satisfied enough with the above listing styles, you can tell us your ideas or request,we can make a new design for you.Maybe a round paper box or a hexagon paper box.All your request can meet in our factory. Because we are not only a gift box maker,but also a gift box designer.