PRODUCT DETAIL
Sample Picture Show: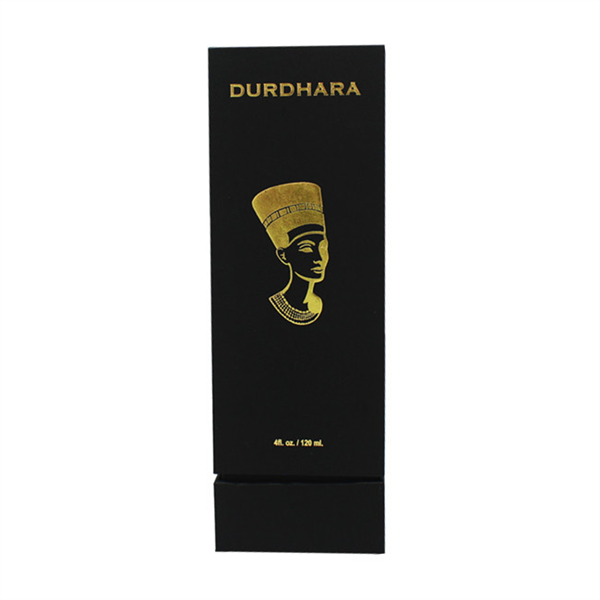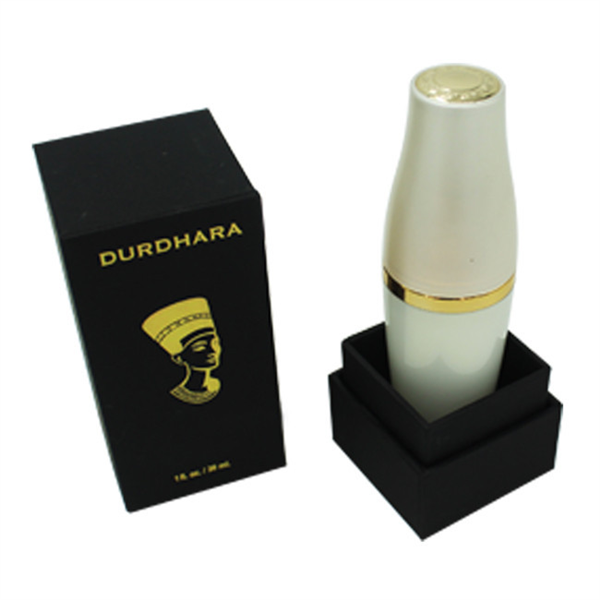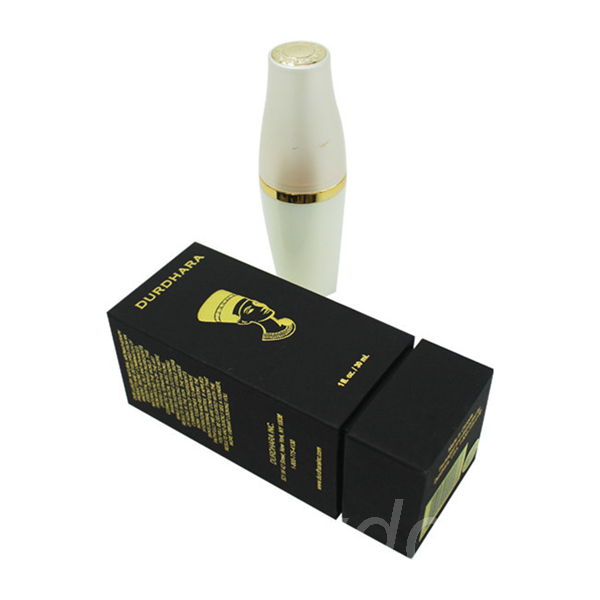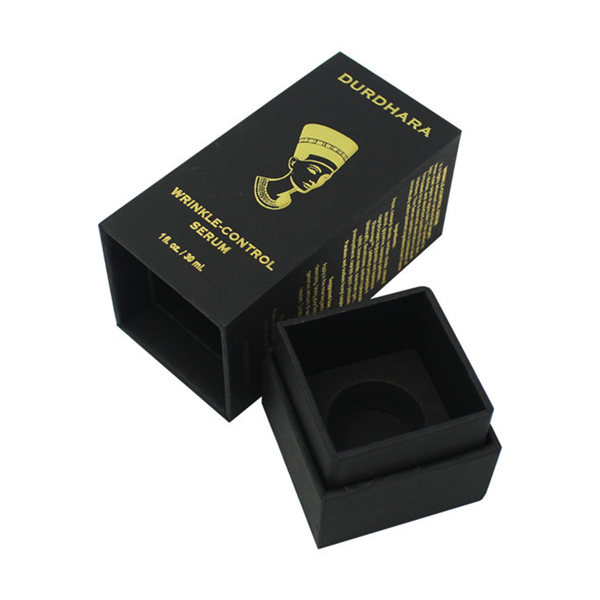 What are the characteristics of this perfume gift box?
This perfume gift box is some kind of paper box with a lid shape, called a shoulder box. Shoulder boxes are three-piece boxes, with a shoulder glued or friction-locked into the cover. Usually, the lid of the shoulder box is deeper than the bottom, and the shoulder prevents the bottom from pushing up into the lid. Candle boxes and perfume gift boxes are well with shoulder styles.
Rigid enough: This rigid box is made of 157gsm art paper laminated on 1200gsm A-level chipboard which is very strong and hard to damage during shipping.
Protective enough: With PVC inside the bottom makes the perfume box more luxurious. What's most important is with the insert can protect the perfume bottle from shaking inside the boxes and is hard to damage.
Strong sense of design: The perfume packaging box with a shoulder in the middle makes the box feel more modern, you can print different colors on the shoulder to distinguish it from the outer color. It is full of a sense of layering.
Logo prominent: This custom perfume box used not only the gold foil finish but also the embossing finish in the same place. We first make gold stamping on the paper and then make embossing on the same part of the design, which is hard to make in the 100% position, but in our factory, we have new skills to solve this question and can make the box look perfect.
What are the best selling shape for personalized perfume gift boxes?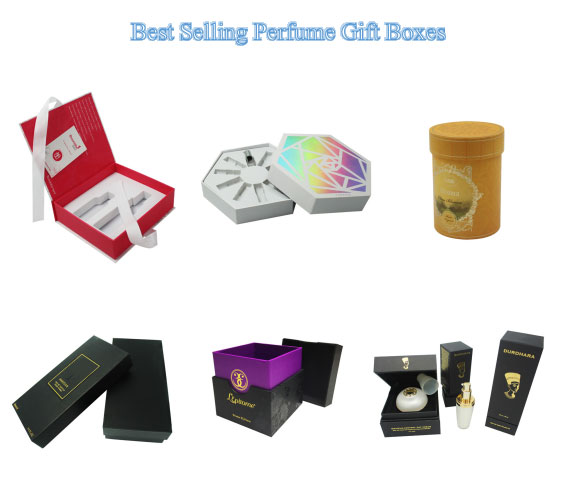 The custom perfume box designs changed from clients to clients and year to year, but the popular styles are the same ones as the above sample perfume boxes. And the cylinder perfume box is the new try for our Israel client who owns a famous cosmetic brand all over the world.
Our service:
Customer with any confusion or other product quality problems can find our staff for communication and solution in 24 hours. Our company has always insisted the principle "customer is god" to provide safeguard of after-sale service and maintained good customer relationship, returned customers account for majority. We promise any quality issues of our gift boxes caused by our side can request remade or refund.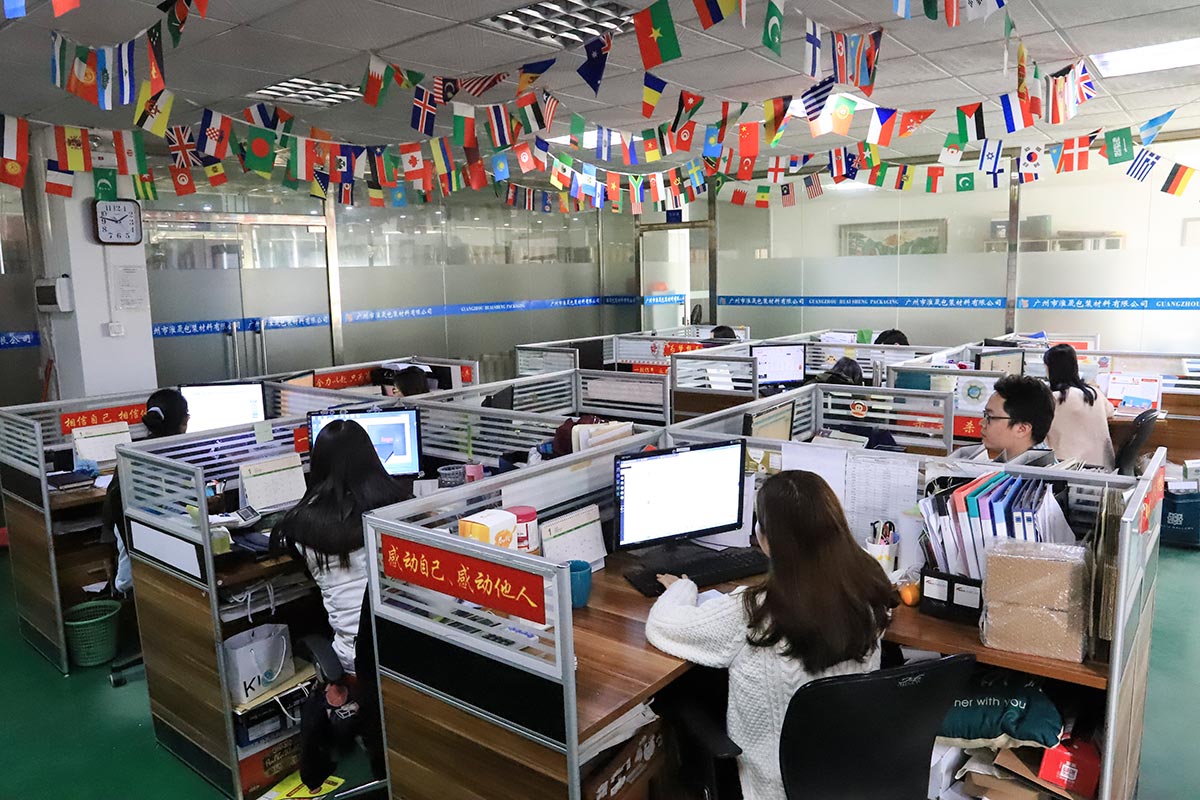 Our Company: our company was founded in 2009(Old name Huacan Packaging & printing), located in the east of Guangzhou city, covering over 5000 square metersof workshop area. Now new Guangzhou Huaisheng Packaging Co., ltd has become the most influential manufacturer in paper packaging industry. Our HK registered company is Chao Yue Printing Co., ltd, located in Wanchai. Welcome to visit us!