Wine is a kind of liquid commodity. Nowadays, on the shelves of various shopping malls, the first thing that catches people's eyes is often the outer packaging of wine—the wine box. Wine packaging boxplays a very important role in the sales of wine, in particular, it attracts consumers, increases product added value, satisfies the spiritual needs of consumers, and consolidates the role of brand and corporate image. It is increasingly known by people.
At present, in the selection of wine box packaging materials, paper containers (cartons, paper tubes) still occupy a major position, and the proportion of leather, wood, plastics, and metal materials has increased compared to the past. Bamboo, willow, grass and other natural materials Still less used.Guangzhou Huaisheng Packaging Co.,Ltd is a
wine packaging box supplier
who provide many luxury wine packaging styles for clients to choose from.
Paper wine packaging material is divided into paper board, cardboard, corrugated paper and so on. There are some difference when choosing paper materials to pack different levers of wine brand.
1. Low-grade wine paper box: Often use 350gsm-450gsm white card paper with lamination and die cut into shapes.Some of the more upscale ones use 300 grams of white paperboard to paste paper cards for printing, laminating, and die-cutting.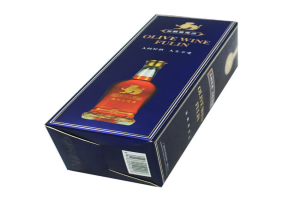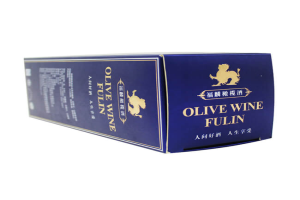 2. Mid-range wine paper box:The printing surface uses 250-300 grams of aluminum foil cardboard (commonly known as gold, silver, copper, etc.) and about 300 grams of whiteboard paper with lamination and then die-cut.
3. Premium paper wine gift packaging:The cardboard with a thickness of 2mm-3mm is used for artificially applying the external decorative surface and the adhesive is molded.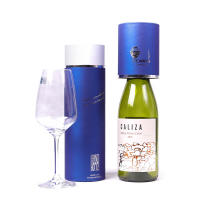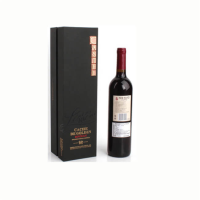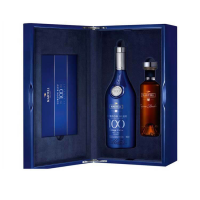 Nowadays,wine packaging box also appeared in other packaging formats such as wooden material packaging, metal packaging, etc. However, paper materials and paper wine boxes are still the mainstream and are the direction of development, and will be further expanded. Because the paper box is light, it has excellent processing and printing performance, it is convenient to handle, and it does not pollute the environment. In particular, the variety of colors of paper and paperboard is very large, and it can fully meet the requirements of every clients who are looking for wine packaging box supplier.