As a experienced
gift packaging boxes supplier
,we must know how to keep the finished boxes safely and successfully shipped to our clients,no matter we ship them by sea or by air. If there is any damage during shipping,for both buyers and sellers will cause losses. And the business between us and clients will not last for long even it is the fault by our side.So here we conclude some tips for workers when arranging shipment for clients.
It is very important to use high quality outer boxes to pack all the custom packaging boxes,for they will be thrown from this trucker to another trucker or container during shipping and transporting without taking care of like ourselves do in factory. In our company,we all customize K=A lever cartons to pack gift boxes with shipping marks. These materials strong enough to against the pressure and friction when throwing.
2. Make corner protection
The corners of each carton are always easy to be broken during transport.So in order to protect the whole carton,we first need to protect the corners.So we make each corner a protective board to cut the damage for all rigid cardboard boxes,especially the square shape boxes.It is proved to be a excellent way,our clients are satisfied with our free service.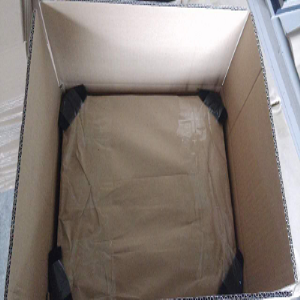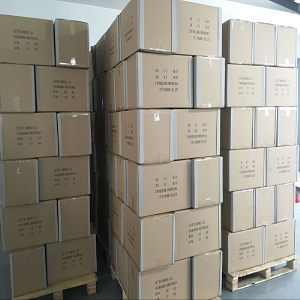 3. Be sure to fill full of each line
When you are loading the cartons to the container or truck,make sure each line be filled full of packaging so they will not easy to shake when driving. Also be careful that not to throw them when loading and pick up the boxes which have broken or not close so well.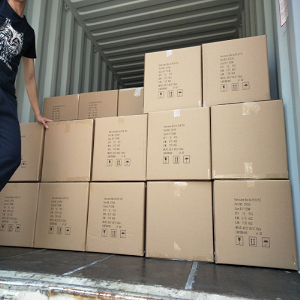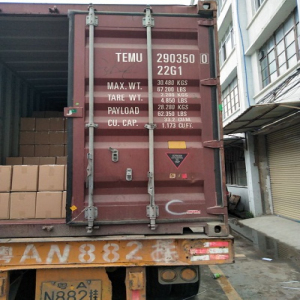 4. Point clearly and take photos
Before all the gift packaging boxes packed into container, you should point the quantity clearly. The custom department and client both need the right data. And before closing the door,you should take photos of the packaging to show that all the cartons in good condition before shipping. And After closing the door, you need also take photos of the container outside and the seal No. In order your client will not make mistake when picking up.