Flower box PRODUCT DETAIL
Flower gift box Sample Picture Show: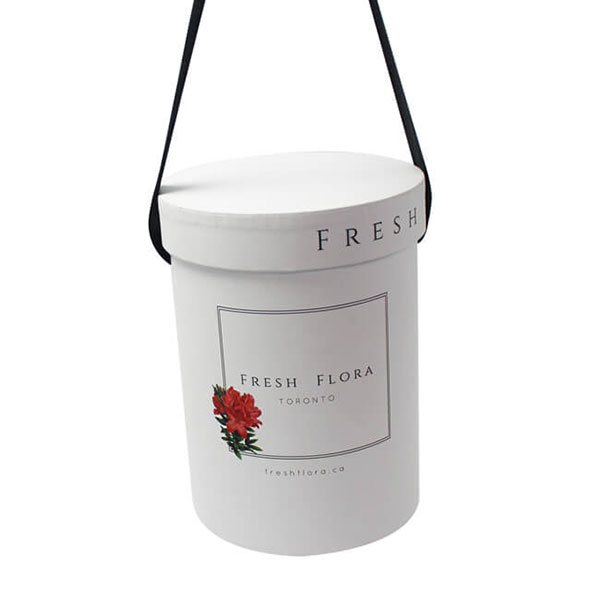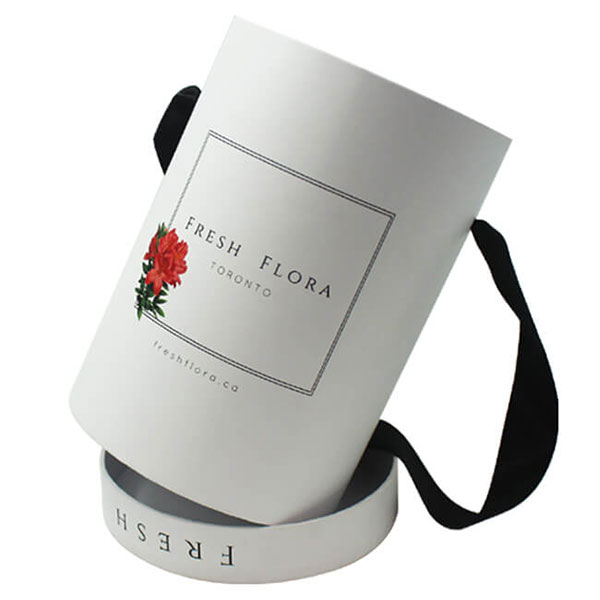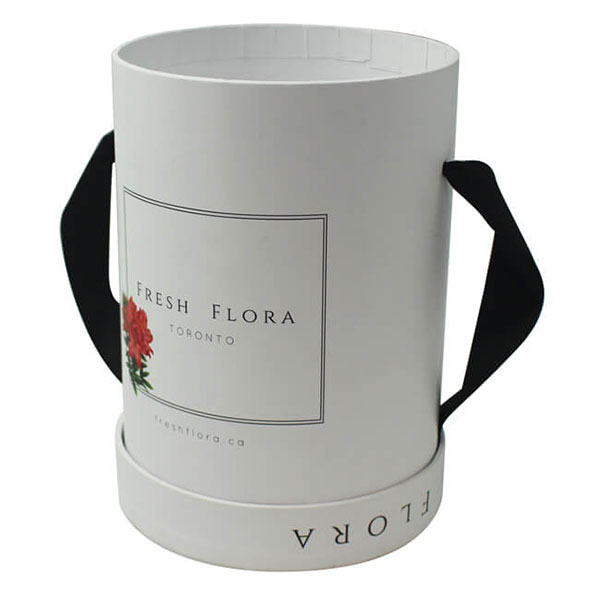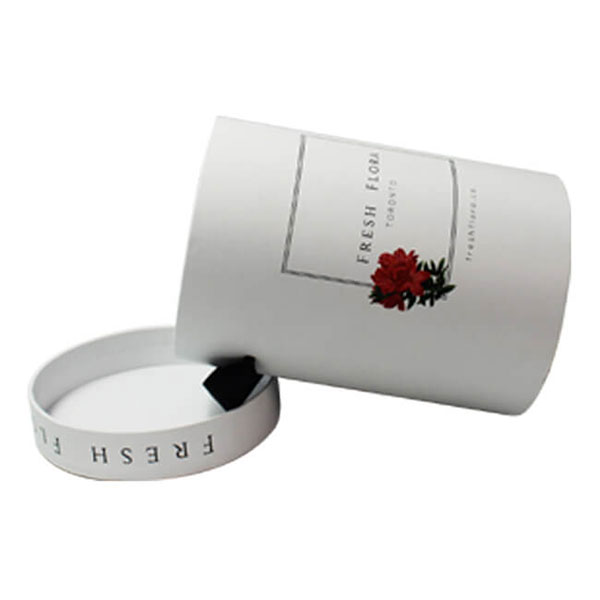 What are the popular shapes that flower box suppliers can provide?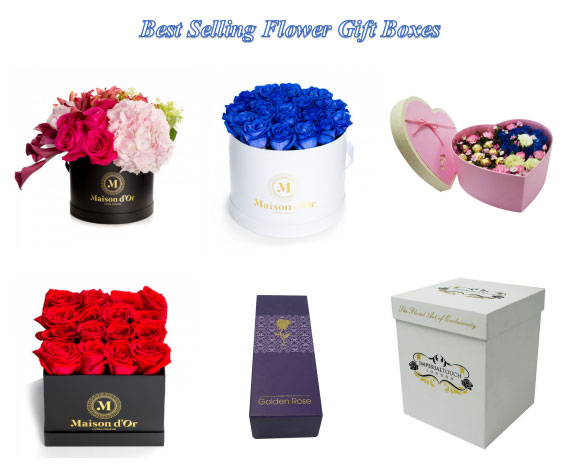 1. Round shape:
this cylinder shape is the most popular among the three common flower boxes and the dimensions are also ranged. My favorite colors are black and white. But in our factory, if you want to make something new, that is possible for any size and color to be customized.
2. Square shape:
this kind of box is also suitable for flower packing. They can be used for Christmas gifts, New Year gifts as well as Valentine's gift packaging. The common colors are also white and black. The lid of the boxes can be 3-4cm. The ribbon on the box or separately is your choice.
3. Rectangular shape:
This kind of magnetic box is usually used for packing long roses, and some foam is glued to protect the water tubes. The sizes depend on the length of your flowers. They can be also made of corrugated materials which can cut the cost.
4. Heart shape:
Really beautiful and attractive. But also the most expensive shape as its difficult handcraft finish. Many clients may order some quantity of these heart-shaped packaging boxes as special promotion gifts. It's a nice try!
What are the common sizes for rose boxes?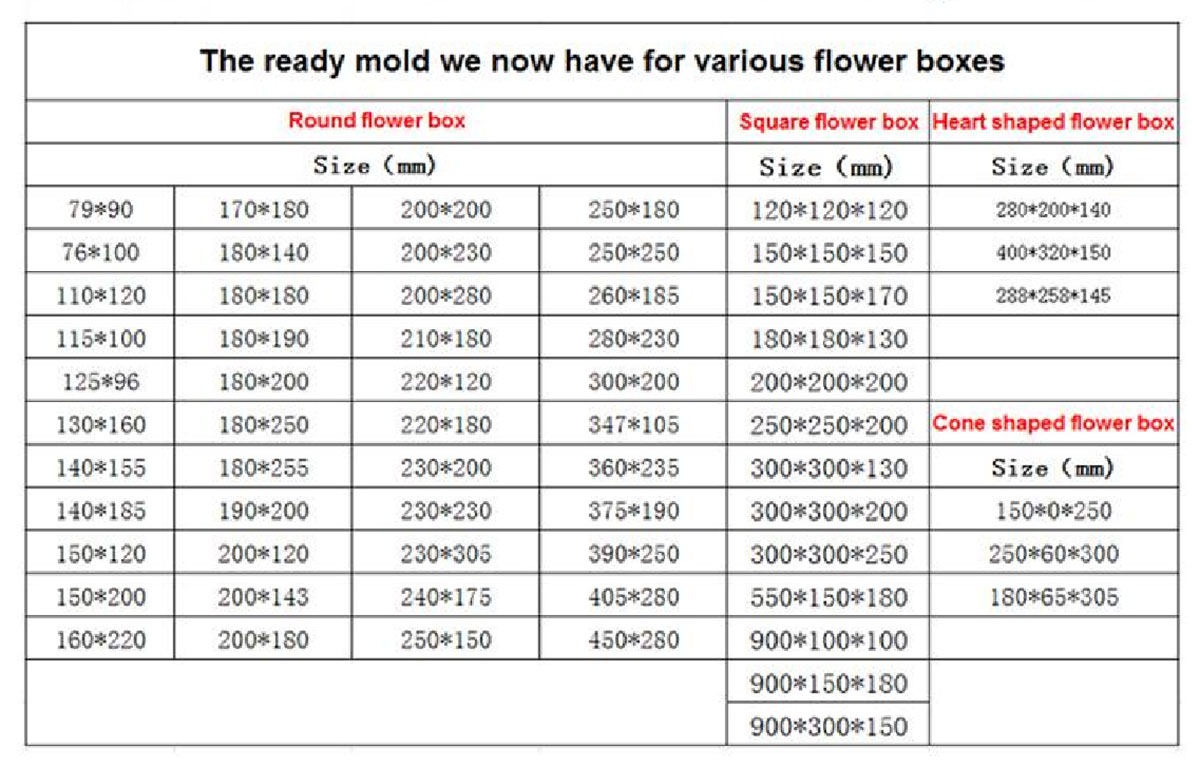 How to customize your flower gift boxes?
Step 1: Choose a gift box style for your roses.
There are normally four styles of custom flower boxes for choice. Based on your products packaging needs and promoting purposes, pick one fittest or ask for our professional advice: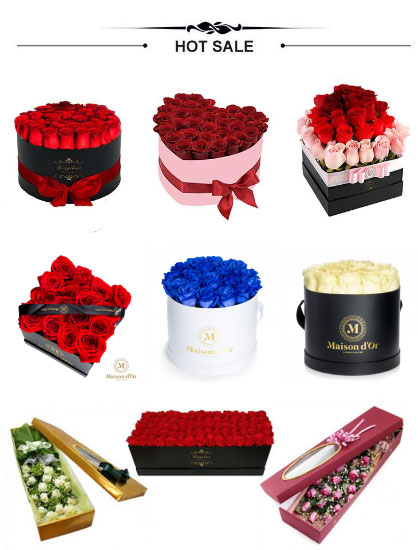 ( For special style needs, please advise or get back to our Custom Service page. )
Step 2: Get an idea of your whole box design
Getting a rough idea of your flower boxes is very important in the beginning. You know what color to print on, and where to put your logo.
Step 3: Select finishing for your custom logo boxes
Plentiful finishing, like glossy/matte lamination, embossed / debossed, gold/silver hot stamping, UV coating, glittering, etc., can be applied to custom design/logo to make your flower gift packaging outstanding.
Step 4: Decide whether you want a ribbon or not.
Step 5: Confirm order quantity and get a free flower packaging boxes quote from the flower box supplier.