Flower Gift Box PRODUCT DETAIL
White Cardboard Round Flower Boxes Sample Picture Show: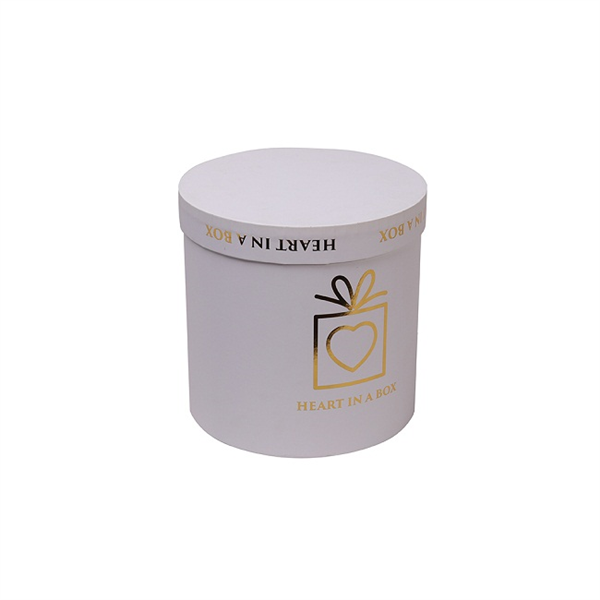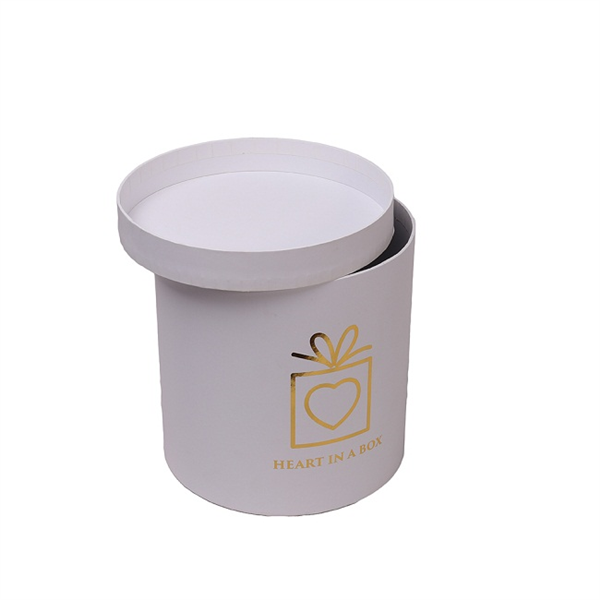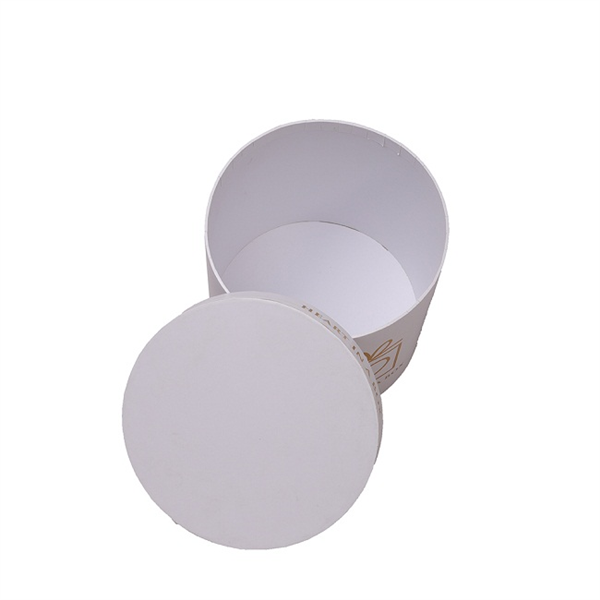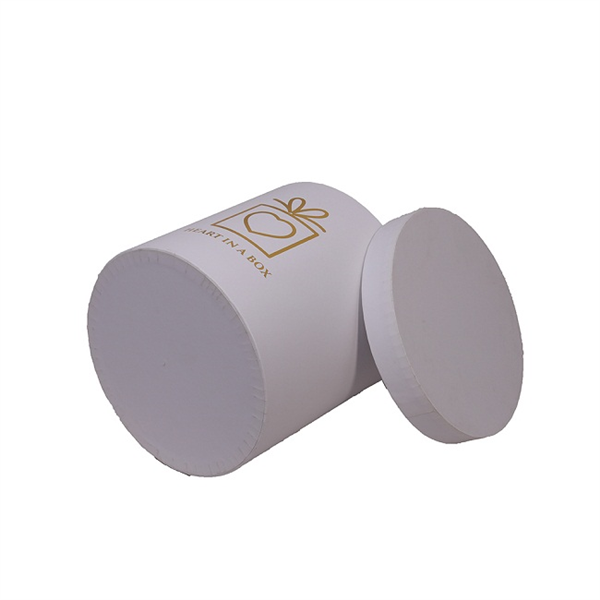 What are the popular shapes for cardboard flower packaging box?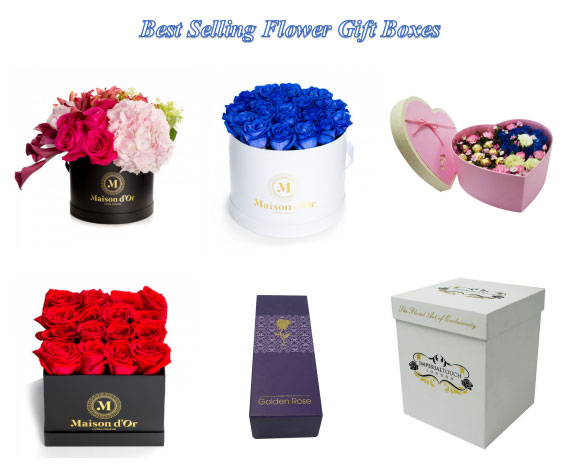 1. Round shape: this cylinder shape is most popular among the three common flower boxes and the dimensions are also ranged. The favor colors are black and white. But in our factory, if you want to make something new, that is possible for any size and color being customized.
2. Square shape: this kind of box is also suitable for flower packing. They can be used for Christmas gift, New Year gift as well as Valentine gift packaging. The common color are also white and black. The lid of the boxes can be 3-4cm. Ribbon on the box or separately is your choice.
3. Rectangular shape: This kind of magnetic box usually used for packing long roses, and some foam glued to protect the water tubes. The sizes are depend on the length of your flowers. They can be also made by corrugated materials which can cut the cost.
4. Heart shape: Really beautiful and attractive. But also the most expensive shape as its difficult handcraft finish. Many clients may order some quantity of this heart shaped packaging boxes as special promotion gifts. It's a nice try!
Why choose us to be your custom flower gift boxes supplier?
1.Quality and good service is our culture
2.We think our products will give you an edge over your competitors
3.With us your money is safe your business is safe
4.Handmade with competitive price
5.On time delivery
6.You can contact us any time
7.We are supplier of some famous International brands
8.We can accept small order of 1000pcs, 500pcs of each size and color
9.We can provide die cut line for free for you to make your design
10.All goods will be packaged by K=A carton
11.A sales team of 20 people will service for you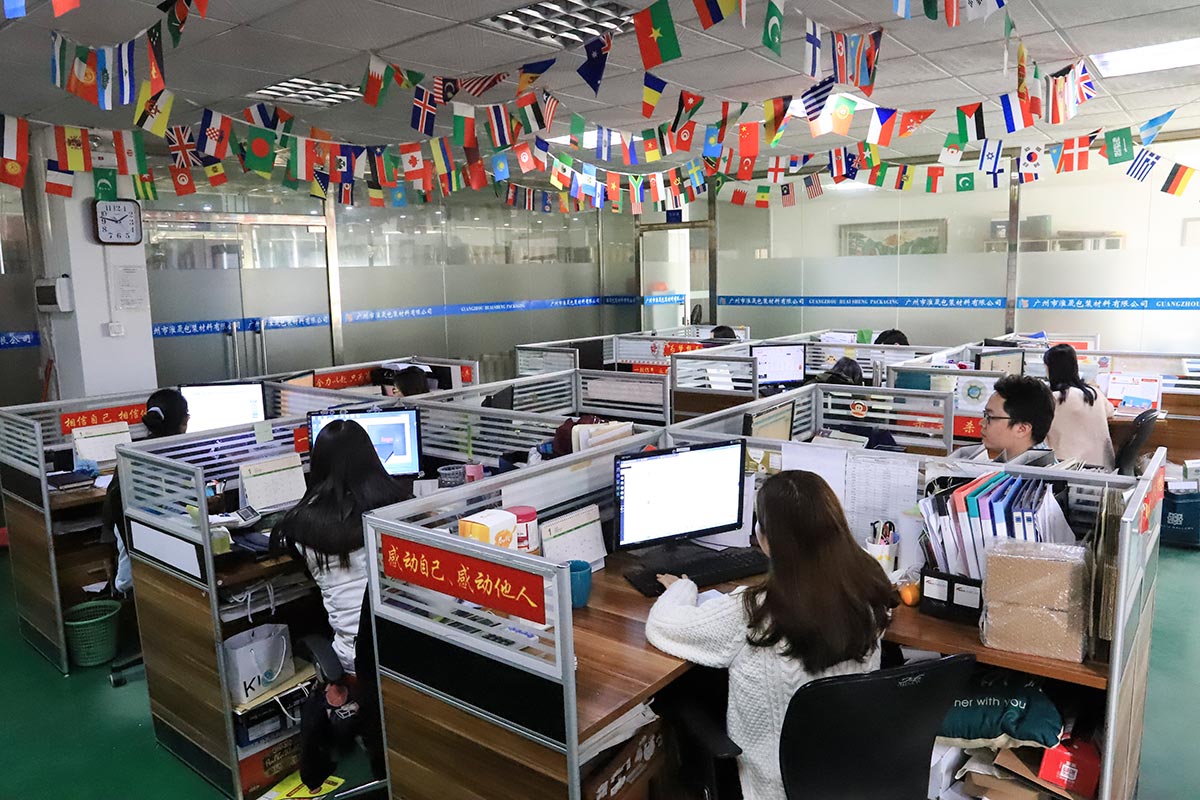 What are the normal FAQS for customized flower arrangement boxes?
Q 1:What is your size molds for me to choose?
Usually the normal sizes or hot sizes are the following basis,but in our factory,any size your requested can be customized.You can feel free to ask a quote.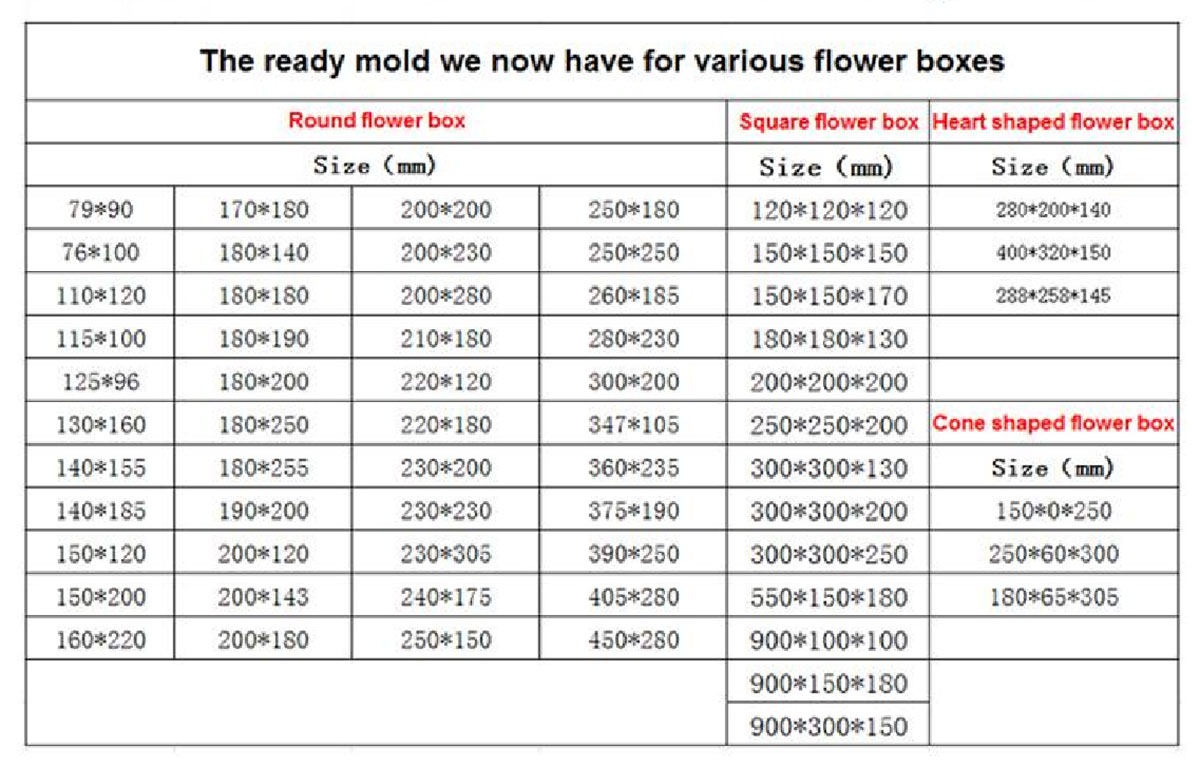 Q 2: Can you do customization?
We are a paper gift box factory who specialized in customizing all kinds of paper boxes,including flower packaging boxes,so any logo and printing can be customized.
Q 3: Can I get a sample to check the quality before order?
Yes,although we do not provide free stock sample, but we can make you a sample based on your design before order for you to check both quality and printing.
Q 4: Can I print our logo or slogan on the flower boxes ribbon handle?
Yes, we can provide this service,any color on the ribbon can be printed in our factory.
Q 5: What is the production time for flower bxoes?
Usually our mass production time is about 25 days and sample time is about 7 days.