With the improvement of people's living standards, the pursuit of the highest quality of life is getting higher and higher.The most obvious thing is not only the Chinese people,but also the people from foreign countries are sending flowers in gift packaging box but not only just in wrapping paper. That is why more and more clients from abroad are looking for
flower gift box factory
. So what are the advantages of the custom flower packaging boxes?
Flower gift boxes have more styles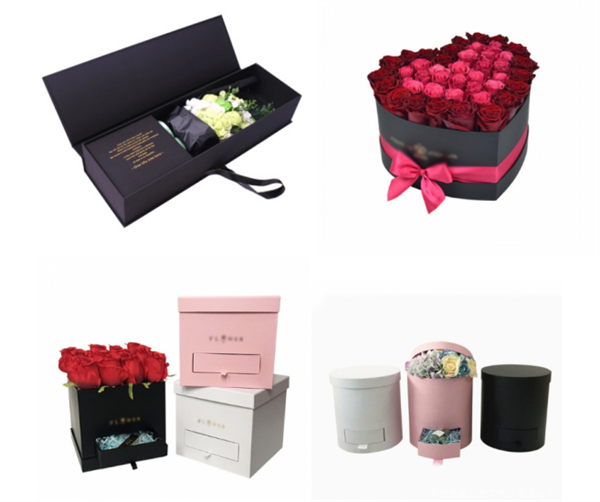 When compared with bouquet,flower boxes can be customized into any shape,such as round,square,heart shaped,hexagon and etc..Also in different styles with drawer to pack wine or cookies, with magnet or ribbon closure to decorate,or with a handle to pick them.......With box packaging your roses are more fashionable,the people who get the gift will treasure them rather than to throw them.
Custom flower boxes can say more about your brand
With your company brand or logo or slogan on the flower boxes, people who buy it will easy to remember your brand.Next time they want to buy flowers again, they will think about yours at once.It is a good way to promote your flowers sale.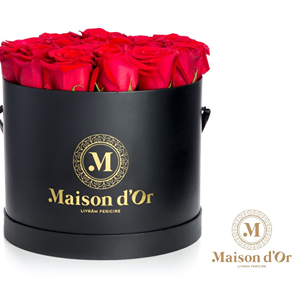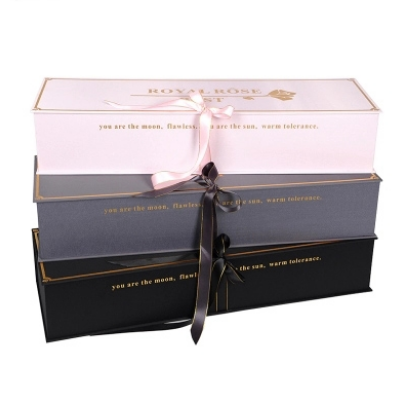 Flower boxes can be a container
Unlike the bouquet,the flower packaging boxes are not only a packaging to ship the flowers,but also a container that the owner can use them to fill the roses and keep them fresh.Because inside the flower boxes, we can put a plastic holder to fill water and the flower mud to keep the roses wet.It is really worth its value.
Handmade flower paper boxes can double your product value
Even though the handmade flower boxes are more expensive then traditional wrapping paper,the flower companies can get back its cost from customers.Because with a flower paper packaging to pack your rose, the unit price can be 3-4 times higher than before,and your customer will have no complaints for they are more willing to buy the roses packed with boxes to send them to the loved ones or friends.
Talked about all the advantages that flower gift boxes have,why not you find a flower gift box factory to start your customization right now?