Today there are many printing and packaging company started up as people become more aware of the value of packaging. So to find a best and reliable packaging box supplier seems very important to make your company outstanding from others. Today we will discuss how to find a reliable chocolate gift box supplier.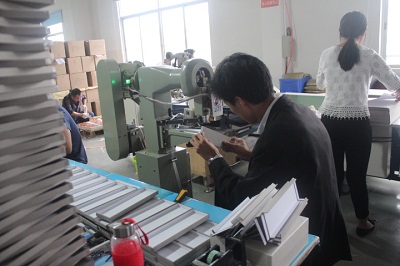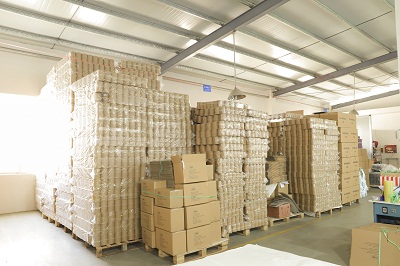 Firstly you need to search some companies online who specialized in making chocolate gift packaging box.
It is best to make a survey on google,typing key words"chocolate gift box supplier""chocolate packaging box factory ,manufacturer""custom chocolate boxes" and so on to see which companies are ranking on the top 10.Then write down their company names and contacts to know more about their company powers and speciality as well as the reputation abroad.Choose those ones that you think they can be trusted at the beginning.
Secondly,ask for a customized free quotation from those firms you have chosen.
If you have your own design for the chocolate gift boxes prepared before searching, then you can just send your request to those companies and let them provide you an offer. After you got all the quotations, you can have a better calculation about the price and then choose 2-3 companies of them whose price is not too high nor too low.
Or if you do not have design in mind, you should take consideration of the companies who have their own designers and thus can help you with artwork.We Guangzhou Huaisheng Packaging Co.,Ltd is kind of such gift box company who provide one-stop packaging service from designing to shipping.Any need can contact us by email of market@giftpackagingbox.com. See some sample chocolate boxes we made before: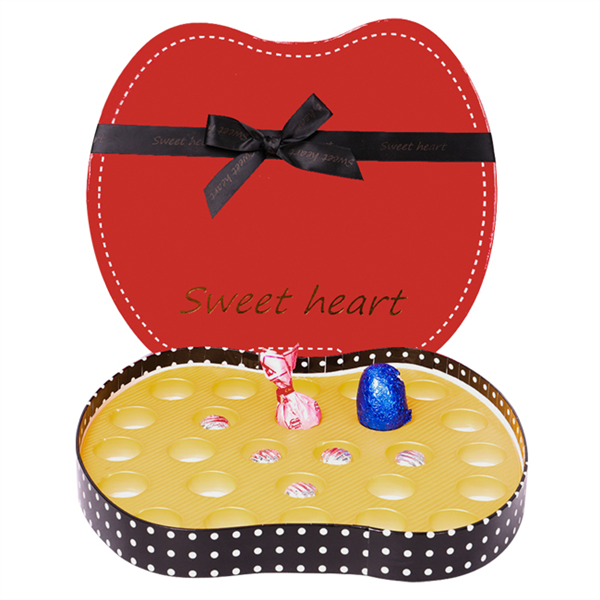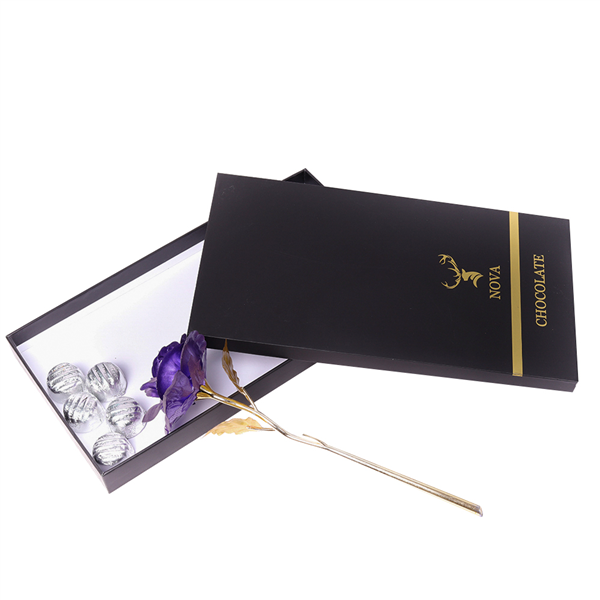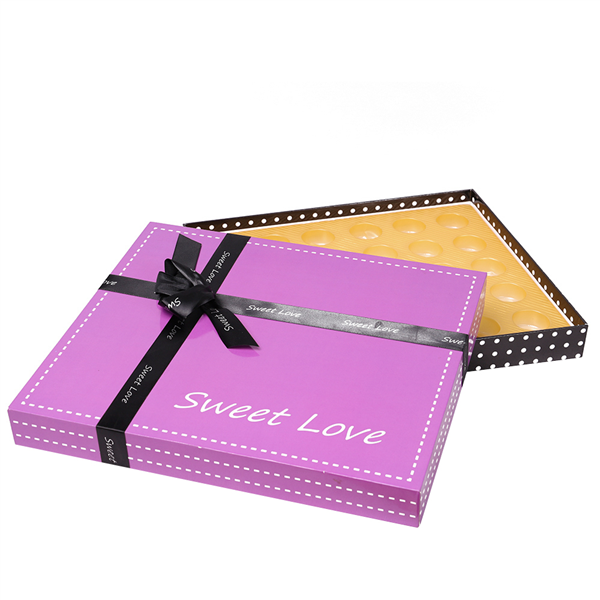 Thirdly, contact directly with these two or three companies your selected.
For this step, you have to chat with them for more important information that you want to know and during this period, you can easy judge who is more professional and which company can provide better service for you. Choose the best one company that you think you may cooperate with it in doing your chocolate gift box packaging.
At last, if you still have doubts about the quality, you can request a task sample.
As it is a online business from one country to another country, not face to face business, it's better to request a task sample for your custom chocolate box to check the printing and quality for safety consideration. Usually we can provide free pre-production sample, but not task sample before payment.