As a top 10 paper box supplier in Guangzhou,China,we must pay more attention to the new trends every year in the packaging and printing industry in order to keep our position in the competitive market. Today we are talking about what's new in 2018 that the
paper gift boxes factory
should take care of and take action to.
1.Must pay more and more attention to the personalized market
Up to now, there has been no sign of any slowdown in the personalized packaging and printing market, indicating that the previous customization boom is not a transient trend, but a sign that people will continue to want to choose more suitable customized printing packaging for themselves in their own ways.Under this demand,custom printing box manufacturers will need to create and provide more packaging solutions, thus making this growing market possible, namely Faster, higher quality, more affordable digital printing technology. That is the developing goal in the new year.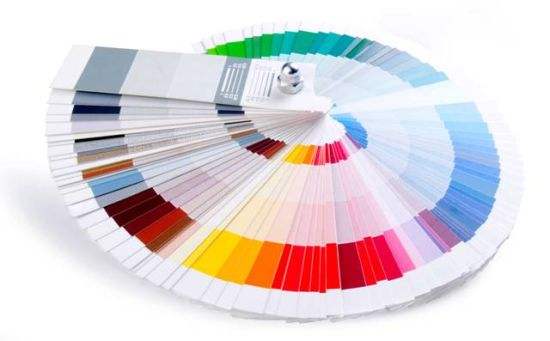 2.Whether it is now or in the future, packaging and printing companies should constantly adapt to changes in new forms.
The current forecast is clear: In 2018, digital printing will play an important role in supporting the growth of packaging and printing companies, and the digital printing market is expected to reach $188.7 billion by 2018. With the increase of productivity and reliability, digital printing is more cost-effective at higher operating costs. It will gain greater market value, and the market share occupied by offset printing will decrease year by year. In an industry that resists change, the rise of digital printing is bound to be the problem that printers can't ignore

3.The success of a gift box packaging company depends on the speed, quality and flexibility of the products it produces.
With the growth of the market for variable packaging printing products, packaging printing speed will have to speed up to keep pace. Many packaging orders for consumables require faster turnaround times and shorter production times, but paper packaging manufacturers cannot rely solely on speed to maintain their advantages. In 2018, if you want to stay competitive, you must rely on a dynamic combination of speed, quality, and flexibility. Customers are looking for breakthrough digital platforms with near-offset quality and vibrant ink solutions.
4.OEM factories need to build better, faster and more economical solutions in the digital realm.
Packaging and printing companies should seek digital press solutions to provide the best products at the lowest cost.It is time for OEM factories to fill consultant roles, consult with end-users, and demonstrate the benefits of solutions. Printing service providers are no longer just providing printing services. The affordability and flexibility of digital printing have allowed consumer brands, manufacturers and small retailers to print internally.
Changes in this industry are slow, but it does happen and it is happening now. Regardless of the market you serve, or your region, if you want to succeed in the packaging and printing industry or any other industry for a long time, you must adapt to changing market and economic conditions. It is time for paper packaging companies and original equipment manufacturers to work together to maintain their leading position and jointly build the future of print products.