video
Guangzhou Huaisheng Packaging Co.,Ltd.
We can see from this video, unlike the normal folding box, this foldable box has two extra flat cardboard to open and close the box instead of glues on four angles.So it is more easy for you to assemble.
The outside of the box uses a foil stamping, which looks very delicate.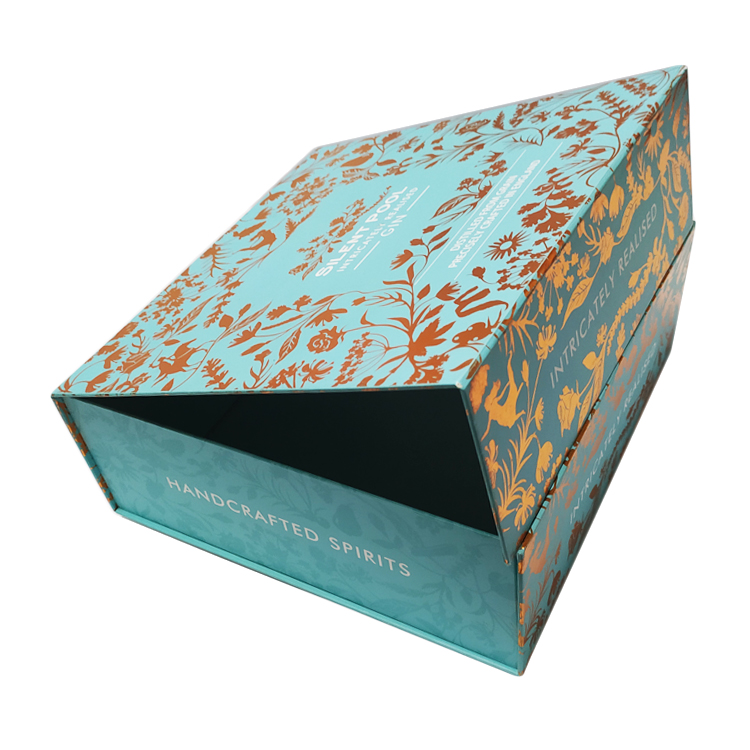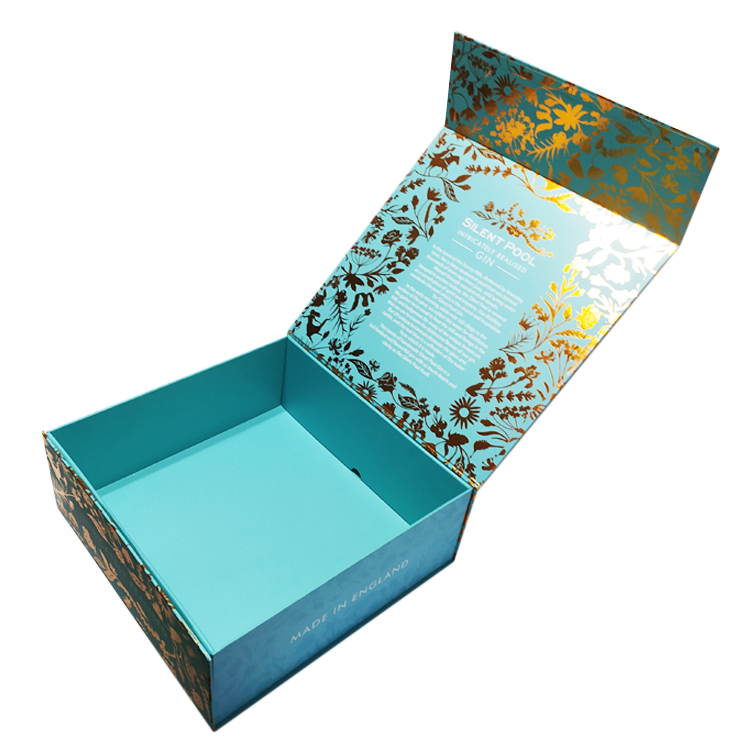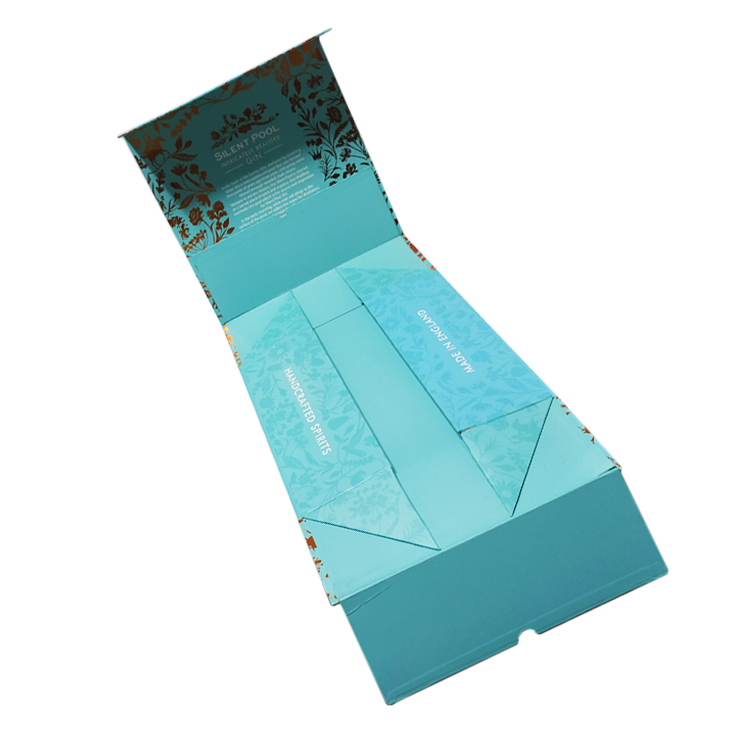 Good tea must be matched with good packaging.
We recommend one of the popular tea boxes - 2 cans folding boxes.
The biggest feature of this box is that it can save a lot of shipping costs for flattening transportation. Even insert is flattened.