Flowers always stand for love,kindness and care.But they are easy to be fragile when they are packed by wrapping paper for shipping. For a successful flower shop or flower brand owner should pay more attention to its flower packaging.To find a reliable
flower gift box factory
to help customize top quality and delicate flower gift boxes will make your flowers outstanding from others and the flowers can keep fresh and safe when displaying to consumers or shipping to buyers.
Classic or popular colors customization
In a paper gift box factory, you can request to make any colors as your reference or your consumer's reference. You can first make a survey in your market to analysis what colors will be sold better, what colors people unlike. Usually some classic colors for paper flower boxes are black and white. Some popular colors are pink,blue,grey ,red. When you select the right color printing flower boxes, your sales will be bloomed like your flowers.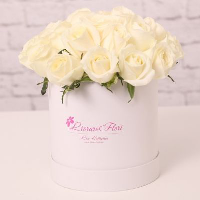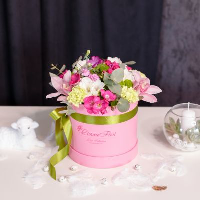 Different choice for dimensions
Unlike the wholesale gift packaging suppliers,the OEM factory can provide your all kinds of dimensions to pack your different quantity of roses in need. For example,if you want to pack just one piece of rose,you can customize a mini round or square flower box; if you want to pack 99 pieces of roses, you can customize a large round or square flower box. Or if you do not know what is the normal sizes, we can recommend some for you. Usually, the round box sizes are 15*15cm; 20*25cm;20*30cm;25*20cm; the square box sizes are 15*15*15cm;20*20*20cm;20*20*15cm;25*25*25cm.
Customized styles for different use or occasions
Flowers are usually used on some important occasions or holidays, such as weddings,birthdays, parties,Christmas day,Valentine's day,Anniversaries, etc. So when customizing your flower gift boxes, you need to think about their uses or purposes and then decide a unique style for pack your flowers for selling. Heart shaped flower boxes are suit for someone who want to show their love,the roses inside are always short; rectangular flower boxes are suit for wedding gifts and the roses are always long; round or square flower boxes are suit for date when having a dinner and they can be placed on the table.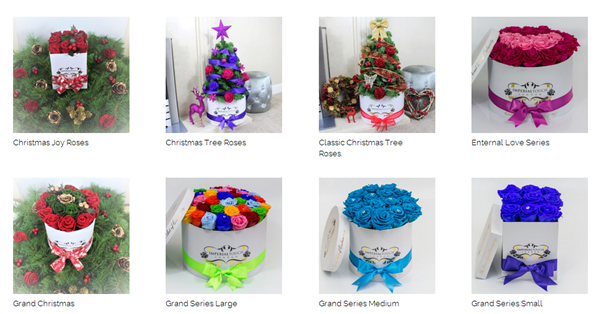 With your own design to promote your brand
The most important meaning of customizing your product packaging is to promote your own brand. It is kind of advertising with the lowest cost,but better than advertisement. We Guangzhou Huaisheng Packaging Co.,ltd,a paper gift packaging box factory, can fulfill all your dreams about your gift box packaging into reality.