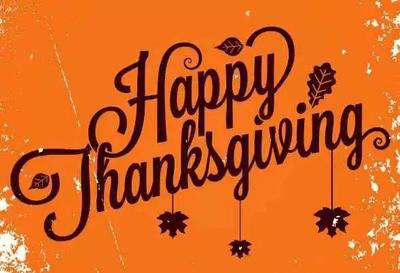 Dear customer
In this time of gratitude, we give thanks for you. We value your patronage and appreciate your confidence in us. We are grateful for the pleasure of serving you and meeting your printing gift packaging box needs.
Today, at this special moment, we also want to really say to you: Thank you for your trust and support to Guangzhou Huaisheng Packaging Materials Co., Ltd. (China) and each of our sales representatives. I wish you and your Happy family holiday, happy family!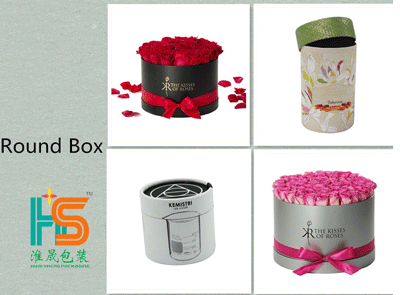 In the past days, with your attention and support, the development of Guangzhou Huaisheng Packaging Co., Ltd. (China) has achieved remarkable results. Guangzhou Huaisheng Packaging Co., Ltd. has excellent product quality.
In the face of a broader future, adhering to the concept of integrity management and the pursuit of excellence, we will continue to provide you with first-class products and first-class services, and hope that every friend of Huaiyi will continue to support and care for Huaisheng Packaging Co.,Ltd. Development, if you have any suggestions and opinions about our work, you can directly report it to us through sales representatives or emails. We will spare no effort to improve our work and live up to your high expectations.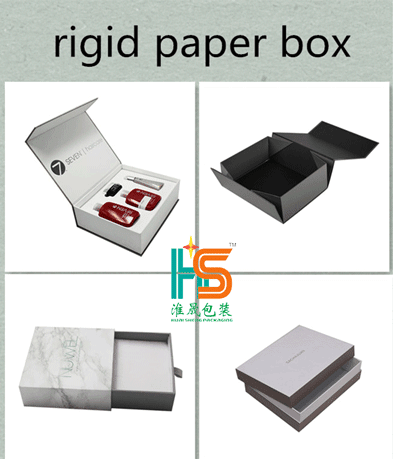 The bell rings the door of memory, and the years are with gratitude. Thanks to all those who love us and those we love, thank you for all the good things that life has given us!On behalf of all of us at GuangZhou Huaisheng Packaging Co.,Ltd, we wish you a beautiful Thanksgiving and a joyous year's end.
Thank you again and wish you and your family good health and good luck!
Guangzhou Huaisheng Packaging Co., Ltd.