In 2018, just passed four months, seven "big mountains" have been placed in front of people in the paper packaging industry.As a paper packaging box factory in China, we have faced a lot of challenges. How many mountains are you carrying?
1.Limit production and production suspension
Recently, the news of production cuts in various provinces, cities, and regions has blew up a circle of friends. It has been caused by serious atmospheric pollution. Shandong, Shanxi, Hebei, Henan, Guangdong, Zhejiang, and Jiangsu have all "caught"! The supply of some raw materials and products has been affected! Unfortunately, our factory located in Guangzhou,Guangdong and has been affected when ordering the paper materials. Especially the corrugated paper and greyboard.That is why our unit prices of shipping mailing boxes and rigid paper boxes are raised a lot.
2.Shut down the storm
Since 2016, the storm of de-capacity shutting down has gradually permeated the paper packaging industry. In the past two years, news of the closure of paper enterprises and packaging companies has been heard, or due to environmental factors, financial factors, or due to policy factors. The number of paper packaging companies is falling rapidly. But for now, our company has survived and developed rapidly under this circumstance due to our competitive price, box quality and good service.
3.Environmental protection continues
According to CCTV, environmental protection began in 2018 and will be investigated strictly for three years. Apart from Beijing-Tianjin-Hebei and its neighboring areas and the Yangtze River Delta region, this time, the Plain of Pelicans (including Xi'an and Xianyang in Shanxi Province and Shaanxi Province) will be included for the first time in key air pollution prevention and control regions.
Recently, CCTV news reported that the Minister of Environmental Protection Li Ganjie pointed out at the National Environmental Protection Working Conference in 2018 that the next three years will be a good fight against pollution prevention. The top priority is to win the battle against the blue sky and further significantly reduce the concentration of PM2.5.
For us ,it is a good news, because all the paper materials we used are environmentally friendly and we can provide FSC certificate.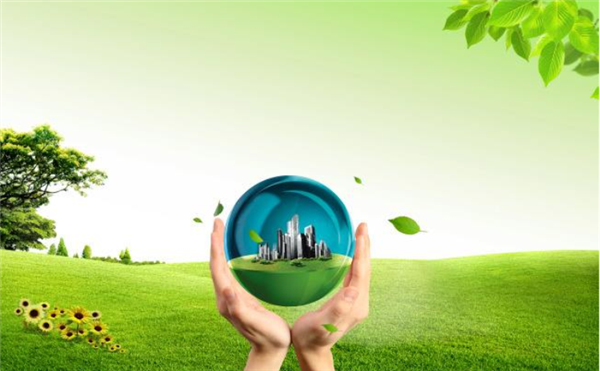 4.Raw material prices are unstable
From the time of the Spring Festival to the present, the news of the paper giant's price increases followed, and even led to a number of small and medium-sized manufacturers in the country, followed by rising downstream.The price of waste paper that has affected the price of paper in the near future has been fluctuating, and it has become so confusing for paper packaging box companies in the off-season.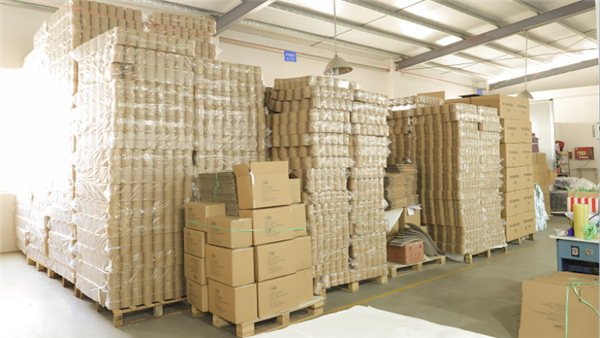 5.Freight soared
Years ago, freight rates rose, many companies were forced to stop taking orders, and the transport industry in the following years was also a series of twists and turns. The "two sessions" banned the passage of lines, transported new policies, and strengthened control and control... This led to a rise in freight rates no matter for domestic transport or foreign transport! You know transportation costs have always been a key cost to customers from abroad.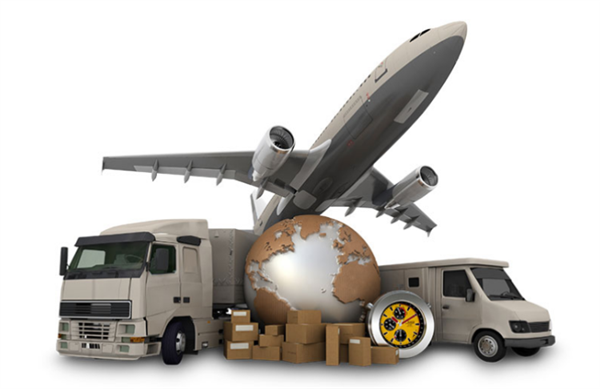 6.Insufficient funds
In the face of difficulties in recruitment, raw material prices, environmental protection equipment, environmental taxes, etc., the operating costs of paper packaging firms are getting higher and higher! And what's make some small enterprises upset is that with the turmoil in the price of raw materials, the industry is forming a hidden rule: after the first paragraph!Once the customer defaults again, many small and medium-sized paper box packaging companies will break the capital chain and fall!
7.Fuzzy development
Many gift packaging companies have unclear development directions, leading to stagnation of enterprises, coupled with national policy guidance, introduction of advanced technology or development of the industry, and other industries, these paper packaging companies are easily eliminated by the times!
But in any case, I think it is not just a challenge for paper packaging suppliers, it is also a good chance to prove ourselves that we are the top 10 gift packaging box manufacturers in China.