The year 2019 should be remembered by all of us in Guangzhou Huaisheng Packaging Inc. Because we witnessed the development of the company and the major events.
1. We become a top 10 premium gift box manufacturer from China on Alibaba since 2019, the total guarantee amount on Alibaba is $606000.
2. We are been awarded "Quality assured brand among packaging and printing factories"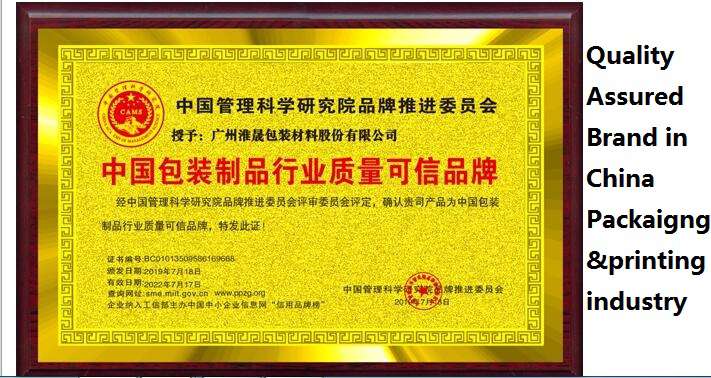 3. We are been awarded "Customer assured enterprise" in the packaging and printing industry.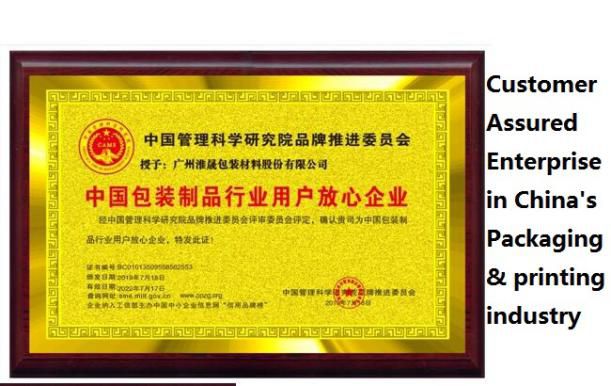 4. We are been awarded as "Credit demonstration company" in China.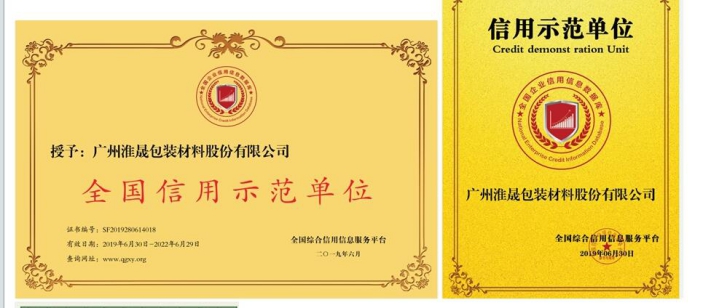 5. As a premium Gift Box Manufacturer from China, it is so proud to hear that we are listed on Guangdong Equity Exchange on 31th, Oct.
6. And now we got our trademark officially to build our paper box and other paper packaging brand.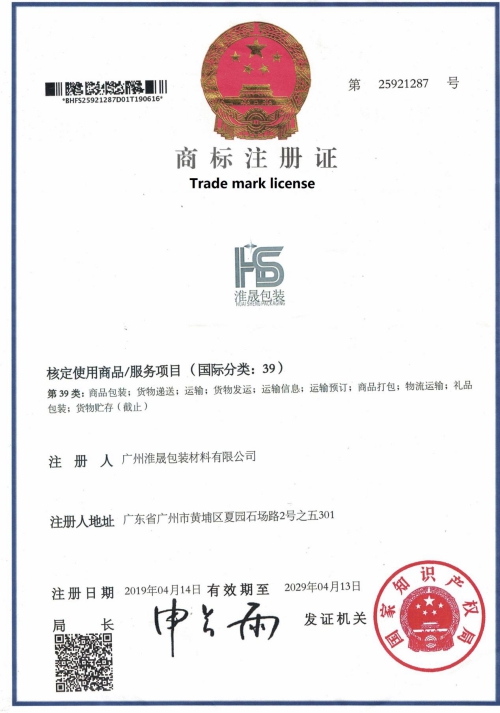 Congratulations to everyone in Huaisheng. And welcome our clients to visit us in Guangzhou.