Jobs once said: "The difference between leaders and followers is innovation." Innovation is the production or adoption, assimilation and development of a value-added new product in the economic and social fields; updating and expanding products, services and markets; developing new production methods; and establishing new management systems. It is both a process and a result.As a
cosmetic packaging box supplier
,we need to keep the innovation in mind to keep competition in the intense market environment.Today we will introduce some new innovations for cosmetic gift box packaging.
1. New arrival scent or perfume gift box packaging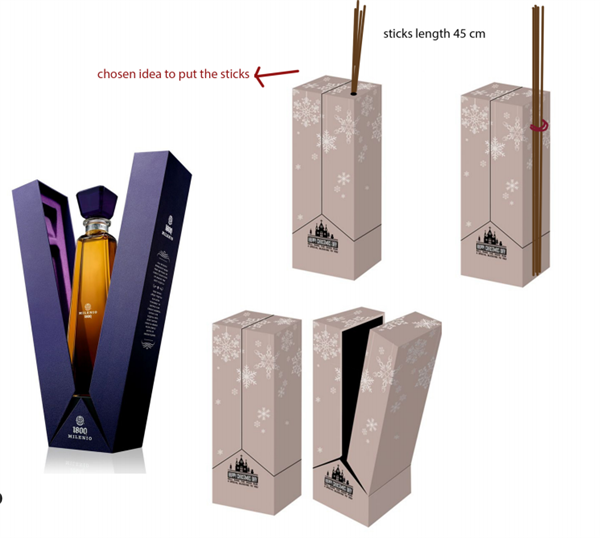 This perfume gift box is unlike the normal top and bottom style of perfume packaging, it can be open from the middle. It looks like an artwork rather than a paper box.With a elastic band beside the cardboard,you can pack your incense pipe.In this way, you consumers can use the scent very convenient. What's more, even you open the boxes,they still can protect the perfume bottles inside very well for you no need to open the whole box or lid.
2. Recycled beauty box or skincare gift box packaging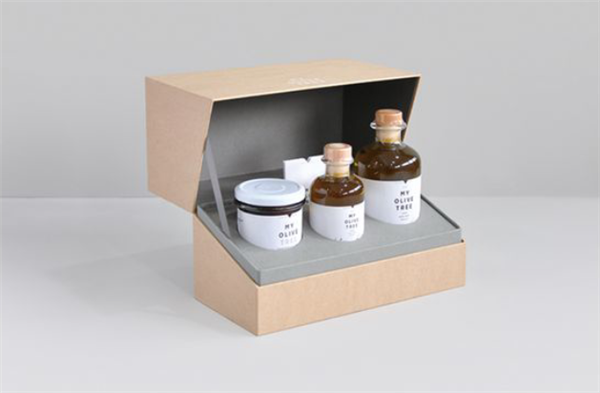 This skincare packaging box has the characteristics of recyclable looking with kraft wrapping paper, flexible open and closing with the elastic band connection between bottom and lid,good displaying function with the insert cut into different sizes and levels. You can customize the sizes or designs to pack your cosmetics sets or beauty sets as you like.It is a gift box style that can be very changeable.You just need to customize different inserts to suit for different products packaging.
3. Creative cosmetic packaging box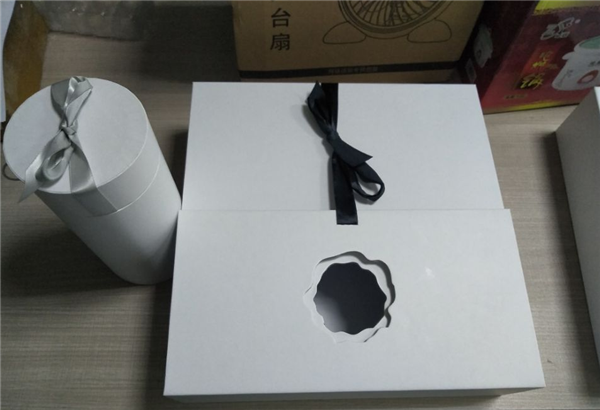 This large white cosmetic gift box sample is a new creation requested by our Israel client.They want to make a new rigid box to pack their skin care products to celebrate Mother's day in 2019.The most special part for this custom gift box is the laser cut on the top of the lid.You can cut it into any shape which makes it nature looking. There are two pieces of lids, one is half of the other,with a ribbon connected between. Hope this sample box can soon produced in mass with a beautiful design printed on.
So if you are looking for some cosmetic packaging box supplier who can provide you more creative packaging solutions,you can contact us, we will never let you down.