It is a busy season with too many orders. In order to catch the deadline of our clients, our factory decided to introduce some new automatic machines to increase productivity.
Last week, there are 3 new machines settled in our workshops, two on the fifth floor, one on the fourth floor. What are they?
1.Automatic corner puncher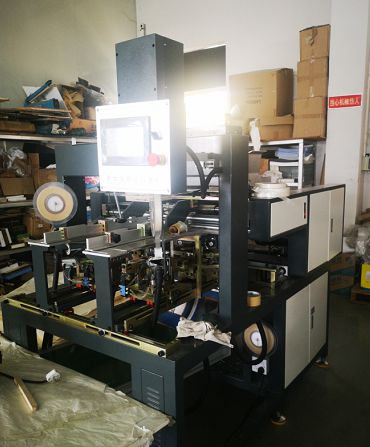 It is used for making a square regular shaped paper box. When someone put one flat structure into the machine, it will automatically make the corner into shape. The speed is 5000-5400pcs/hour.

2.Automatic V-grooving machine.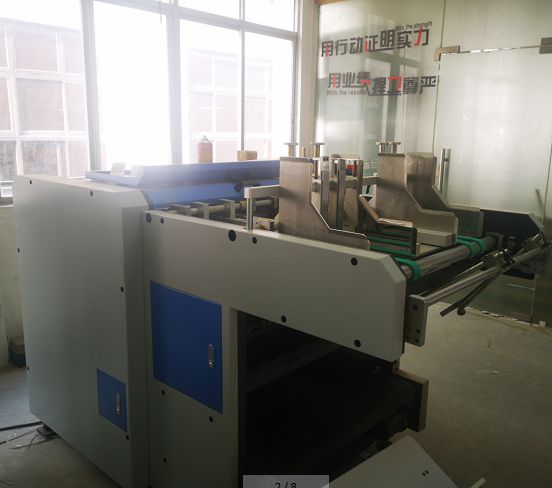 This machine can V-grooving 80000pcs/day automatically. It is 10 times of the manual machine.
3.automatic moulding machine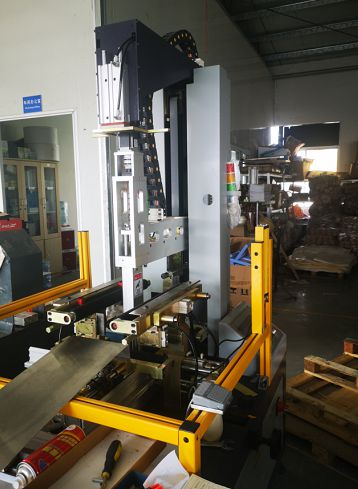 The paper box forming machine is a piece of indispensable equipment when making paper boxes. At present, there are two kinds of the paper box forming machine with hot-melt glue machine and no hot-melt glue machine. The paper box forming machine with hot melt glue is the best equipment for making top grade paper boxes.PLC programmable controller, photoelectric tracing system, hydraulic pneumatic system, touch screen man-machine interface, the implementation of automatic send face paper, paper-plastic, cardboard corners of automatic transmission, cardboard shaping stick, oriented jointing, carton forming one-time completed, the machine production automatic online action, production efficiency increased compared with the traditional craft production more than 30 times.
So hit us by orders, we will satisfy you with faster delivery.