PRODUCT DETAIL
Sample Picture Show: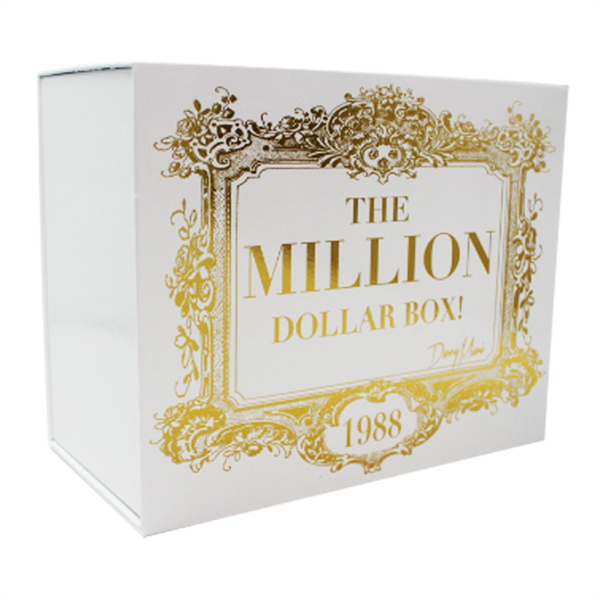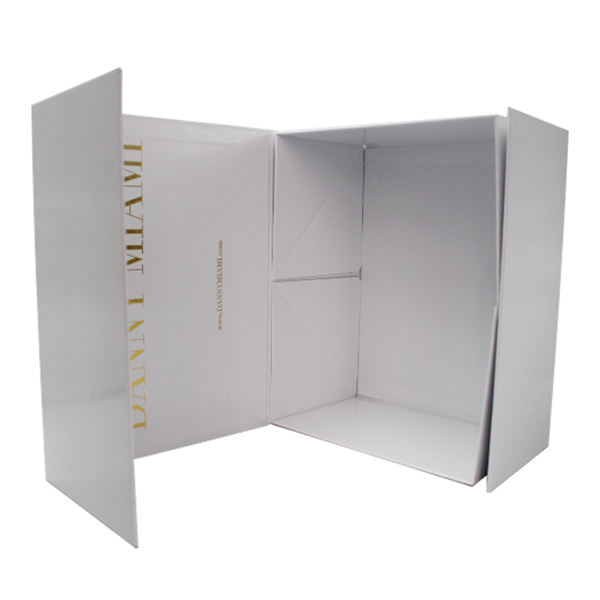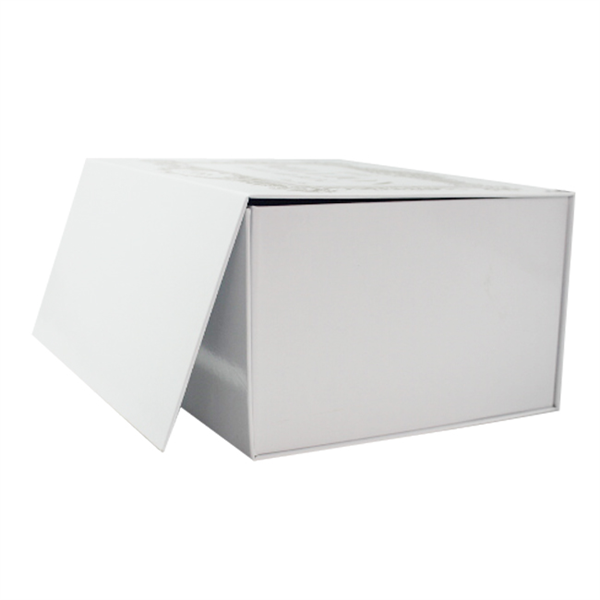 Why choose collapsible paper box for your gift packaging?
We use strong A level grey cardboard to make the whole box, cardboard weight ranges from 800g, 1000g, 1200g, 1500g, 2000g
Laminated by different surface paper such as C2S art paper, kraft paper, pearl paper and other special paper.
Any size and insert are available to pack different products.
New 4 color and 6 color printing machine, any color and image can be printed on surface paper perfectly to make brand outstanding.
Many options of finishes including matt or glossy lamination, hot foil stamping, embossing, debossing, Spot UV, matt or gloss varnishing can highlight your company logo and website.
Closure options include magnetic closure, ribbon closure, snap closure, velcro closure to make folding boxes close firmly
With glue on each angle, they are easy to assemble when use!
Inserts including foam, EVA, plastic tray, die cut paperboard, silk ribbon and more are available to hold product safely
See some folding box samples we made below, you may like them as soon as you see them: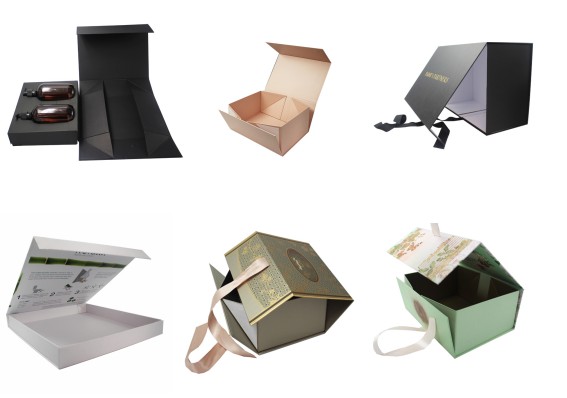 For custom service request, please click here!
What should be take care of when making your folding rigid boxes?
1. Do you want two sets of magnets or just one?
Usually we will suggest to use one or two sets to clients based on the size of magnetic gift box. Sometimes if the client wants to pack heavy products inside, he will request to use two sets. And all the magnets we use the top quality with strong ability to close the flap. So that is why our cost will be a little higher than other gift packaging suppliers.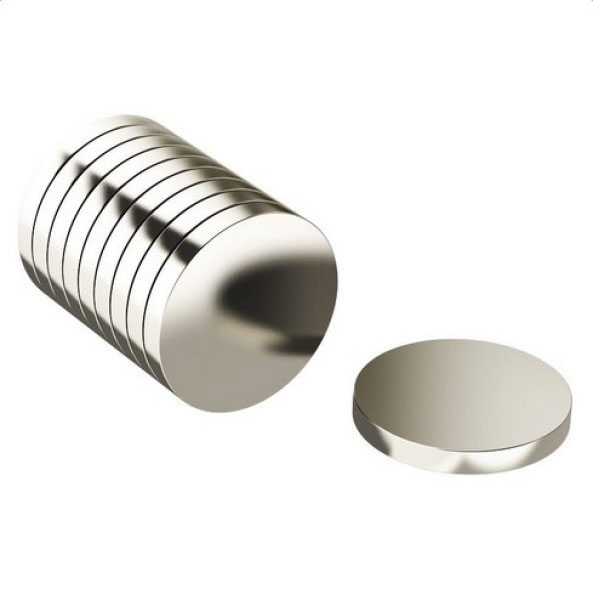 2. Do you need ribbon decoration or not?
Sometimes in order to decorate their custom gift box, the clients will request to use two pieces of ribbon to close the lid. And also you can make custom slogan or logo on the ribbon to enhance your brand. They called silk print. There are many colors to be chosen, usually, the width from 1.5-2.5cm.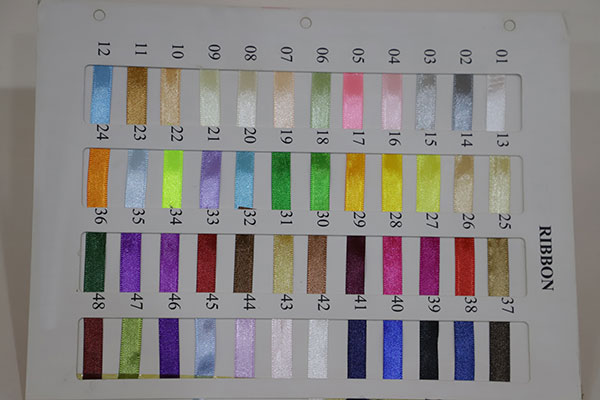 3. Do you need to glue the tape on each edge or not?
Most of the clients will request to glue the double sided tape on the corner in order to assemble the collapsible box easily when using them to pack their products. But some are no need that in order to save the cost. It is commonly thought they are indivisible for a whole folding box, but that is a misunderstanding. You should make a special request when you need us to make the glue.