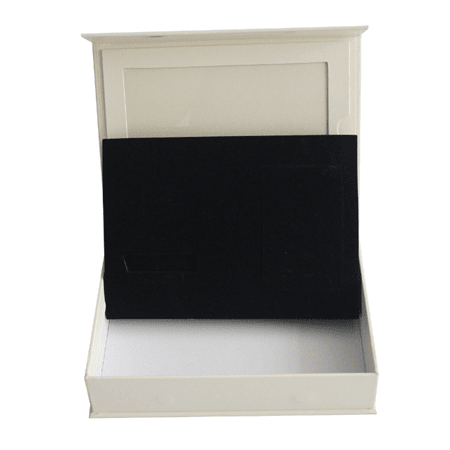 You may want to know how much will cost you for a customized paper box packaging when you are searching for a packaging for your brand products.Because of the complexity of the materials and process procedures used, the gift box is accompanied by a wide range of selling prices. Different paper packaging companies have different processes and different materials, which makes the price of the products different. Sales from Guangzhou Huaisheng Packaging Co.,Ltd. always recommend the clients to choose a cost-effective gift box style based on the request and budget, not just a cheap one. In this way, our clients can get a better feedback because the most suitable packaging for their brand and products.
How to make or design your paper gift box after you calculate the cost?
First you need to choose the right materials for your packaging box. For example, if you just want the whole box to be black color with your logo, then we may recommend you to choose the black card paper or black fancy paper with has texture on. Your logo can be finished by black foil or spot UV or debossed and embossed. Take the below one for example, as the client just need gold foil logo both front and back, and whole box to be white and request high-end looking, we suggest him to use the white texture paper.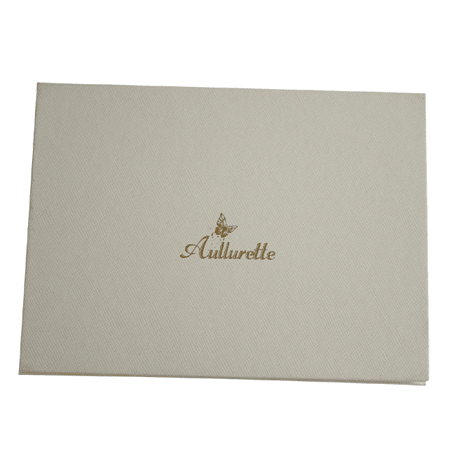 Inside this box,you will see there is a PVC pocket on the flap top.It is used for gift cards and envelope packing when sending out your gifts by box.Of course we can customize your logo on such PVC or other accessories too.
Inside the bottom box, there is any foam with velvet in black color to hold main products for protection purpose.The insert can be taken out when you did not need it. The material of the insert can also be customized based on your request.Some are cheap,some are expensive.