Cosmetic packaging boxes can be divided into two types according to the box type. One type is a flattenable cardboard box. The material is mostly 350gsm single copper paper (white cardboard) and special paper with anti-counterfeiting effect such as gold cardboard and silver cardboard.

The other type is a paper box. The inner plates of cosmetic paste boxes usually use gray board, MDF and MDF. The size and size of the board are usually selected according to the weight of the product and the size of the container. The outer paper of the packaging box is mostly 157gsm coated paper, embossed art paper, some high-end cosmetics also have outer PU leather.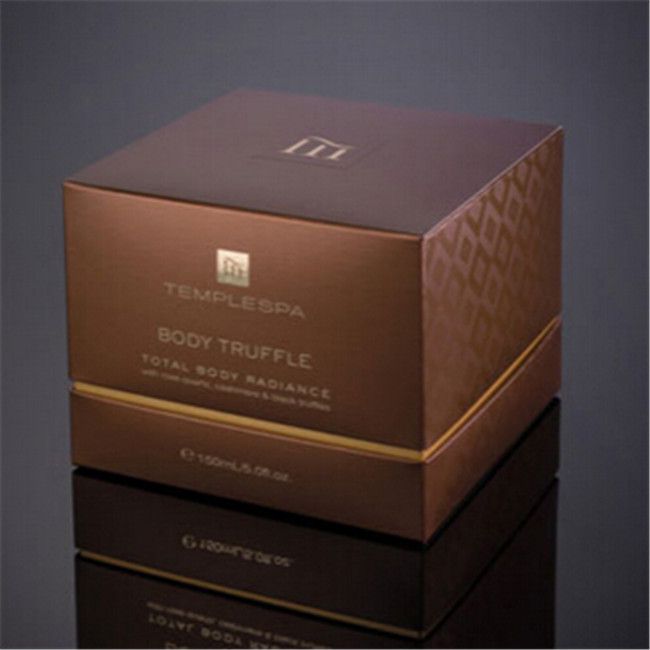 The box is lined with plastic, sponge, silk cloth, paper tray, EVA foam, because the cosmetics are mostly glass bottles, the inner lining can effectively fix the cosmetics and ensure the safety of the cosmetics during transportation. Some packaging boxes that emphasize natural active ingredients are also filled with lafia, paper, and the like.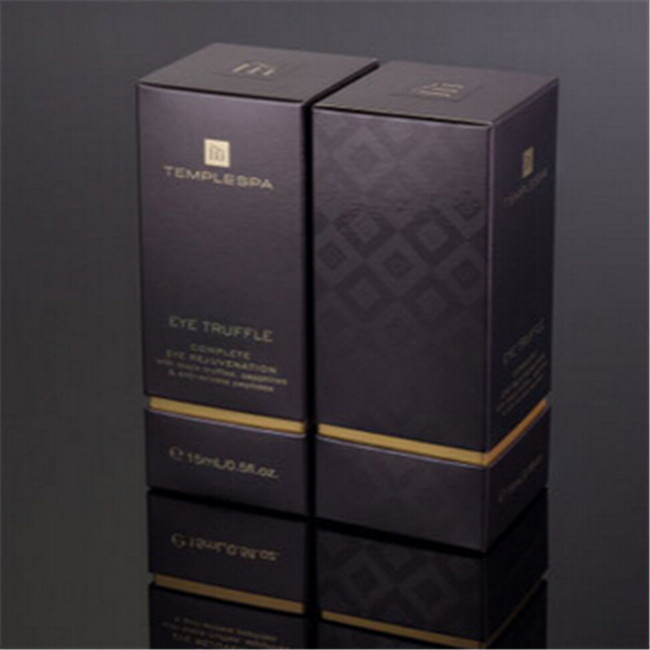 Some cosmetic boxes will also have a white or light ribbon on top. To add to the overall atmosphere of the box, highlighting the elegance.
In addition to plates, facial tissues, linings, ribbons, almost all cosmetic packaging boxes are equipped with a corresponding cosmetic tote bag.
GuangZhou HuaiSheng Packing has 18 years of experience in product packaging, rejecting the design of the model, all product packaging is unique, let people feel the ingenuity and sincerity inside. If you have the need for a cosmetic package or a package, HuaiSheng Packaging is looking forward to your inquiry.