Father's Day, as the name suggests, is a holiday for Thanksgiving. It began in the early 20th century and originated in the United States. It is now widely spread around the world and holiday dates vary by region.
The most extensive date is on the third Sunday of June each year. There are 52 countries and regions in the world that have Father's Day on this day. There are various ways of celebrating at the festival, most of which are related to gifts, family dinners or activities. Since we have been a gift box supplier for more than 18 years, we can know more about the culture on this day of different counties based on the gift packaging boxes they ordered from us for promotion.
1.Flower gift box
On Father's Day, people chose specific flowers to express their respect and thoughts for their fathers. People adopted Mrs. Dodd's advice, wearing red roses to express love to their fathers, and wearing white roses to express their dedication to the dead father. The customs have been circulating until now. The dates of Father's Day were different at first, and some places use dandelion as a symbol of Father's Day. In some places, the white lilac lined with a green leaf pays homage to the father. So if you are a person who likes traditional way, to send some flowers packed with a luxury flower gift box would be a good choice.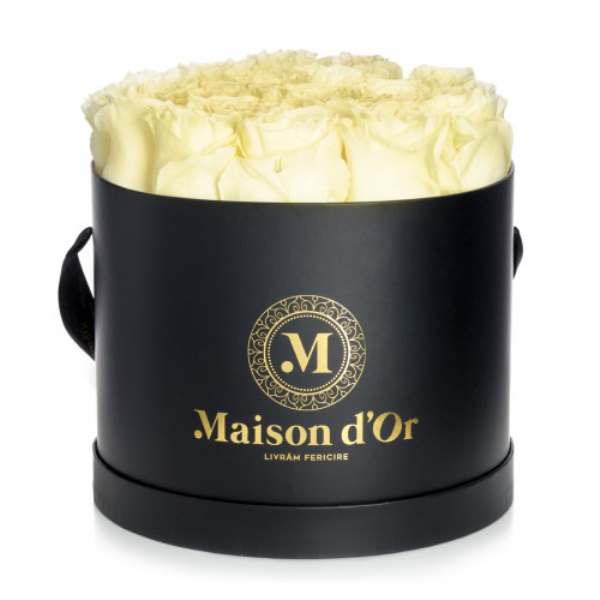 2.Thank you card gift box with lid
On Father's Day in Japan, her daughter usually reads a thank-you note to her father. They will be reunited with their father and give their father gifts and blessings. In Japan, whether it is a daughter who has been married or is still waiting for her daughter to be married, she is usually required to write a letter of love and blessing to her father. She sends this letter in a beautiful gift box to his father and reads it to his father aloud. He appreciates the father's birth and parenting.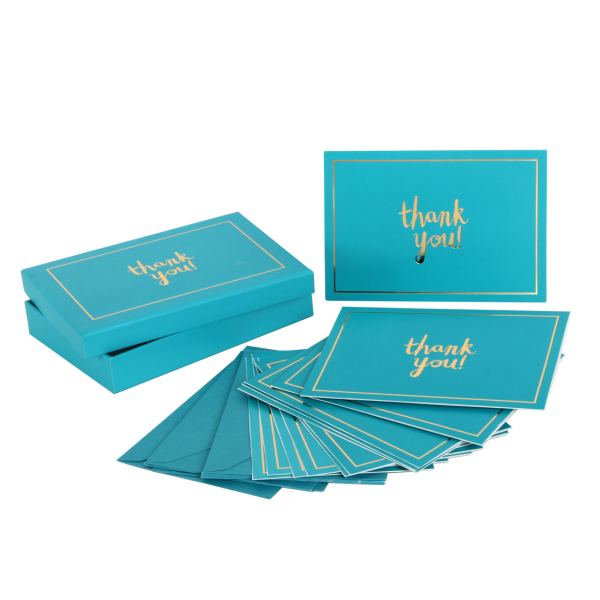 3.Wine paper box
On Germany's Father's Day, German alcoholic fathers can drink too much when they are drunk, and they can't be allowed to go after they return home. The men in some small towns pushed their beer carts filled with large casks out of the room early on. They ran into drinking with whom they met until they fell drunk on the street. But for more formal occasion, they will buy a branded wine with a luxury wine gift box for its packaging to send to fathers.