You may be thinking of the dreaming travel on Christmas and New Year Holidays that to be spent soon. But have you noticed that?
"Please book the sail ahead 10 days if have products to be shipped abroad during Christmas!"
"Holiday Notice: the boat company will have a day off on 1st January, cannot take delivery."
"To each God: booking ahead of the trailer and warehouse for New Year day in order not to delay the shipment."
"Please updated the shipping price when delivery on New Year day, thanks!"
…….
No matter you are an import or exporter factory, like us, we are a gift box manufacturer, we have to remind our clients two months earlier about the shipping issues. You may get the warnings from each shipping forwarder you ever contacted or cooperated. Or see their notes on the signature changed to these information. Not just last year, but every year before Christmas Day. This disaster happens every year on Chinese festival, blasting warehouse, trucks jam along outside every warehouse are kind of common scenes during these days.
Known from some experts, this year the most serious problem is not short of warehouse, no traffic jam, it is short of containers among each big boat companies. It is really terrible news for those who need to arrange shipment on New Year Day.
How to avoid this disaster for our gift box factory?
First, as a sale, you need to calculate the shipping time and to confirm if you have custom logo boxes to be delivered during that time. Then find a reliable forwarder to update the news and book the warehouse if needed.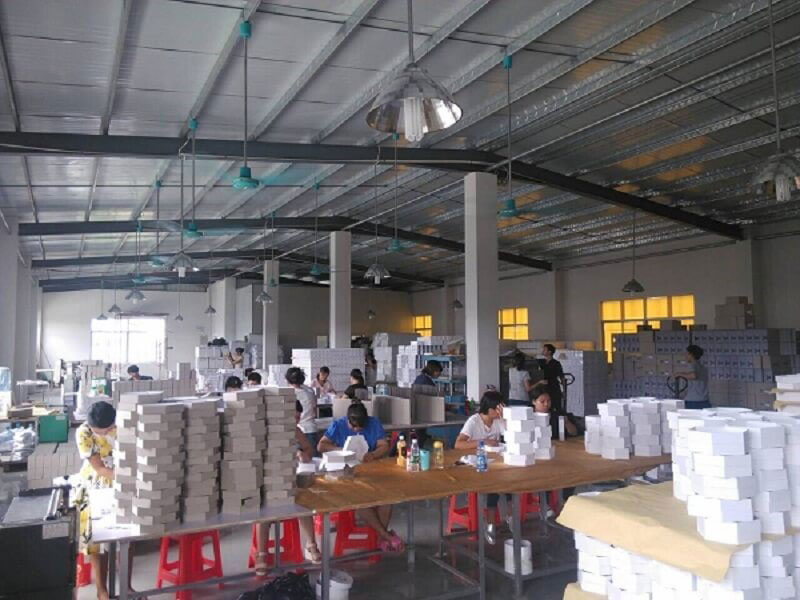 Second, notice your clients the situation and price float who are urgent to get the packages one month ahead so they can have enough time to deal with this issue.
Last but not least, to find a better solution of shipping for your clients when meeting some emergent situations. Your clients will be so appreciated if things worked.
Are you ready to meet the New Year Day disaster? Share your better ideas with us now!