The Rising Popularity of Custom Makeup Subscription Boxes
In recent years, the beauty industry has seen a significant shift in the way products are marketed and purchased. One such innovation that has taken the industry by storm is the concept of custom makeup subscription boxes. These boxes, filled with a variety of cosmetic products, have gained immense popularity both from the customer's and business's perspective.
The reason makeup subscription boxes are so popular
Makeup subscription boxes filled with a variety of cosmetic products have gained immense popularity among makeup enthusiasts for a myriad of reasons.
The element of surprise is a significant factor contributing to their appeal. Each month, customers receive an assortment of makeup items, the contents of which are usually unknown to them. This adds an exciting twist to their regular makeup shopping experience.
These boxes offer an opportunity to explore. With a diverse range of products included in each box, customers get to try and test products they might not have otherwise considered. This broadens their horizons and allows them to discover new favorites.
Moreover, custom makeup subscription boxes provide excellent value for money. The total cost of the products included often far exceeds the subscription price, making them a cost-effective choice for those who regularly purchase makeup.
The convenience factor cannot be overlooked. The boxes are delivered right to the customer's doorstep, eliminating the need to visit multiple stores or websites to find the desired products.
Why do brands need to custom makeup subscription box
For brands, custom makeup subscription boxes are a strategic tool to reach and engage their target audience. Here's why.
Custom beauty boxes allow brands to showcase their products to a wider audience. By including their products in the box, they can reach customers who might not have been exposed to their brand before. This increases brand visibility and can lead to higher sales.
They provide a platform for product testing and feedback. Makeup brands can use these boxes to introduce new products and get immediate feedback from a dedicated group of makeup enthusiasts. This can guide future product development and marketing strategies.
The subscription model ensures a consistent revenue stream for the brand. With customers paying a recurring fee, brands can forecast their revenue more accurately and plan their business operations accordingly.
Makeup subscription boxes can enhance customer loyalty. By consistently delivering high-quality products that resonate with the customers, brands can build a loyal customer base that is likely to make additional purchases.
Endnote
Custom makeup subscription boxes are a win-win for both customers and businesses. While customers enjoy the surprise, exploration, value, and convenience these boxes offer, businesses benefit from increased visibility, valuable feedback, consistent revenue, and enhanced customer loyalty. As the beauty industry continues to evolve, the popularity of these boxes is likely to grow even further.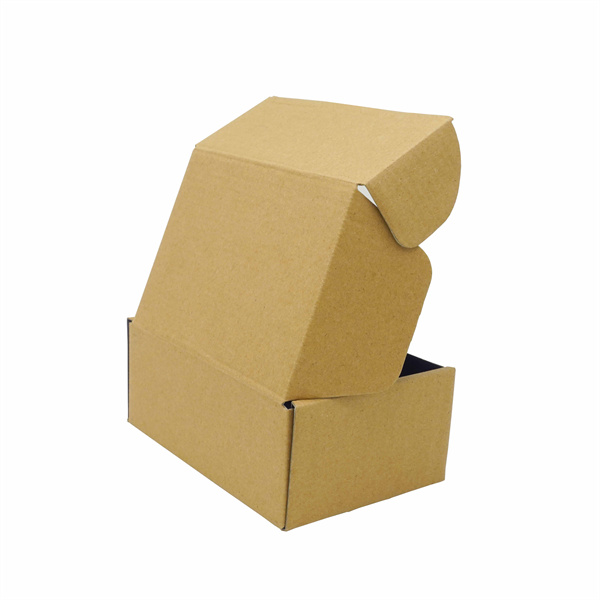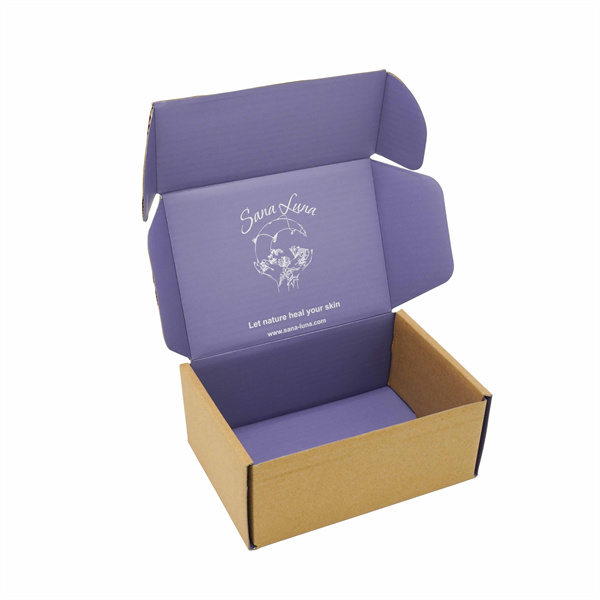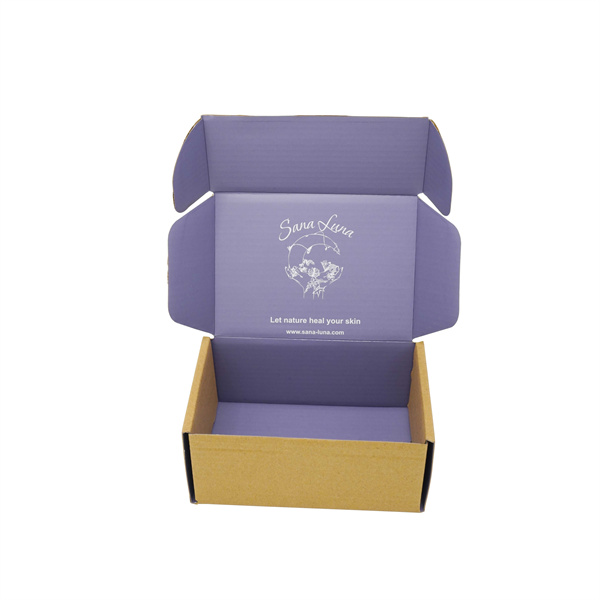 How to customize your makeup subscription boxes?
Step 1: Choose a gift box style for your cosmetics
As a experienced makeup packaging manufacturer, we provide many different styles of paper boxes for choice. Based on your products packaging needs and promoting purposes, pick one fittest or ask for our professional advice:
( For special styles needs, please advice or get back to our Custom Service page. )
Step 2: Get an idea of your whole box design
To get a rough idea of your custom perfume boxes is very important for the beginning. You know what color to print on, where to put your logo. How to placed your products in subscription is also important
Step 3: Select finishing for your custom beauty boxes
Plentiful finishing, like glossy / matte lamination, embossed / debossed, gold / silver hot stamping, UV coating, glittering, etc., can be applied to custom design / logo to make your cosmetics packaging outstanding.
If you want to see the different effects of finishing, you can contact us by email directly for more pictures: market@giftpackagingbox.com.
Step 4: Confirm order quantity and get a free custom makeup subscription boxes quote from us.