With the rapid development of E-business, many flower shoppers choose to sell their products online. That's a great and advanced idea.But here comes the issue: how to protect the beautiful fresh flowers? To give them a warm home--custom printing boxes.
1. Round flower gift boxes: this hat shape is most popular among the three common flower boxes and the dimensions are also ranged.The favor size is 20*25cm,the diameter 10-30cm and height 15-35cm as follows.How can your consumer reject a gift with such a luxury box full of flowers and chocolates?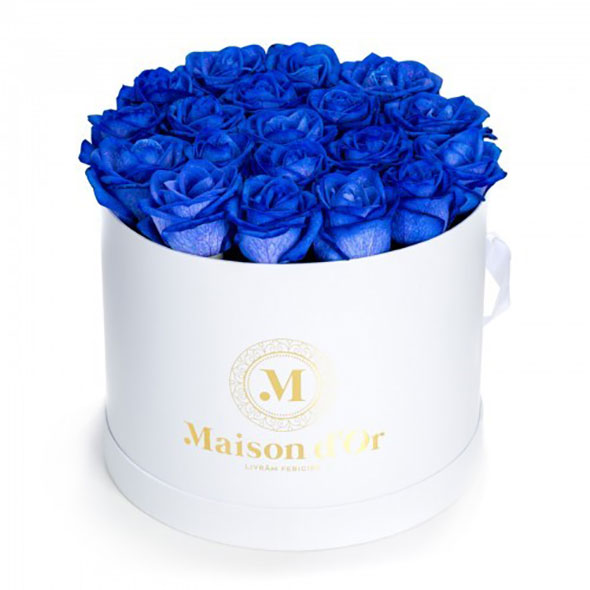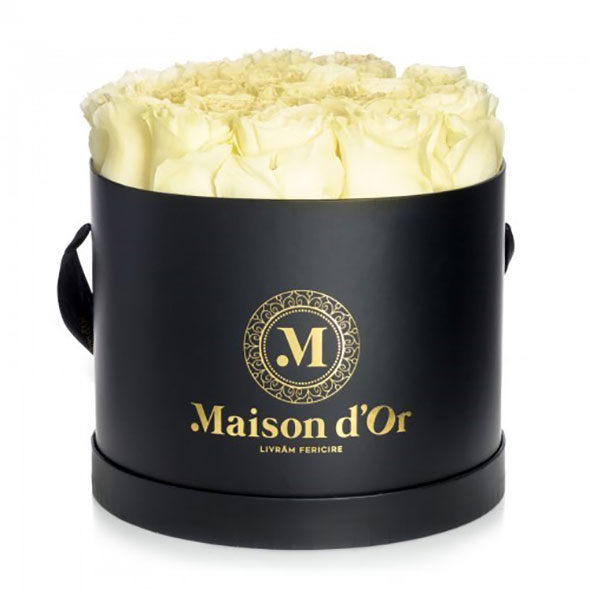 2. Square flower gift boxes: this kind of box is also suitable for flower packing.They can be used for Christmas gift, New Year gift as well as Valentine gift.The common size is 15*15*15cm or a little larger .The lid of the boxes can be 3-4cm.Ribbon on the box or separately is your choice.You can also provide desert or wine or chocolate together with flowers. That's full of love.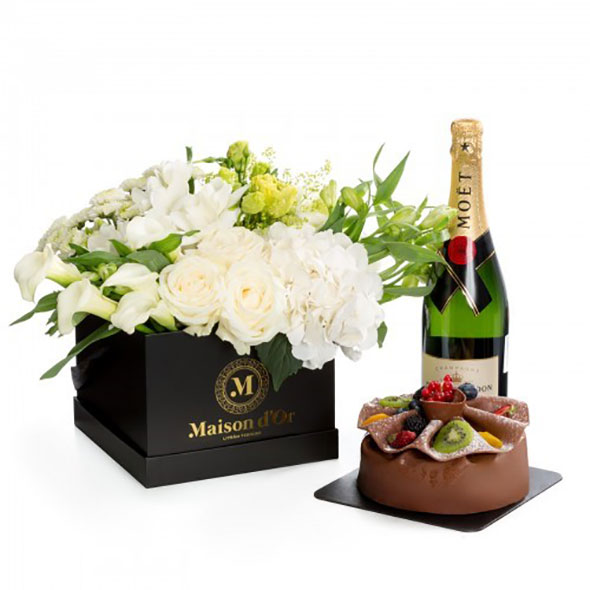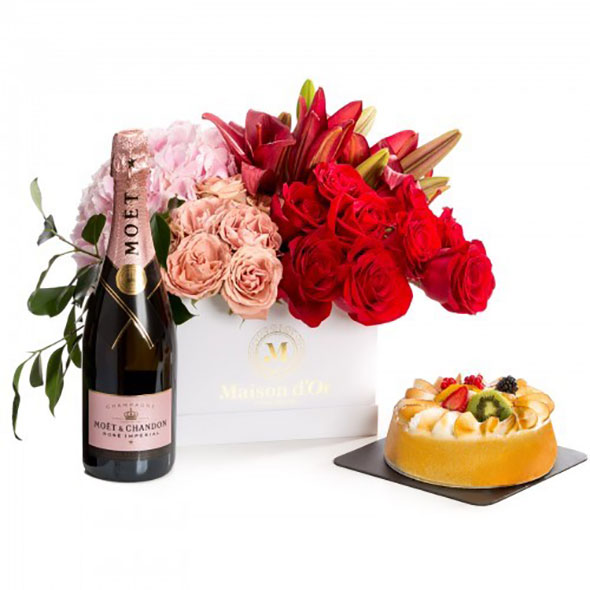 3. Rectangular flower boxes: This kind of mailing box usually has some die cutting holes to make flowers breath airs,and some foam glued to protect the water tubes. The sizes are depend on the length of your flowers and price is cheaper than other cardboard styles by using corrugated paper materials instead.

4. Heart shape flower boxes: It is beautiful and attractive.But also the most expensive shape as its difficult handcraft finish.Many clients may order some quantity of this heart shaped packaging boxes as special promotion gifts. It's a nice try!