We got the FSC certificate on 2020.02.24
Last September, in order to grow the company business, Boss Marine Wong decides to make four international certificates to meet our clients' special request, no matter it will cost how much.
First step we began the FSC identification. Several teachers from the professional certification team come to our factory for inspection.
Finally, we got the FSC certificate yesterday, and later will have BSCI, ISO9001, ISO14000.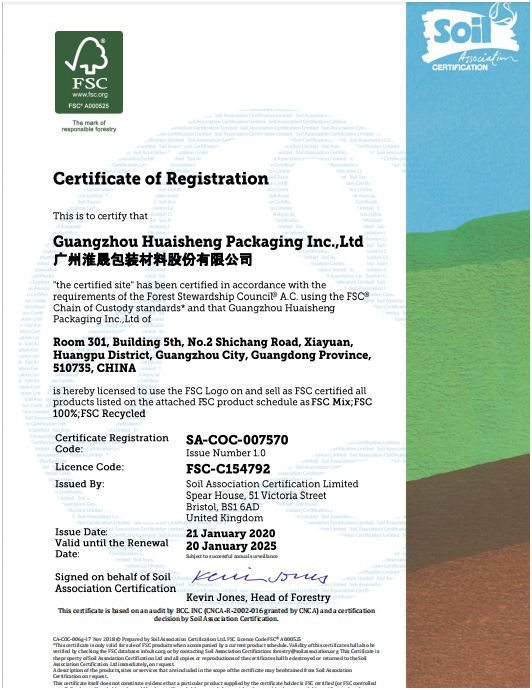 So if you have special request for these certificate or your clients have, please feel free to contact us. I am sure we will be your strongest partner in the future.