Paper box with lid PRODUCT DETAIL
Custom Paper Shoe Box with Lid Sample Picture Show: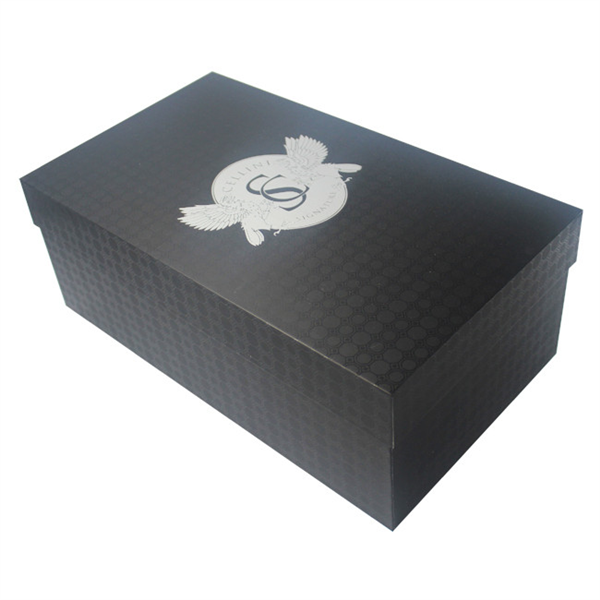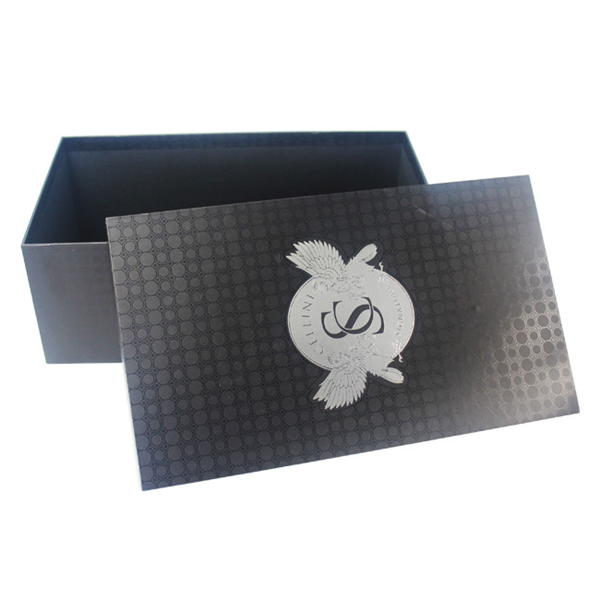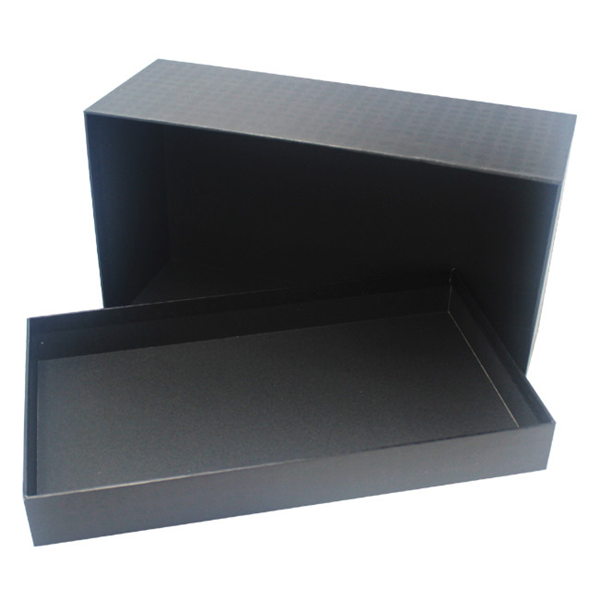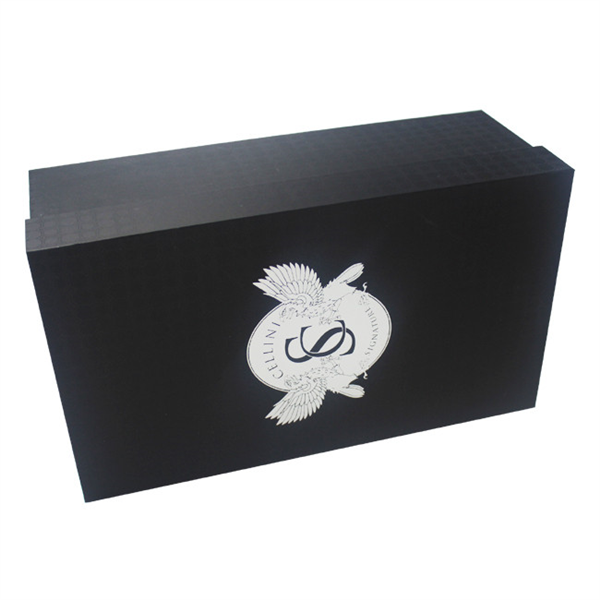 The paper box with lid shape has normally three styles based on its structure:
The base and lid box is one of our most featured rigid paper box products. The box consists of two parts, the cardboard lid or cover on the top and the bottom box or tray. The lid is detachable and can be lift off easily. Therefore, it is referred to as the detachable lid rigid box.
In our factory, we have the specialized equipment for the die-cut of the chipboard. Also we have the very skilled workers for the surface liner paper wrapping and gluing. The rigid box we made are eye-appealing, very suitable for the product presentation and increasing the brand recognition. It gives the customers a great quality and luxury feel.
We introduced a new automatic machine for the paper box with lid square boxes, which increases our production capability a lot. Now our workers can make around 5,000pcs cardboard gift boxes per day. Also, it reduces our cost a lot, which makes our handmade rigid box price very competitive in the market.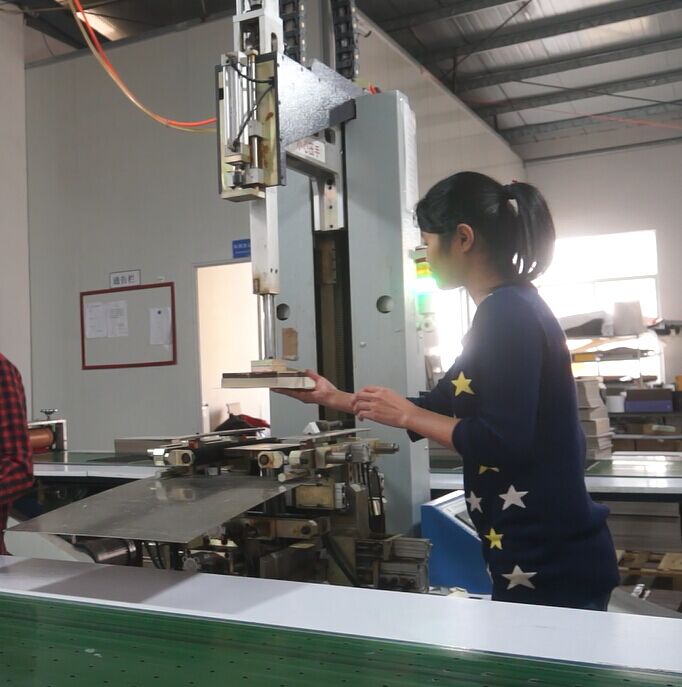 Hat Boxes: Hat boxes are two pieces boxes with the lid cover partial of the base or cover whole of the base. It is the most normal style among the there boxes. We can commonly see them in cosmetic packaging, chocolate packaging and electronic packaging as well as flower packaging.
Shoulder Boxes: shoulder boxes are three piece boxes, with a shoulder glued or friction-locked into cover. Usually, the lid of shoulder box is deeper than the bottom, and shoulder prevents the bottom from pushing up into the lid. Candle box, perfume gift box are well with shoulder styles.
Neck Boxes: Neck boxes are three pieces specialty boxes where the lid and bottom do not telescope or overlap. Bottom and cover kiss together or never touch each other. The inner neck can be friction locked into bottom of the box. The inner neck's function is to guide and hold the lid in place when this box is close. Wine box, watch box, jewelry box are likely to use this style.
What are our clients say about our custom gift boxes made from our factory?
1. Extremely helpful and amazing work.
2. Communications were always precise and clear.
3. We had a great experience with this supplier.
4. Fantastic.Whole process went quickly and arrived quickly.