Cosmetic gift box PRODUCT DETAIL
Essential oil box Sample Picture Show: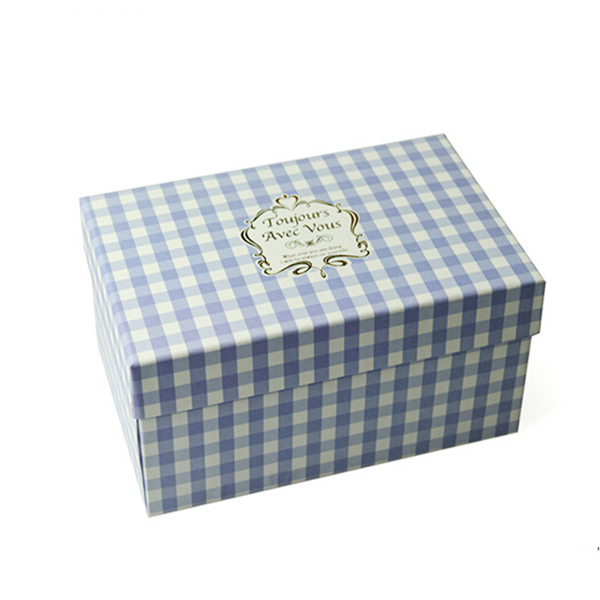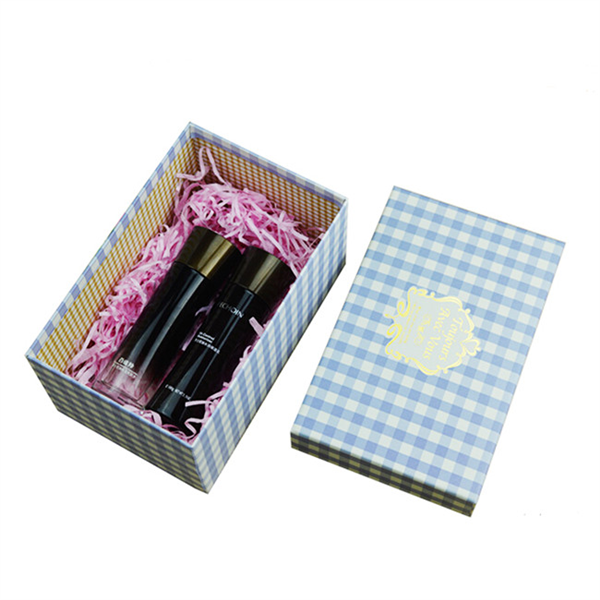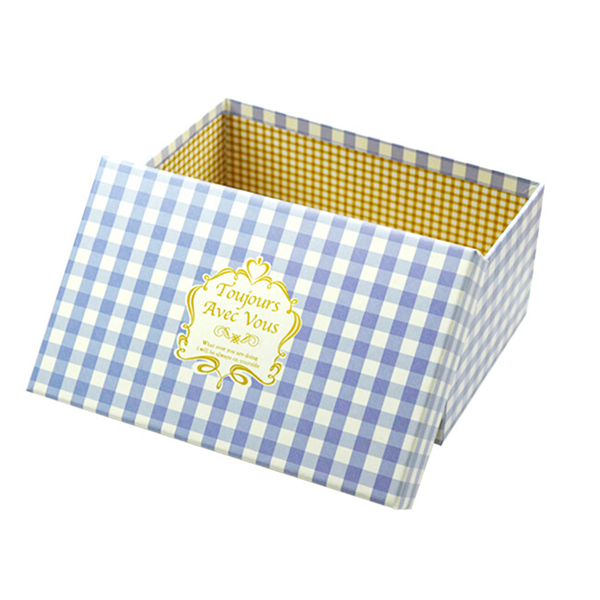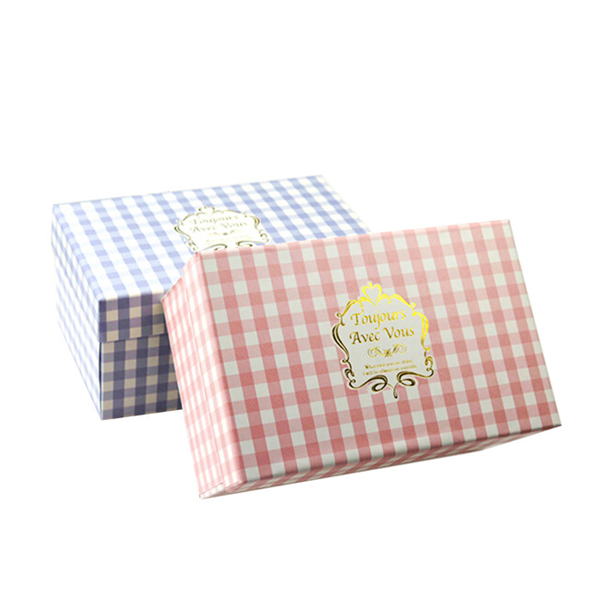 Characteristics of this essential gift box:
1. Sticker on the top of box lid:This box used stickers with gold foil logo on the top of the box lid instead of using printing logo directly on the box.Of course as a packaging and printing company, Guangzhou Huaisheng Packaging Inc.,Ltd can provide both box and stickers as well.
2. Sheredded paper insert: Most of online business owners would like to choose sheredded paper for packaging insert because of its cheap price.But in our suggestion, it can not protect the bottle products inside when shipping unless the products are packed with plastic bottles or some package which is hard to broken. But the another advantage of such paper insert is that you can choose any color you like to put inside which make the whole gifts more beautiful.
What should we consider when making essential oil packaging?
Essential oils are the natural essence of plants, so the characteristics include: volatile, fear of light, fear of temperature changes and so on, so you must choose your own packaging, in order to facilitate its preservation.
First of all, the essential oil bottle must be sealed to ensure that the essential oil does not volatilize, and substances such as oxygen do not chemically react with the essential oil. By the way, the professional packaging uses two layers of plastic cover, which must be corrosion-resistant. The inner cover has a small hole to facilitate the pouring of essential oil. The size of this hole is very particular. It is generally necessary to ensure that 1 ml is 20 drops. The cover is generally dark and has an anti-theft chain design. There is a dripper cover on the market, which is not very scientific, because once the rubber head is corroded by essential oil molecules, it is easy to age harden. Therefore, the purity of the "essential oil" generally used for the essential oils using such a cover is highly debatable.
Second, all essential oil bottles should be dark, including brown, dark green and dark blue. The traditional essential oil bottle is made of dark brown, which can effectively avoid the light from illuminating the essential oil, resulting in a decline in quality.
Third, the material of the essential oil bottle is generally glass. The thickness of the bottle must be firm. The fine oil bottle should pass the drop test at a certain height.
As for the way in which various brands choose packaging, it is actually ever-changing. For example,Foreigners often pay attention to both quality of packaging and essential oils. So the outer packaging is very important for promotion.