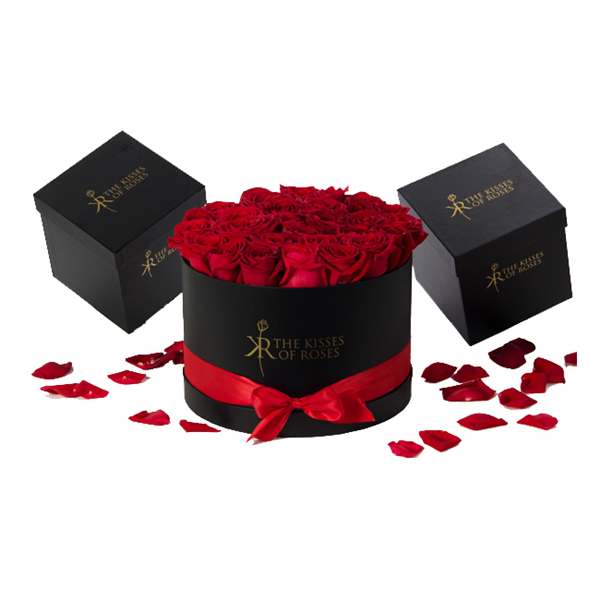 Our girls love beautiful things, such as beautiful clothes, jewelry, and flowers, especially flowers. I believe that many girls love flowers very much, so many of their boyfriends or husbands will send flowers, especially Valentine's Day, during the festival. Flowers have many meanings. Each flower represents a different meaning. The meaning of love is roses.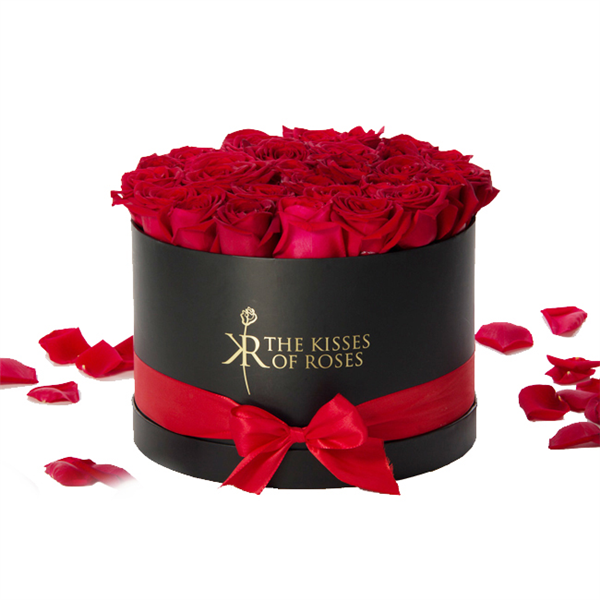 Today we introduce the flowers gift box and how to choose the box of flowers. If you are running a flower shop, this article will greatly help to solve packaging problems.
1, choose the box styles:
for the box style: the' favorite styles are round, square and heart shaped.
2, how to customize the size:
Attached the regular sizes with favorite styles box:
3,for the design,we are able to provide a free template(die cutting) with your size and box style for you to put your artwork on it.
4,quantity: depend on your demand.we suggest doing more than 500pcs/kinds to reduce the production cost.
5, about the shipment:
As the round volume often very big, we always suggest our clients to pack the small round boxes into large round boxes when they have several sizes to make ahead of the order. So they can take a consideration of their sizes to see what is the cost-effective way for them. But when there is only one size and small, we pack them separately.
For more flower gift box requirements please feel free to contact us directly!