Sliding Paper Box PRODUCT DETAIL
Hair extension Box Sample Picture Show: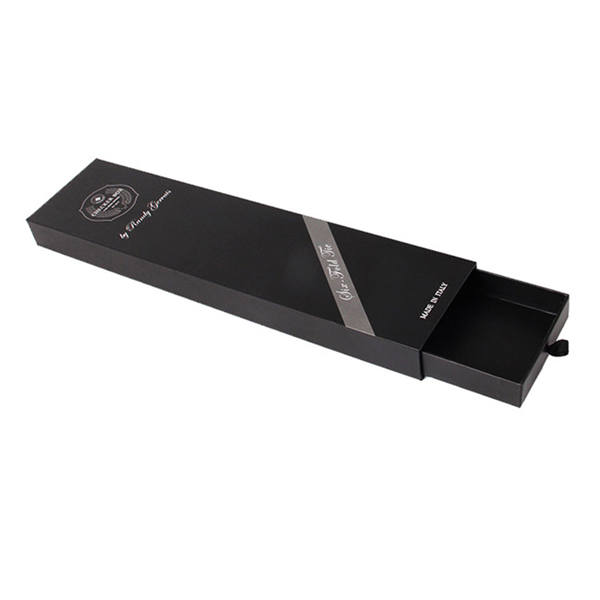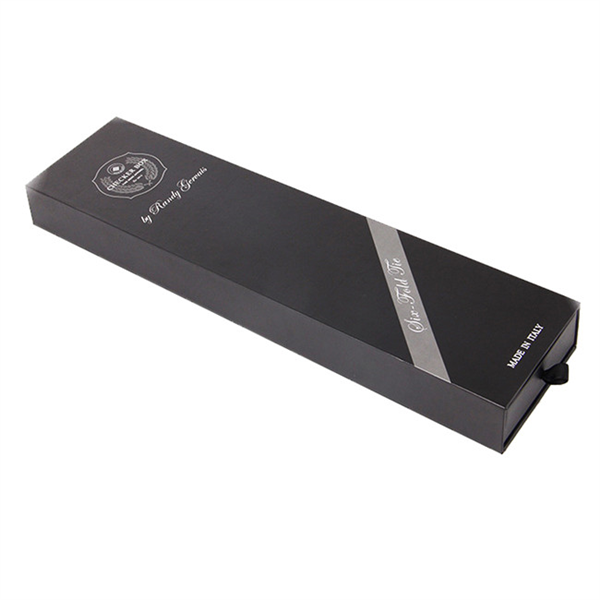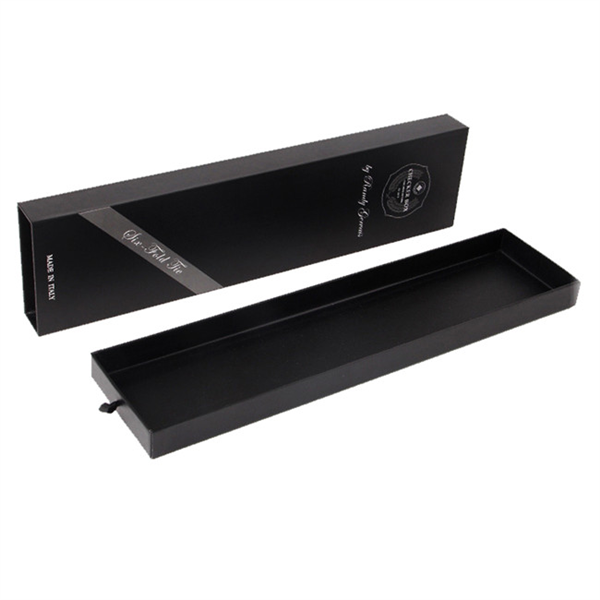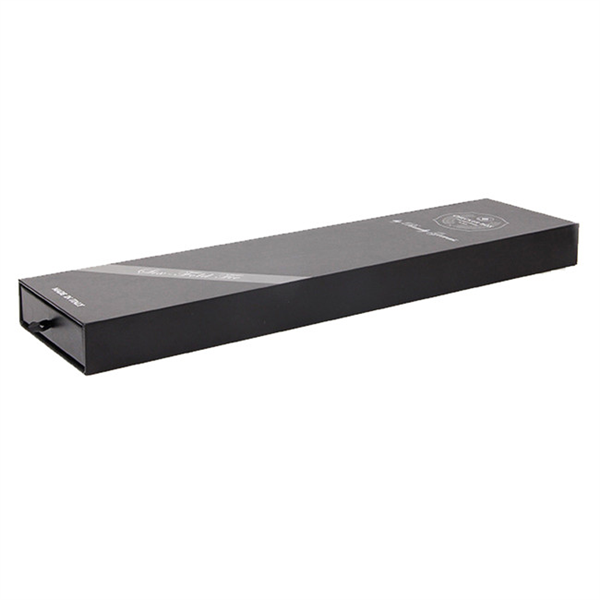 What materials can be used for wrapping sliding paper boxes?
C2S Art Paper: It is a kind of white coated paper on both sides. And it is also the most commonly used for making rigid paper boxes. Because they are cheap and can provide the best printing effect on the boxes to enhance your brand value.

Leatherette Paper: It is a kind of fancy paper which itself has some texture on it. It is used for special occasion gift box packaging for its luxury look. Usually with embossed or debossed or stamping logo on it.

Soft Touch Paper: It is a kind of fancy paper which touches very soft. It is also white both sides. But for its good touch feeling, it is more expensive than normal art paper. So also used very less in the packaging industry. We can see some jewelry gift boxes are tend to use this kind of material.

Kraft Paper: It is the most recyclable look materials among the paper for its wood kraft color. This kind of materials can not make lamination on it, so it is easy to be dirty during the making process. And on this paper, we can not print the images so fresh as the artwork show for it is uncoated paper and touches very rough.
There are so many other materials which can be used on making custom hair extension boxes, you can advise the one your favored
We provide thousands kinds of paper materails for client choose.All the materials have gorgeous color and vivid patterns and different textures. You can choose one or several papers as box surface paper to Personalize your custom paper packaging box,which totally promise your box is unique and classic on the market. Let us turn your packaging box ideas into a reality.
Do you familiar with the drawer sliding paper boxes?
Also referred to as drawer box, slipcase, matchbox style box, the sliding rigid paper box is one of our most featured custom rigid paper box products.
The sliding rigid box and slipcase are widely used for the packaging of jewelry products, electronic products and cosmetic products. We Guangzhou Huaisheng Packaging Co.,ltd. supplies and manufactures the custom made sliding rigid box in various size, paper, printing and finish.
The rigid sliding box and slip case are mostly used of the 2mm thick greyboard inside, which provides enough strength to the box for the good pretection of the products inside. Sometimes, 3mm paperboard is used when extra strength is necessary. The sliding rigid box usually comes with an EVA foam insert or thermoformed tray insert inside. The insert color can be black, white, grey or some other colors.
This sliding paper boxes can be used in many industries, such as jewelry packaging, cosmetic packaging,hair extension packaging and so on.
Here are some rigid sliding box samples we made for your reference, you can choose one style from the below or give us an advice: