Mother's Day entered the mainland after it became popular in HongKong, Macao, and Taiwan. The precious jewels symbolize motherly carnations, specially-made love desserts, exquisite hand-made greeting cards, and so on. They became gifts to people for their loved mothers.Mother's Day is a holiday to thank mothers. Mothers usually receive gifts on this day,such as flowers,jewelry,thank you cards and so on. So to prepare some special bespoke paper boxes for your products packaging will make your business blooming on that day. See the shopping list of gift boxes below:
1.Custom flower gift boxes
Really beautiful and luxury looking when your roses are packed with such kind of flower gift box right? Especially when decorated with some ribbons. Consumers are easy to be attracted when passing by your shopping door and see such a flower packaging box displayed in your shop.They can't be stopped for taking a look at and buy them home as a gift for their mother. It is a good start for your flower business anyway.
2.Bespoke paper jewelry gift boxes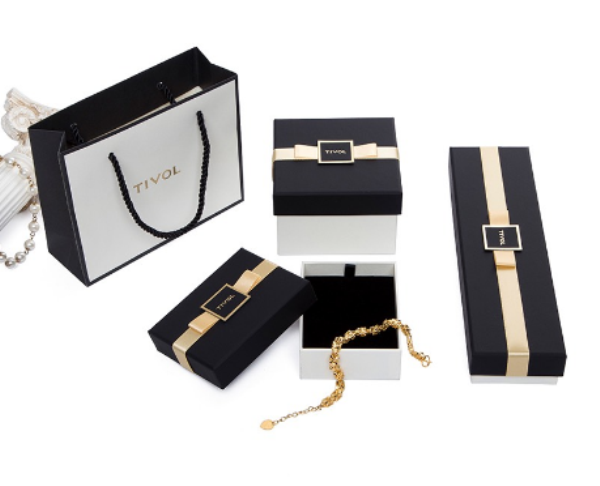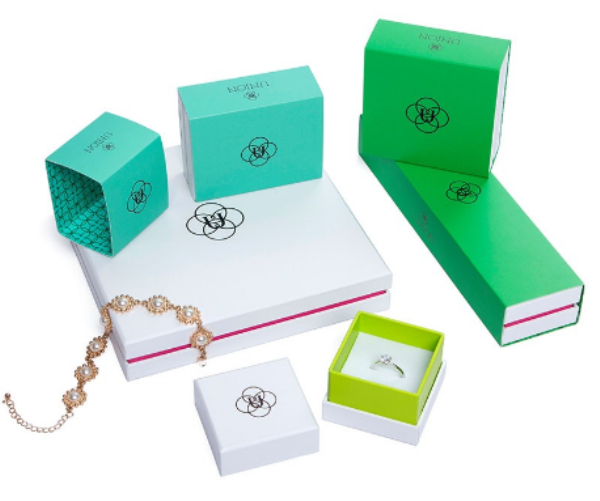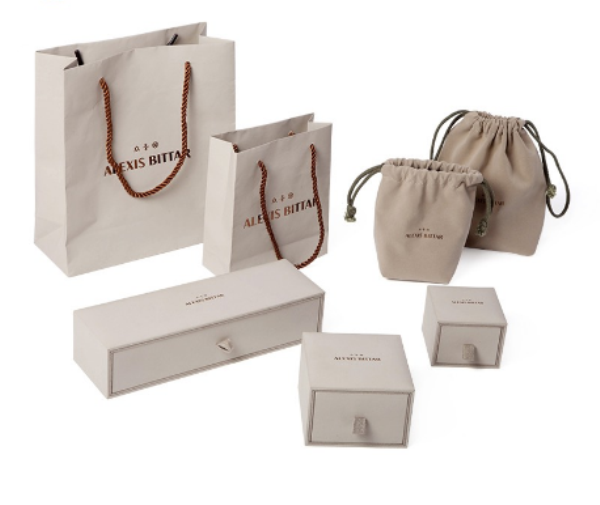 Jewelry always symbolizes precious love,so as a mother's day gift is a better choice.For most of famous jewelry brands in the world, they are willing to make some bespoke gift boxes for their jewelry packaging in order to make their jewelry outstanding from others.These jewelry paper boxes or bags can be customized in any designs to reflect the special meaning of each jewelry series.And in Guangzhou Huaisheng Packaging factory, you can customize your jewelry packaging boxes in any shape, size and logo finish with high quality and good service.In order to make clients feel more convenient when ordering their jewelry packaging, we also supply jewelry paper bags, velvet bags or other jewelry packaging accessories.
3.Thank you card gift boxes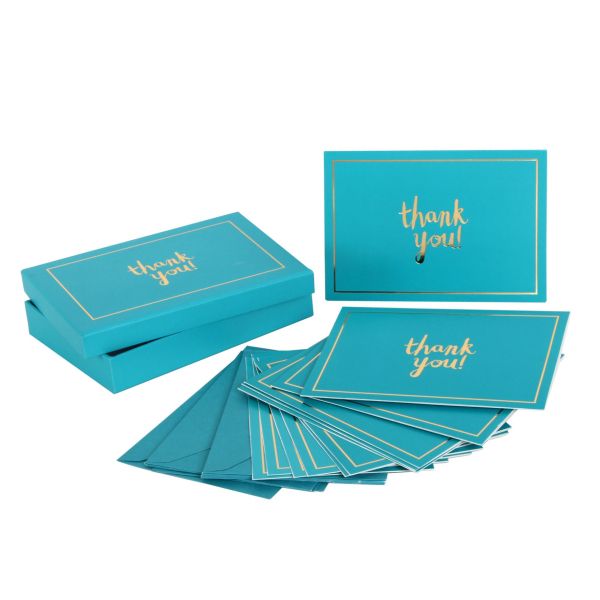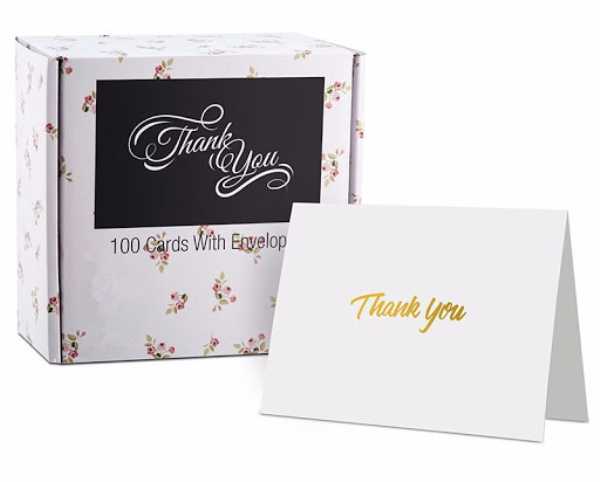 To express one's thank you in a thank you card is a smart way to express the love to a mother.Sometimes you may feel shy to say"I love you or thank you"to your mother face to face,but to write your feeling on a elegant thank you card will make you feel pleasant.You can wrap your card with a special paper gift box along with some delicious deserts or other precious small gifts packed inside.Even though this gift is not so expensive than other flowers gifts or jewelry gifts, they are full of love and meaning that your mother can feel that.
And if you have more good ideas for gift boxes packaging for mother's day shopping list,that wil be so kind of you to share with us.