Compared with packaging box customization, notebook customization has a relatively simple production process and a relatively short production cycle. The customer only needs to inform the printing company of the content that needs to be printed on the notebook in the early stage, select the paper material and process, complete the payment, and then wait for the manufacturer to deliver the finished product.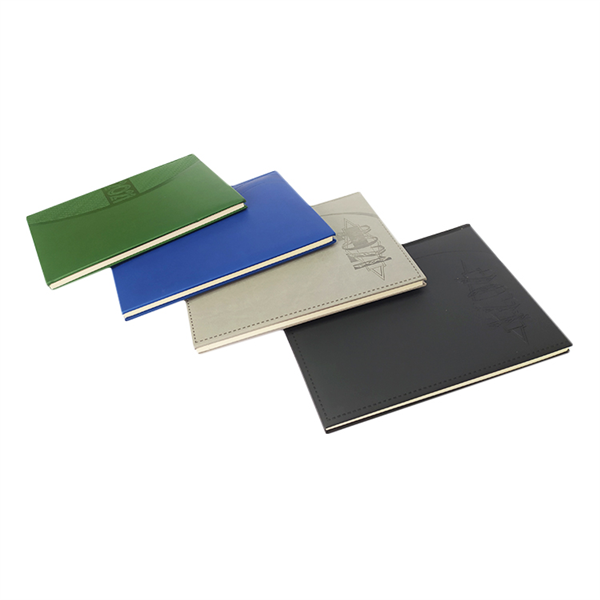 What kind of paper should we choose for notebook customization?
Under normal circumstances, the paper used to manufacture notebook products can be roughly divided into two categories: one is wood-free printed paper, and the other is coated paper. Wood-free printed paper is a high-grade writing paper, made of wood, with uniform ink absorption, good smoothness, excellent stiffness, and high smoothness. Wood-free printed paper has a smooth surface, no wrinkles, and no ink bleeding. Coated paper, also known as coated paper, has a smooth surface, high whiteness, uniform distribution of paper fibers, and good absorption and reception of ink.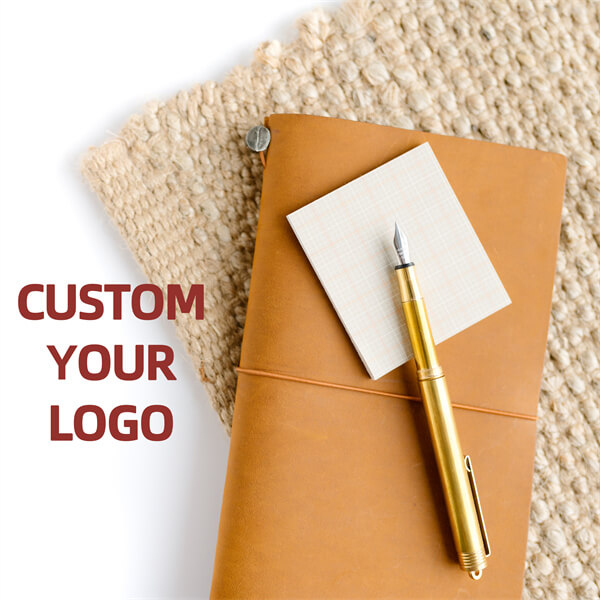 Generally, these materials include PU leather, leather, pvc, oiled paper, and cloth, which are distinguished by various colors and textures.
Common processes for notebook customization include hot stamping (various colors of gold are available), hot silver, embossing, embossing, UV (partial UV and full UV), embossing (more obvious and layered than embossing) sense) and so on.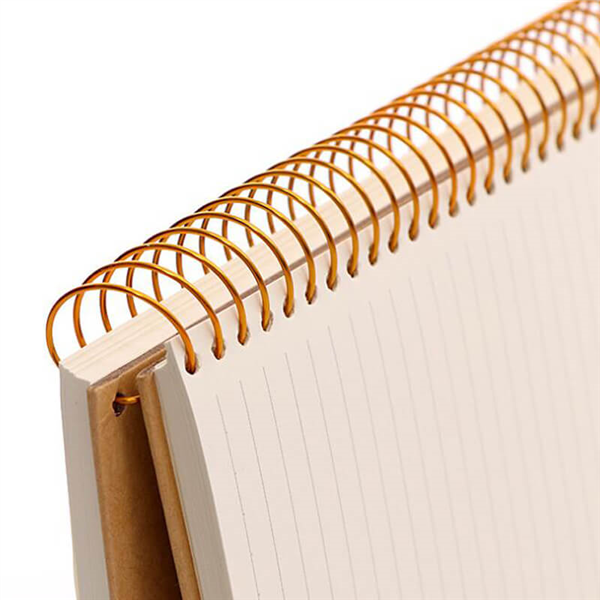 Common paper openings for notebook customization
A4 (16k) 297mm×210mm;
A5 (32k) 210mm×148mm;
A6 (64k) 144mm×105mm;
A3 (8k) 420mm×297mm;