In packaging box design, Pantone color and CMYK are the most commonly used color reference standards by designers.
At the end of each year, Pantone, the world's most authoritative color company, will announce the next annual representative color, and the 2022 annual representative color is "VeryPeri Periwinkle Blue".
The world's most authoritative color organization PANTONE (Pantone) released the popular color of 2023---VivaMagenta.
"VivaMagenta" is between red and purple. It is a magenta color full of vitality, enthusiasm, courage and inspiration. It is also considered to be the most suitable for the current post-epidemic era, giving people hope and showing new power. It is a bold, intelligent and all-encompassing color!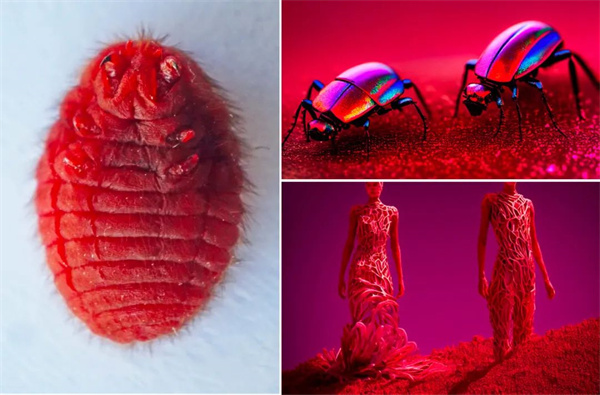 Viva Magenta is partly inspired by a humble insect - Dactylopius coccus Costa. Dactylopius coccus Costa, a 0.5 cm long beetle native to the Armenian highlands, has a striking red exterior that blends with similarly colored flowers and fruit in its habitat. After thousands of years, many species have long been extinct, but cochineal has survived, tenaciously showing such beautiful colors to the world, Laurie Pressman, vice president of the Pantone Color Institute, said that the hard shell actually shows that most of us have lived in the past two years. The bravery and fearlessness acquired in the middle of the year.
Described by the brand as an "unconventional red for an unconventional era," Pantone's Viva Magenta 18-1750 is a vibrant color that falls between red and pink on the color wheel.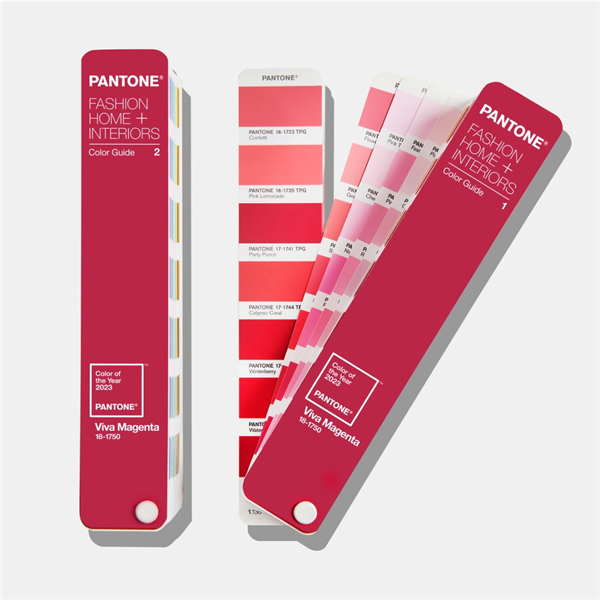 "This is a bold red that is full of energy and inspires joy and optimism," said Laurie Pressman, vice president of the Pantone Institute.
This color is also suitable for packaging box design. Do you like this color?