Custom soap packaging box for your brand
Corrugated packaging boxes are an ideal packaging solution for soap products. They are made of corrugated paper, which is a durable and sturdy material that can protect the soap during transportation. Corrugated paper is also eco-friendly and cost-effective, making it an excellent choice for businesses that want to reduce their environmental impact and save money on packaging costs.
One of the main benefits of using custom corrugated paper boxes is that they can be designed to meet the specific needs of the soap product and the retailer. Corrugated boxes can be produced to fit the soap size perfectly, ensuring that it is protected during transportation and storage. They can also showcase the soap in the most effective way possible, using colors, graphics, and other design elements to make the soap stand out.
Custom soap boxes can help to incorporate the retailer's branding and messaging, create a consistent brand identity and increase brand recognition among customers. The design of Custom soap boxes can match the retailer's color scheme, typography, and other design elements, ensuring that the packaging is consistent with the retailer's overall branding.
The printing of soap packaging box
When it comes to printing options for custom corrugated paper soap boxes, there are several options to choose from. The most common printing options are digital printing, offset printing, and flexographic printing.
We have advanced printing equipment and professional technical personnel to help you achieve the printing effect you want.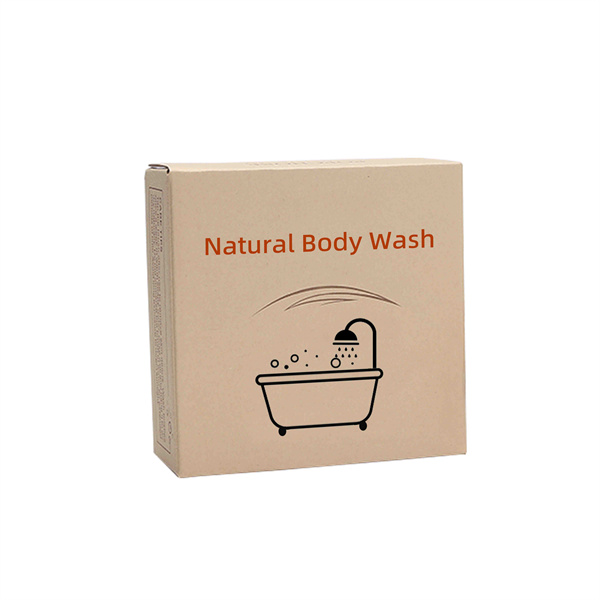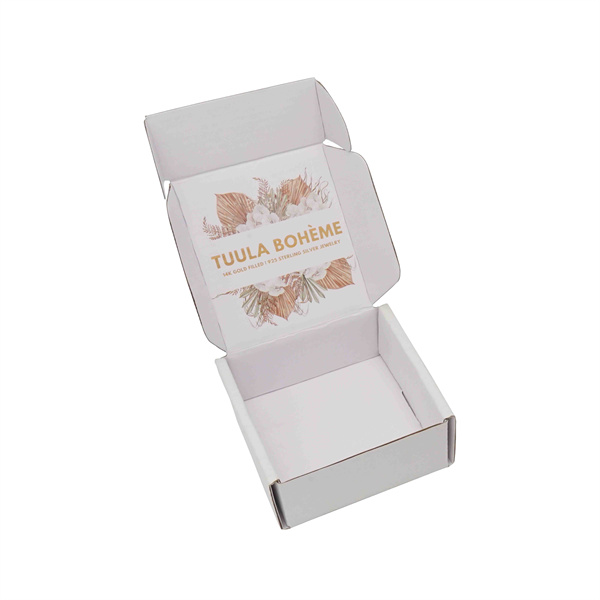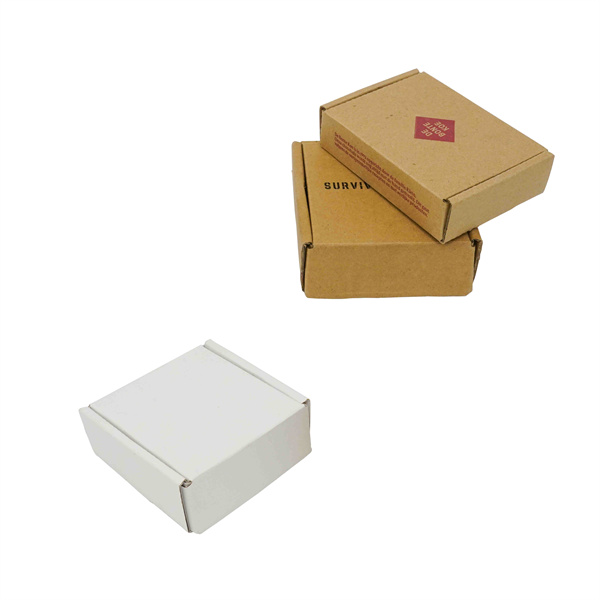 Why small corrugated paper box is so popular in e-commerce
With the continuous development of e-commerce, more and more businesses are opening stores on the Internet. Do you also shop online? If so, have you noticed that businesses like to use small cartons as product packaging for relatively small products such as jewelry and electronic product accessories?
Corrugated boxes are popular in e-commerce because they are lightweight, cost-effective, and eco-friendly. They are easy to store and transport, and they can be recycled or composted after use. Additionally, small paper boxes provide a great unboxing experience for customers, making them feel special and valued. They can also be customized with branding and messaging to create a unique and memorable impression. Overall, small corrugated paper boxes are a practical and sustainable packaging solution for e-commerce businesses.
How to customize your soap packaging boxes?
Step 1: For the soap box, we can provide many styles samples for your reference, you can choose one style from. For special style needs, please advise or get back to our Custom Service page. )
Step 2: Get an idea of your whole box design
Getting a rough idea of your custom soap boxes is very important in the beginning. You know what color to print on, and where to put your logo.
Step 3: Select finishing for your custom logo boxes
Plentiful finishing, like glossy/matte lamination, embossed / debossed, gold/silver hot stamping, UV coating, etc., can be applied to custom design/logo to make your soap packaging outstanding.
Step 4: Confirm the order quantity and get a free soap box to quote from us.